Alena Shishkova once again changed her image. Platinum blonde, curls on waist and two thin braids — not only as the heroine of "Game of thrones" Daenerys Targaryen!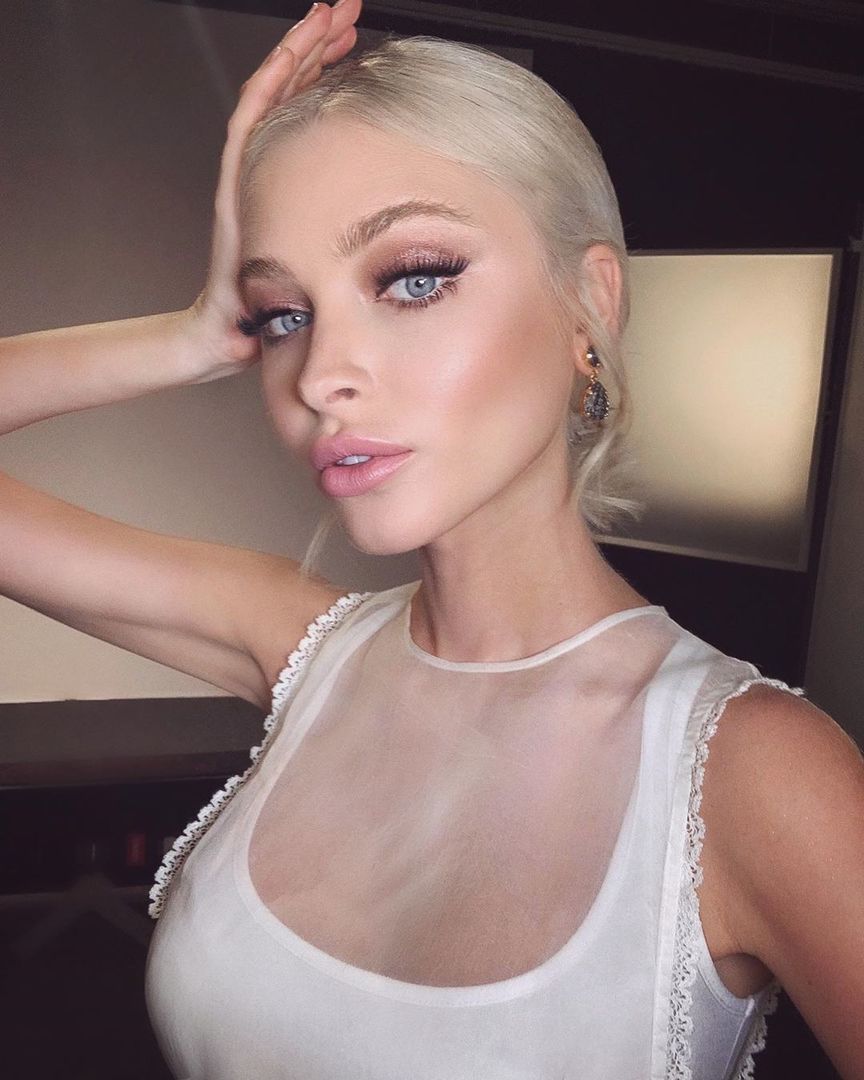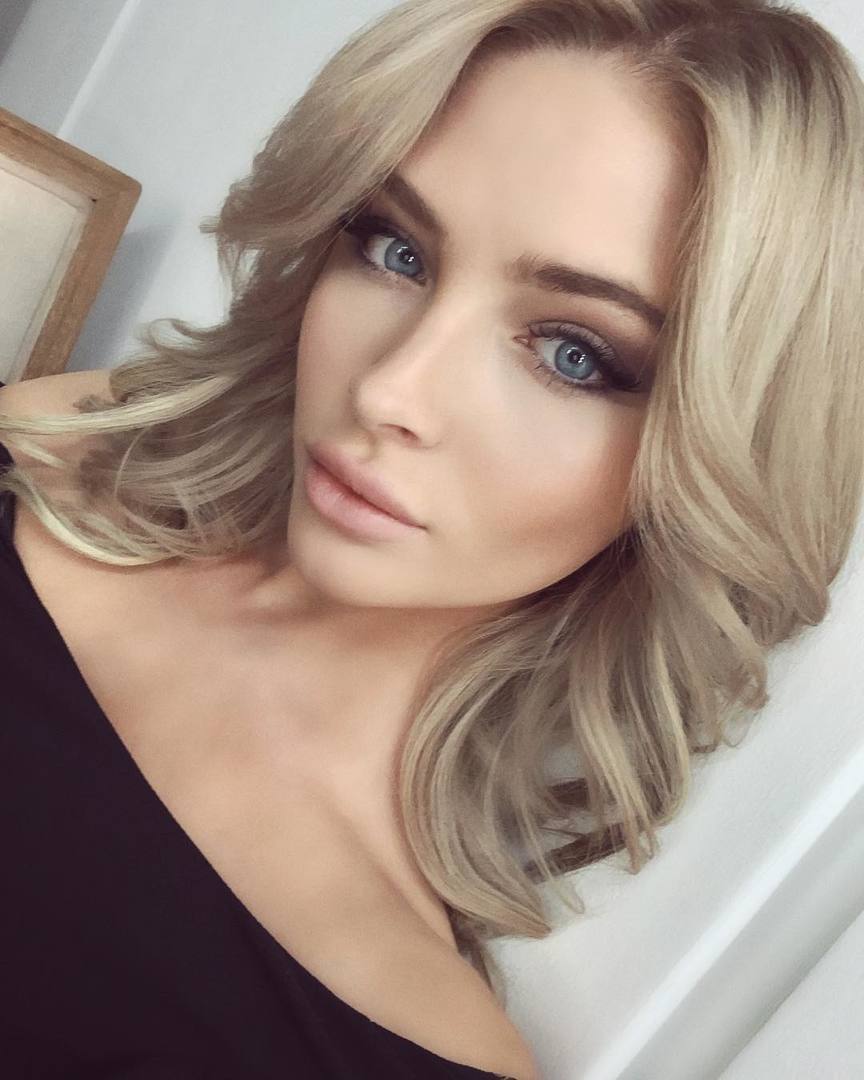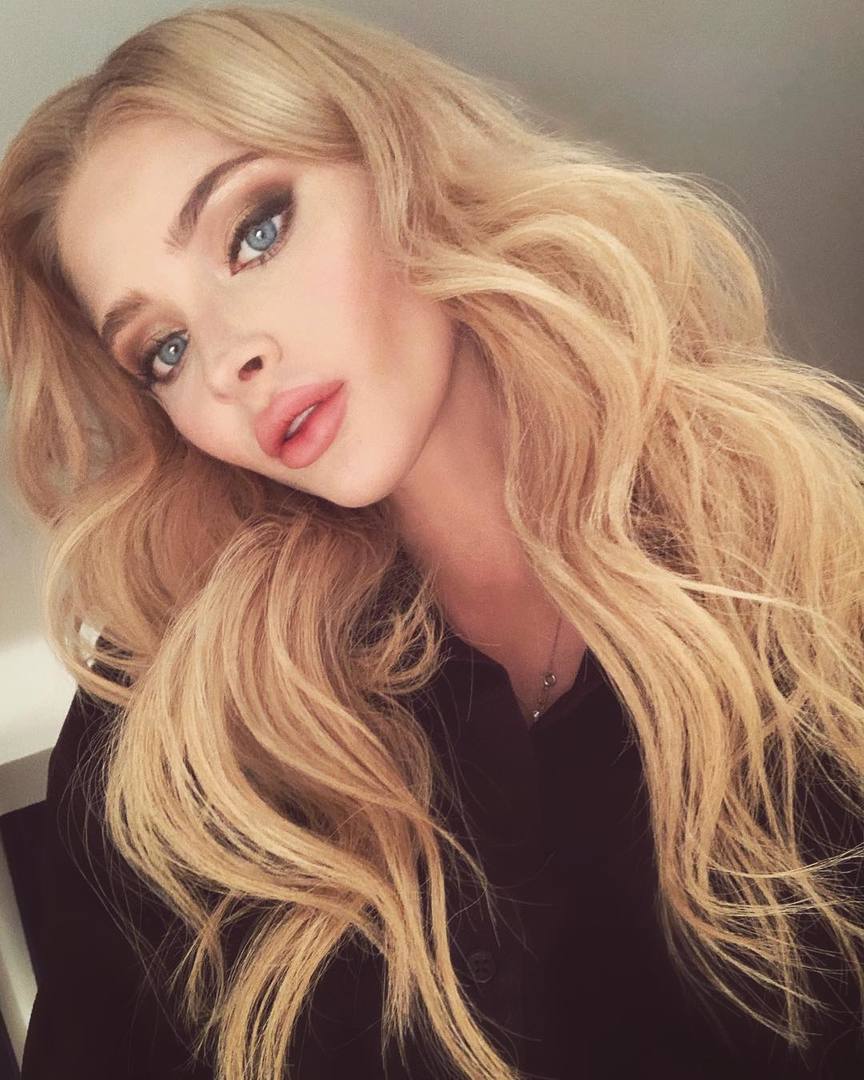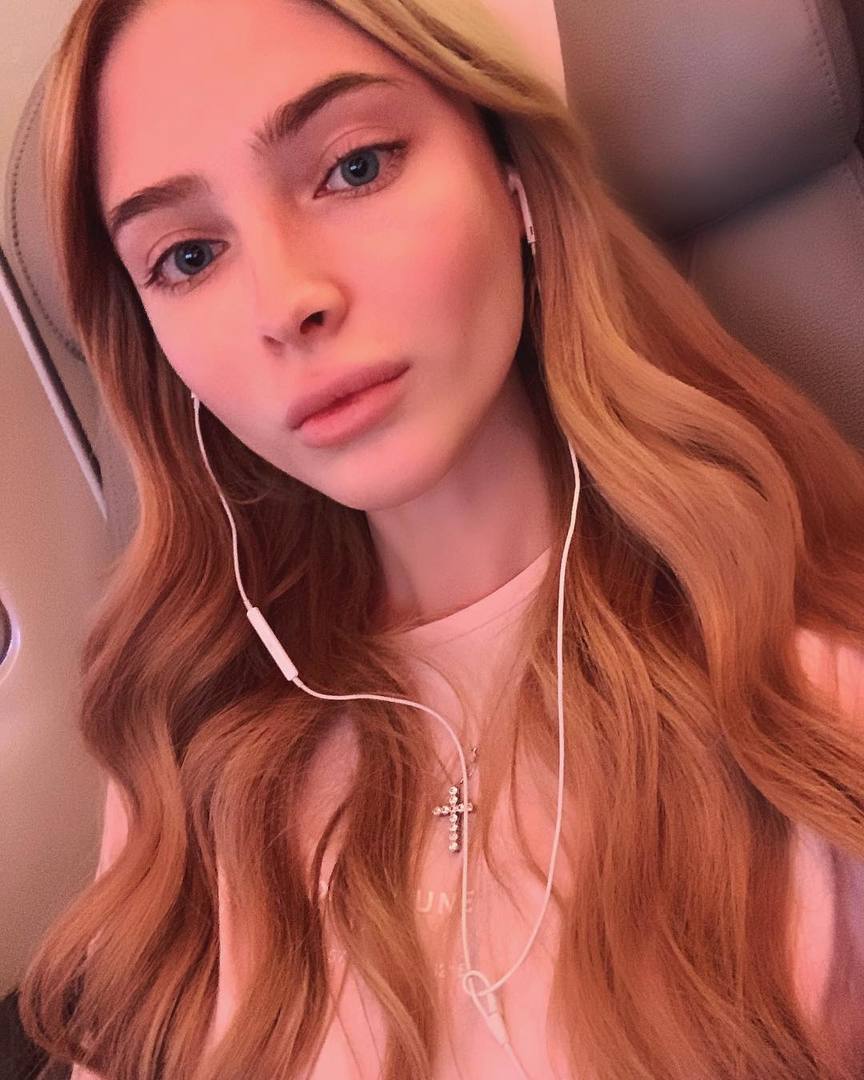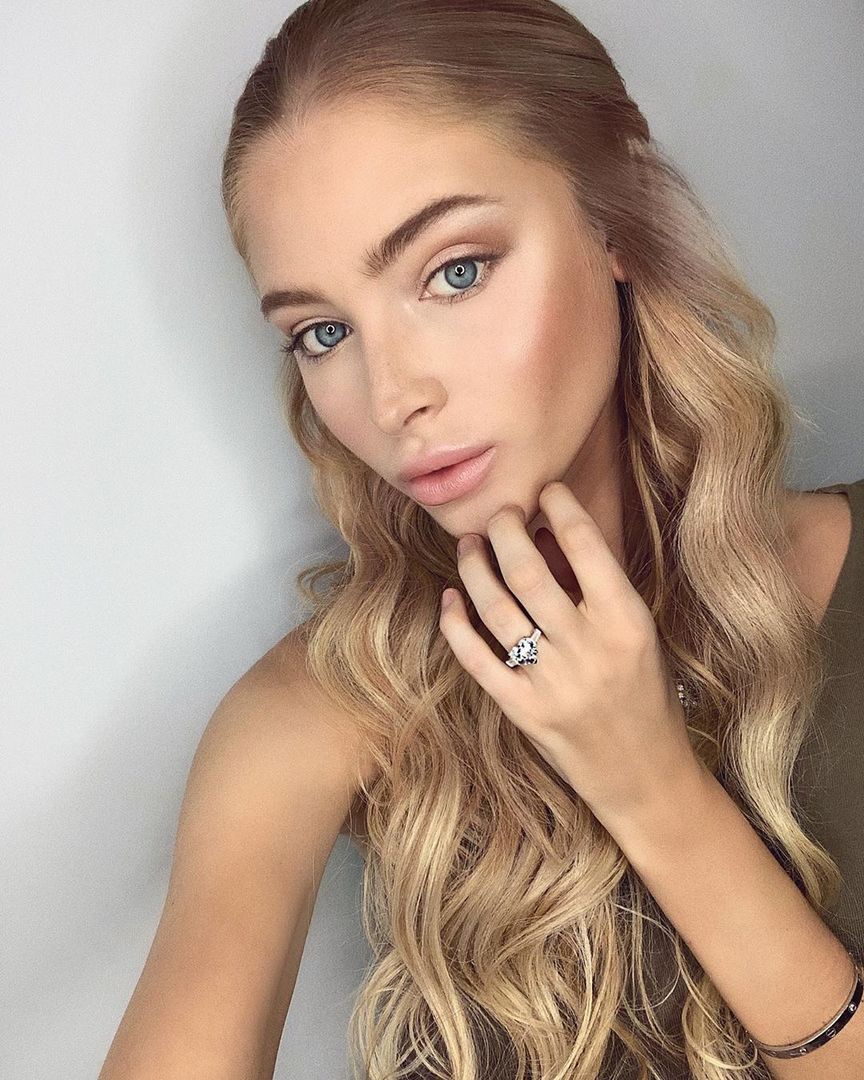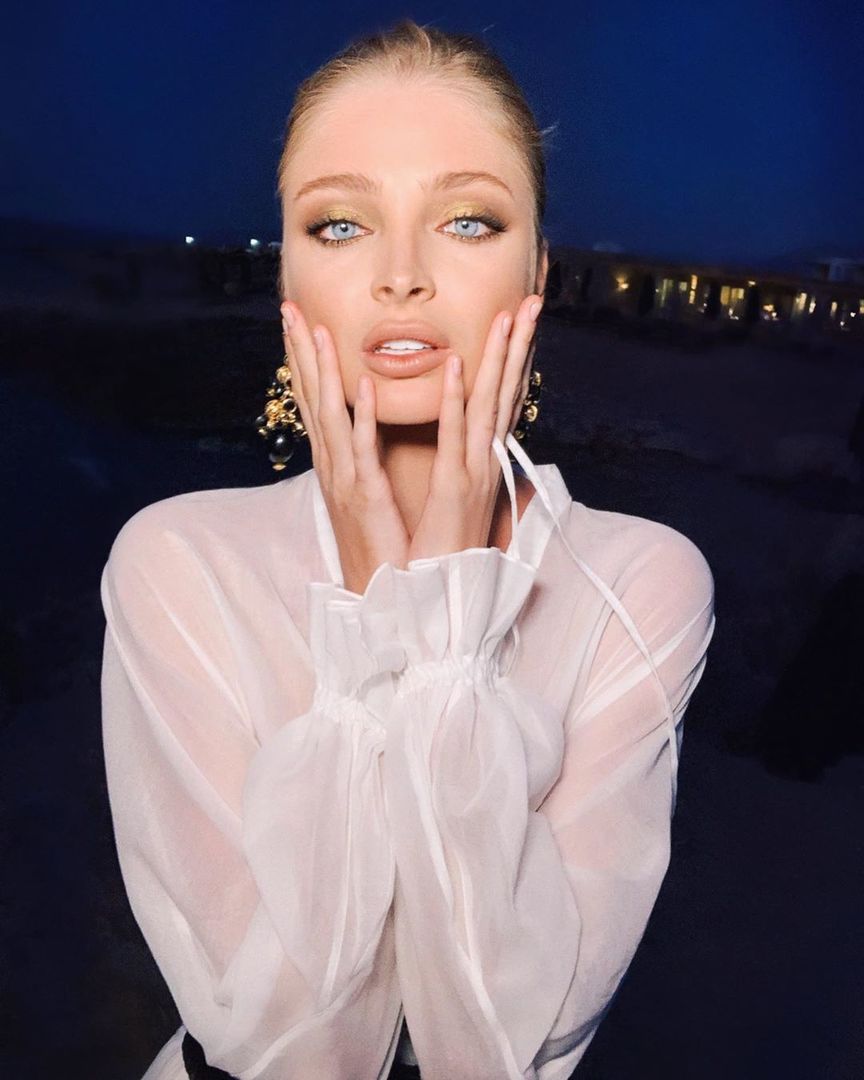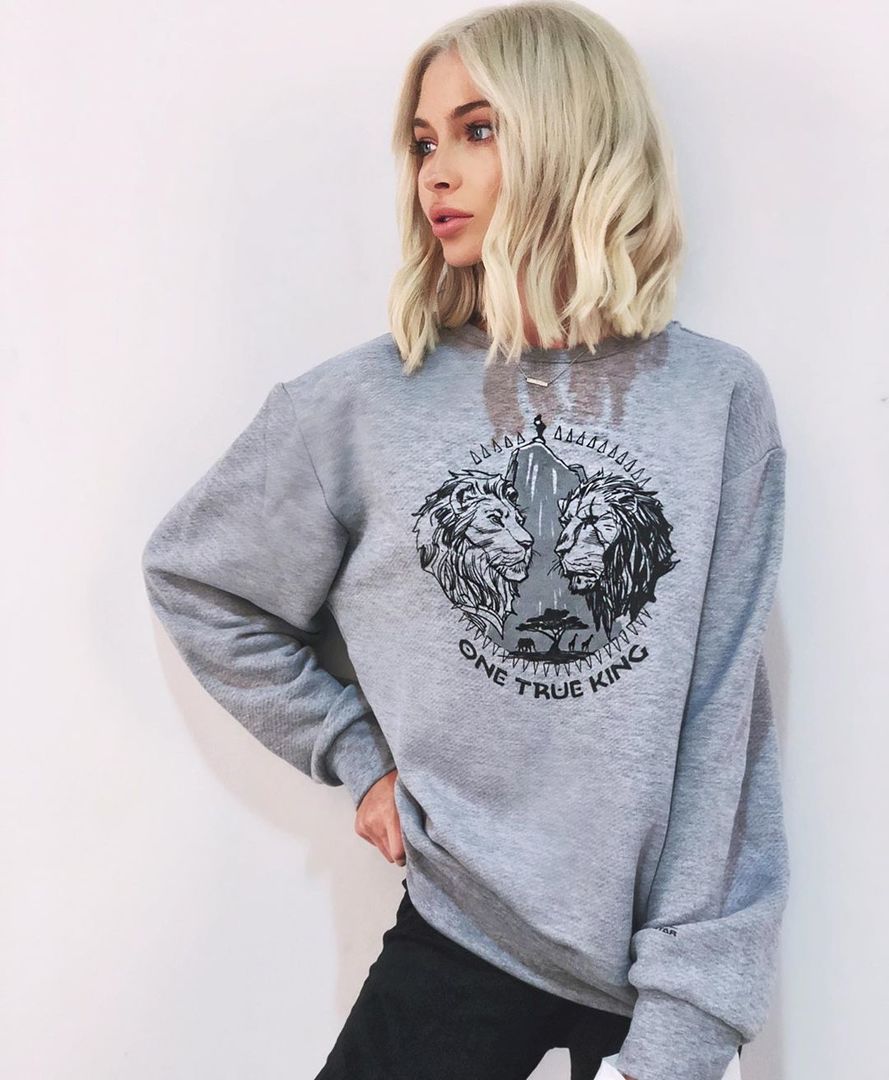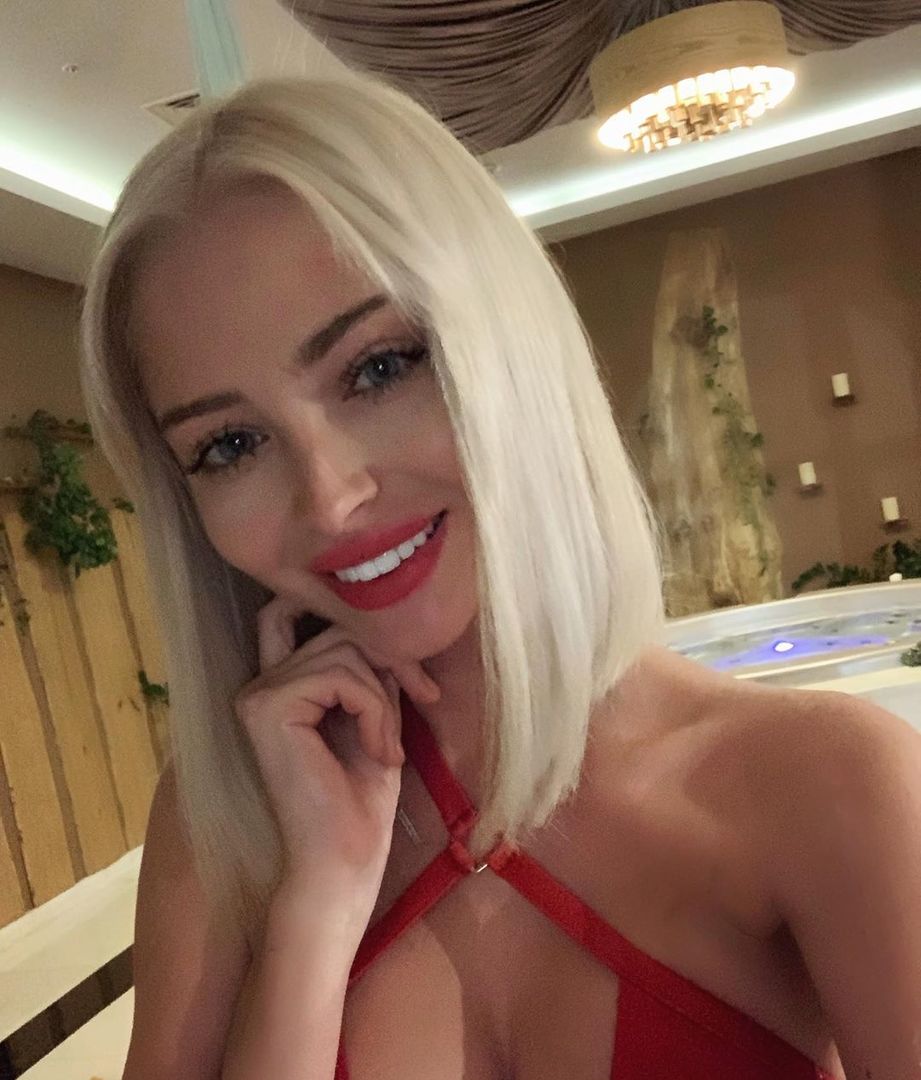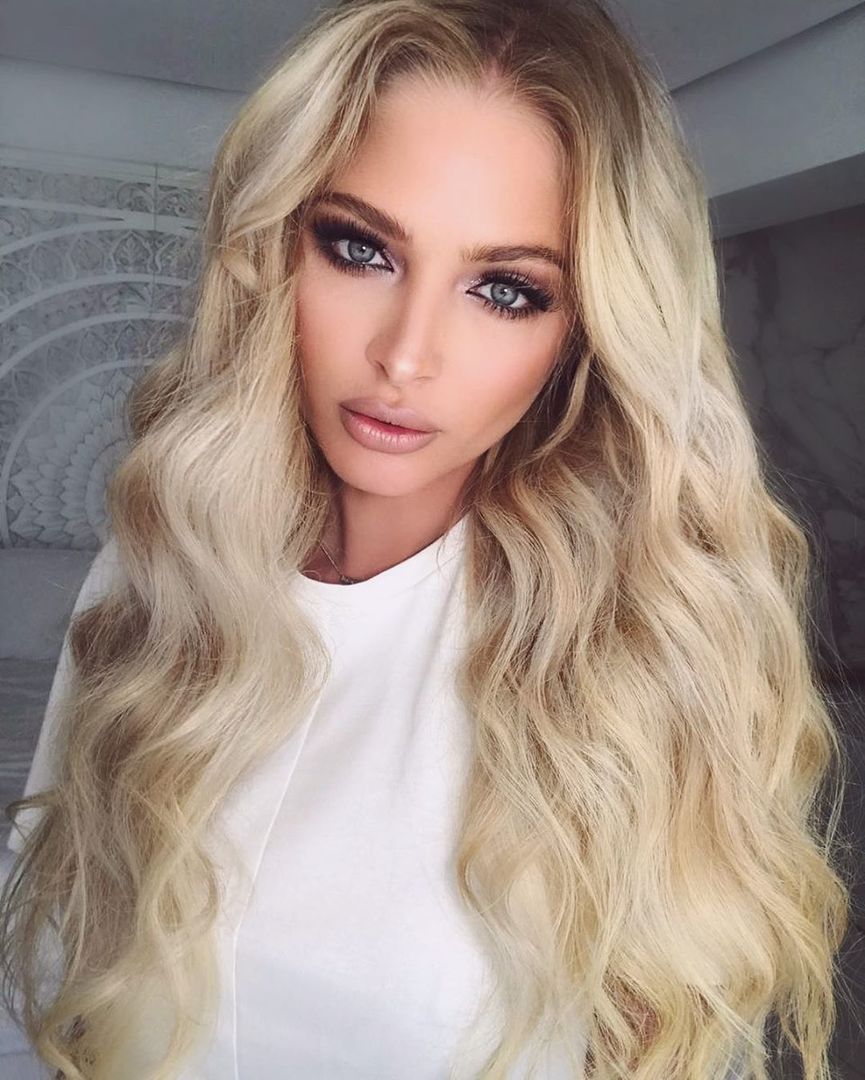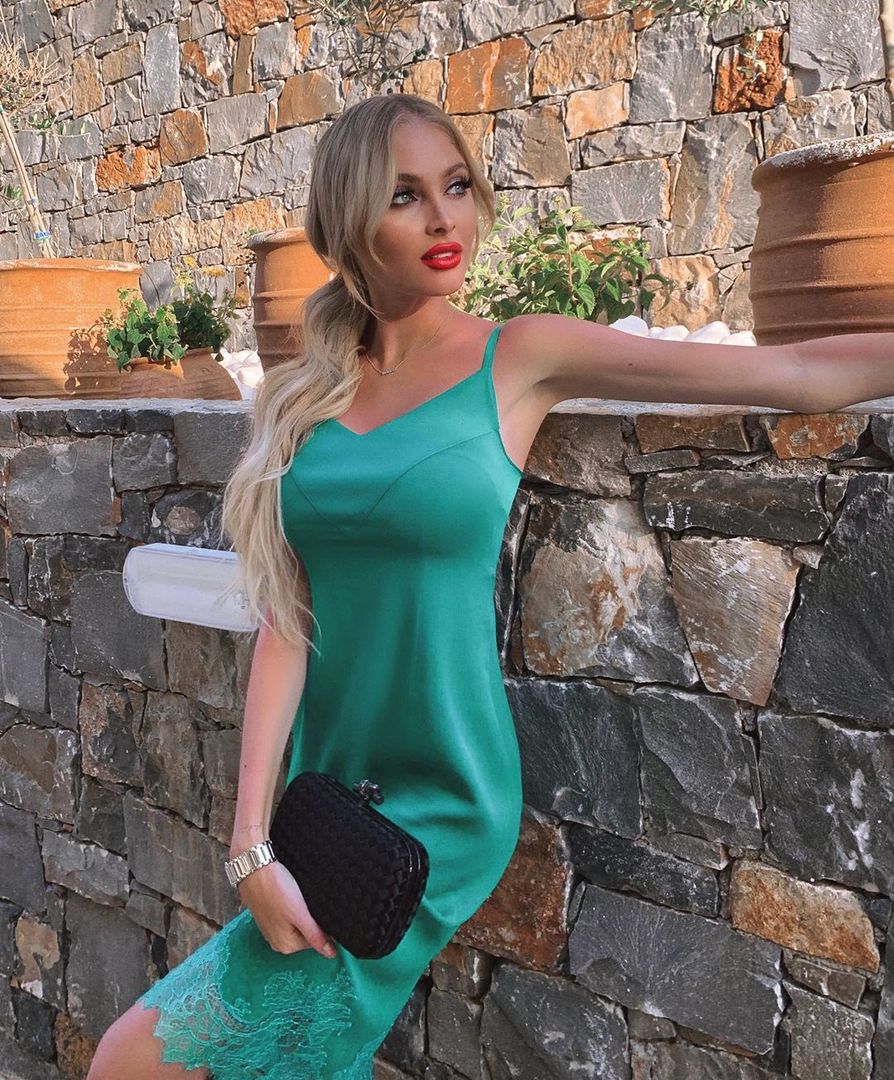 We lost count of how many times Alena Shishkova change the image for the current summer. The model changed her long locks with a bold caret, cut bangs, tried it on with her daughter Alice a couple of wigs, reincarnated in the burning brunette and passionate red-haired beauty. However, restless instudio it was not enough. Stosowanie of its former length, Alena increase hair and braided two thin braids from the side of the locks framing the face.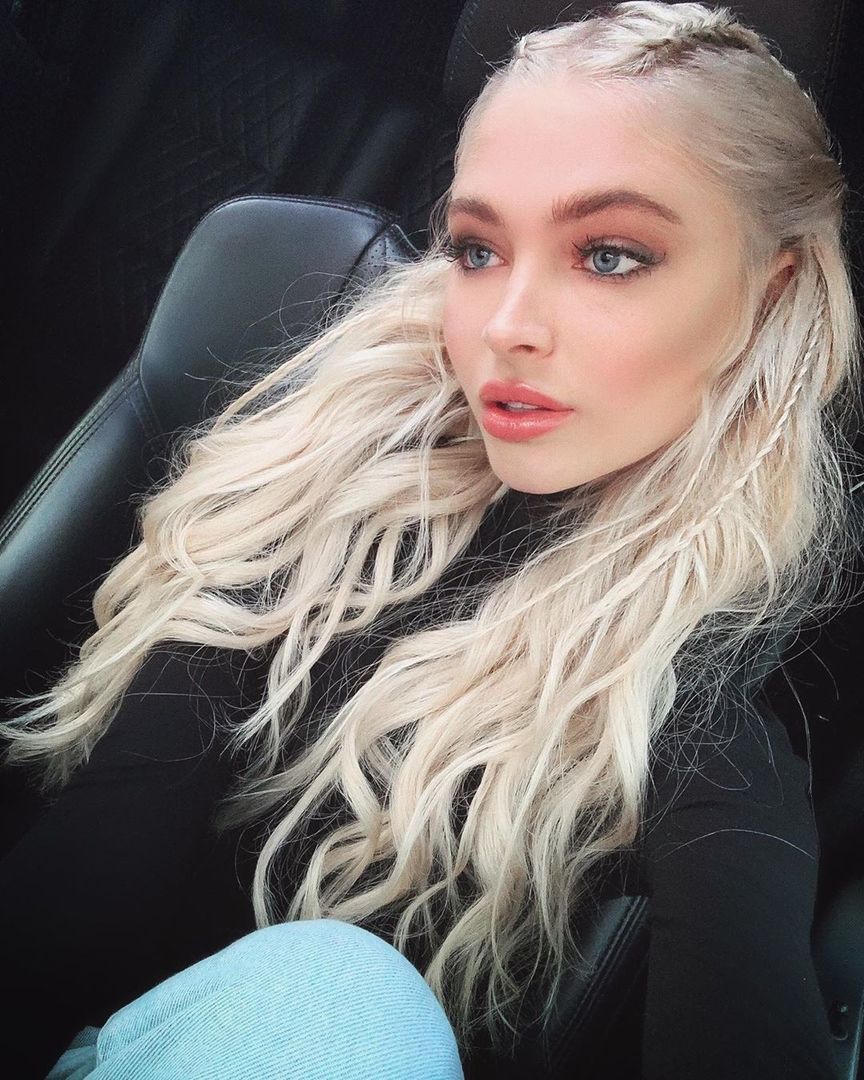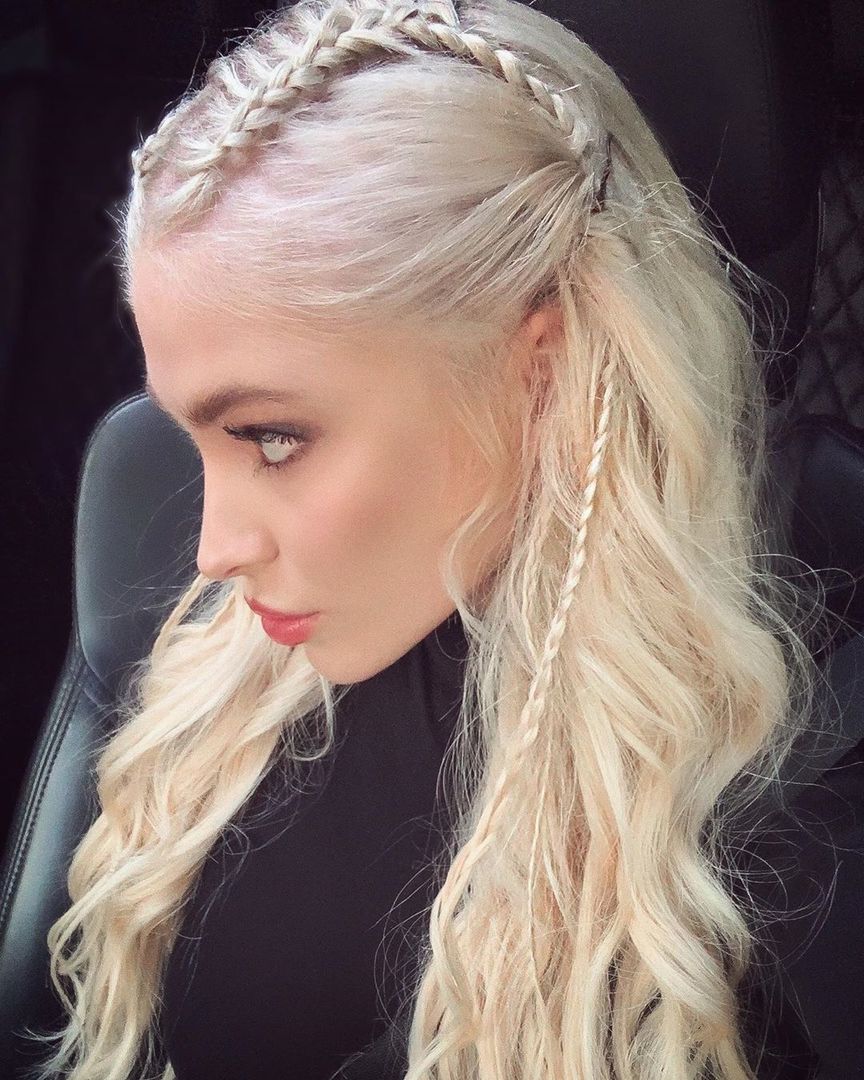 Fans appreciated the new beauty experiment Alena. Many rejoiced, seeing the model with the same length and without bangs: "Without fringe and long hair, very beautiful. Don't keep your head cleansed and more!" "Still with long beautiful. A doll!", "Another thing!". Others have compared Alain with the main character of "Game of thrones": "Daenerys?", "Daenerys Stormborn", "the Queen of dragons!", "Khaleesi!", "Hey, new mother of dragons". However, there are no other comparisons. Alena reminded one of a charming elf, and the other the wife of the Viking, the third main character in the film "Anna".
And what do you say?
By the way, the beauty experiment is not the only thing Alena Shishkova recently surprised their fans. Festival "HEAT" in Baku, the model was inseparable with blogger Huseyn Hasanov. However, she says that they are connected only friendship and nothing more.
Photo:Instagram / @missalena.92