Before all the girls have a reason to rejoice: in Kiev opened a salon of wedding and evening dresses Crystal. In the new space presents brands from around the world, among which the Crystal Design and Eva Lendel.
They gained popularity in Europe, America, Canada and Australia thanks to the exclusive technique, exquisite fabrics and hand embroidery.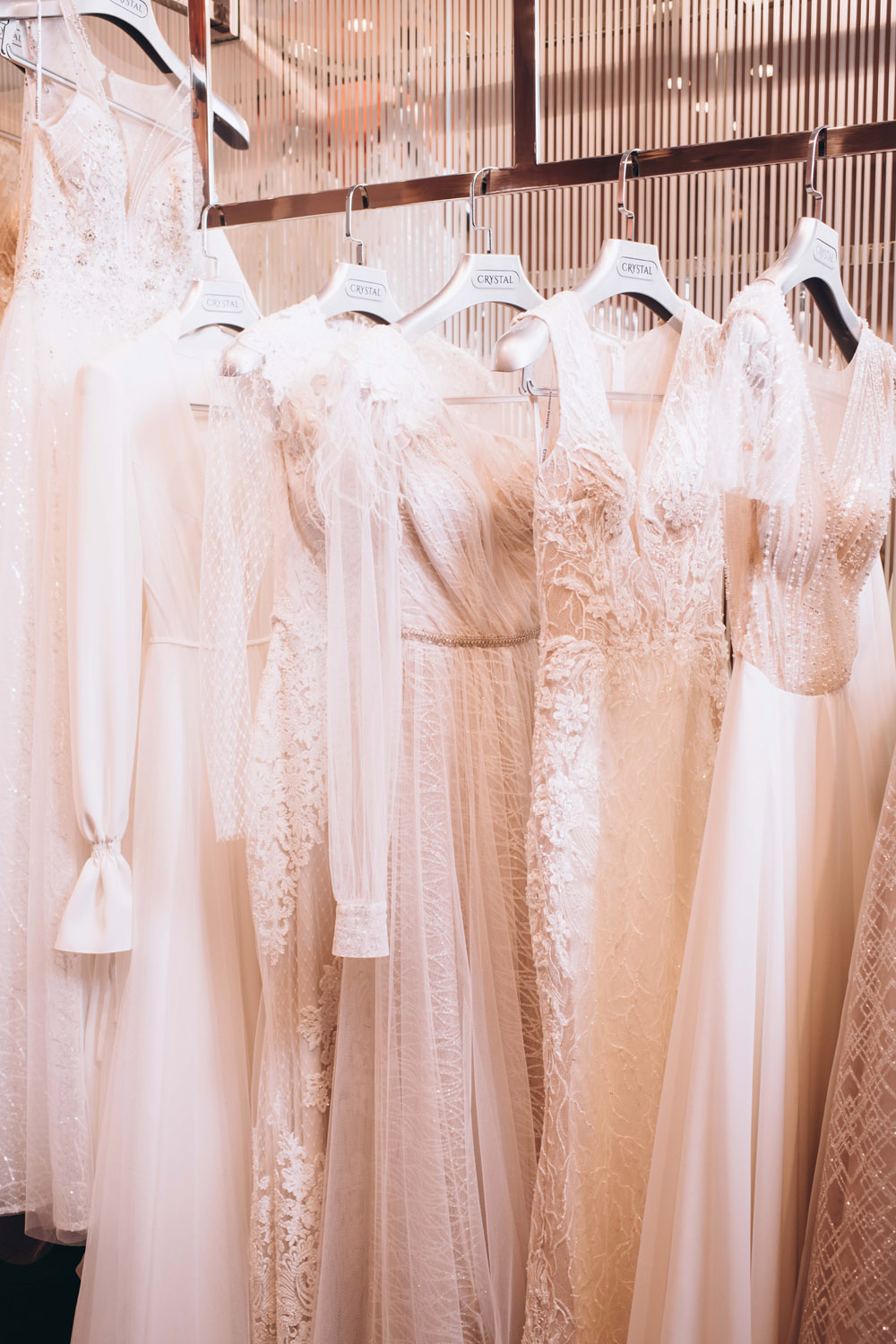 The salon presents 3 lines of dresses from the brand Crystal Design, among which Haute Couture Crystal Design, Crystal Design Be Special and Crystal Design Evening.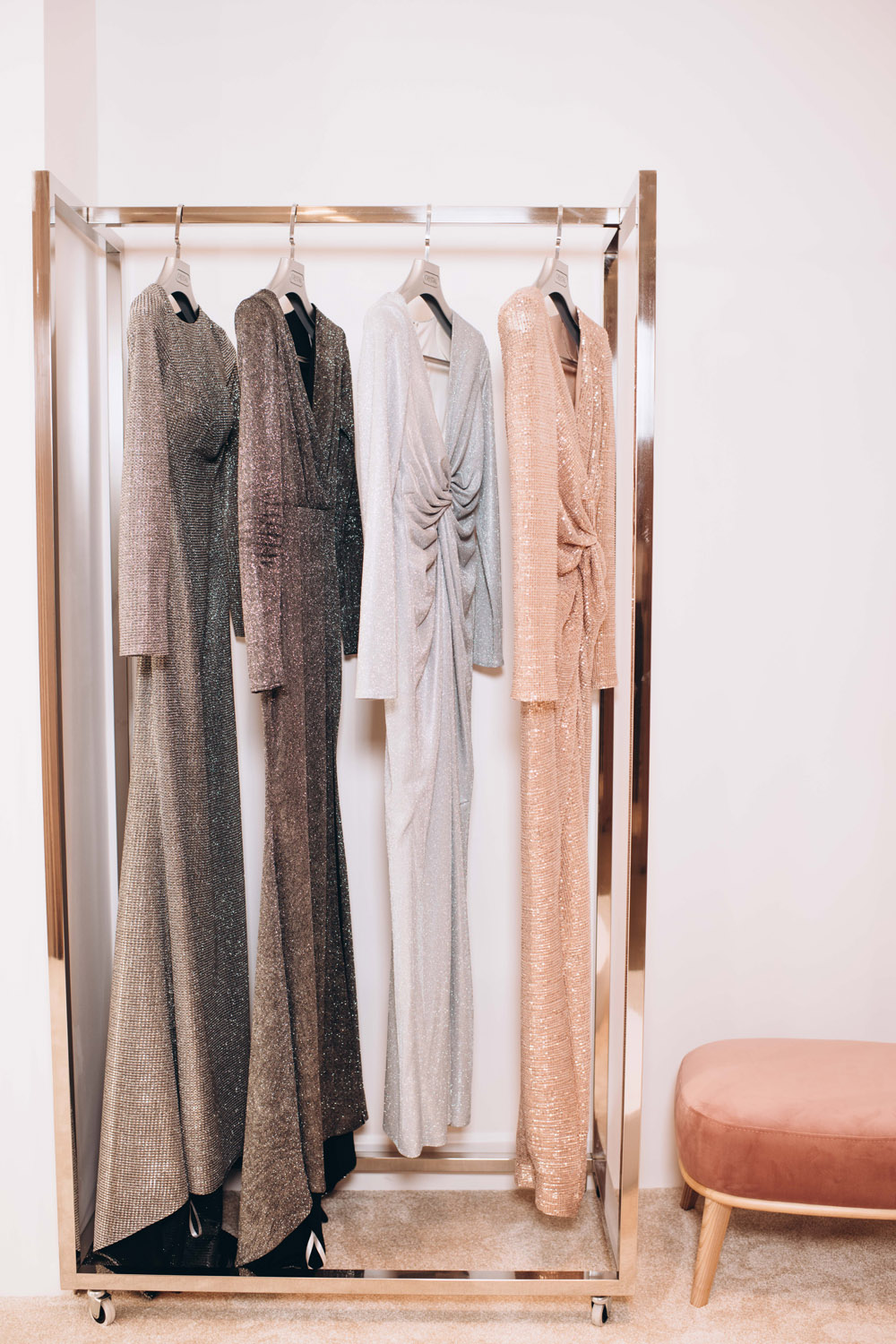 Share the joy of the opening of the first Kiev salon Crystal came editor in chief of Cosmopolitan Alexander Burinskii, came TAYANNA, Sonya Kay, Ivan Navi, editor in chief of JetSetter Anna Ganopolsky, editor bestin ua Victoria Semerey, the model is Yulia, the Breath, DJ Yana Mentirosa, bloggers Masha Timoshenko, Alice, Eli, Diana, Gloucester, Polina Logunova, Evelina Popova, Tina Sizonova and many other friends of the brand.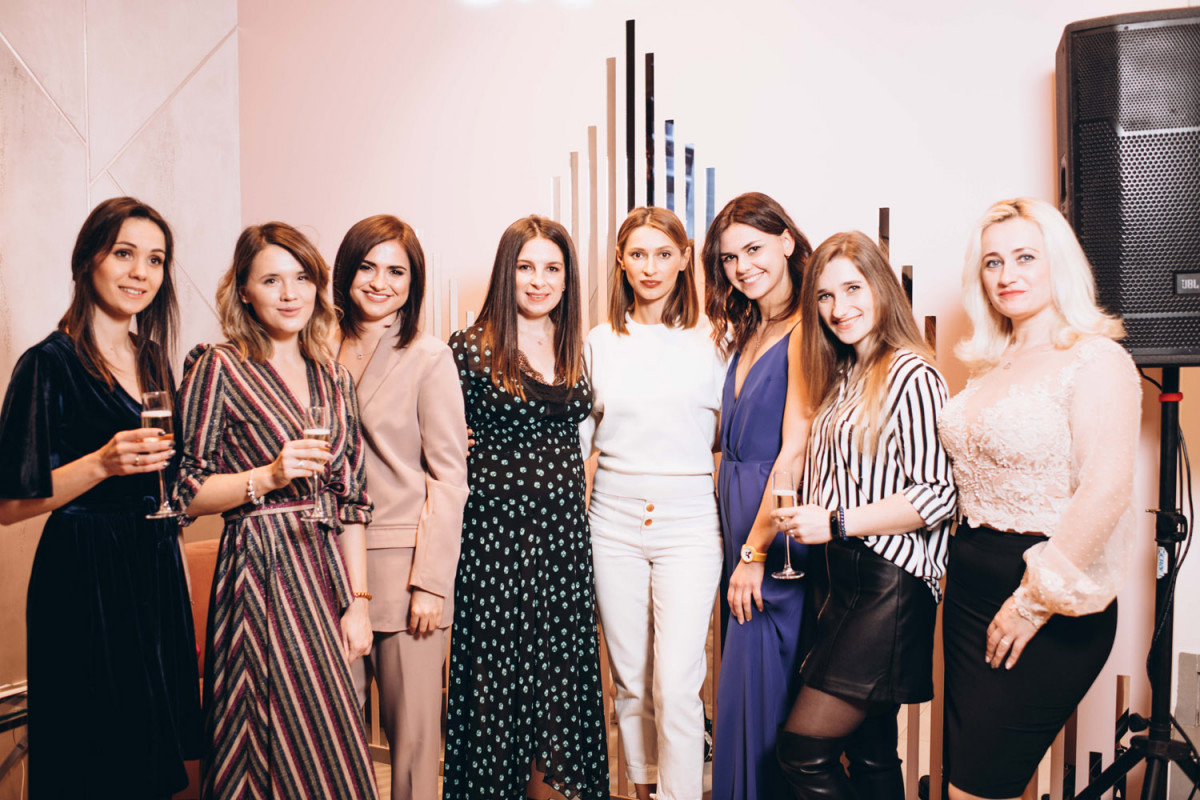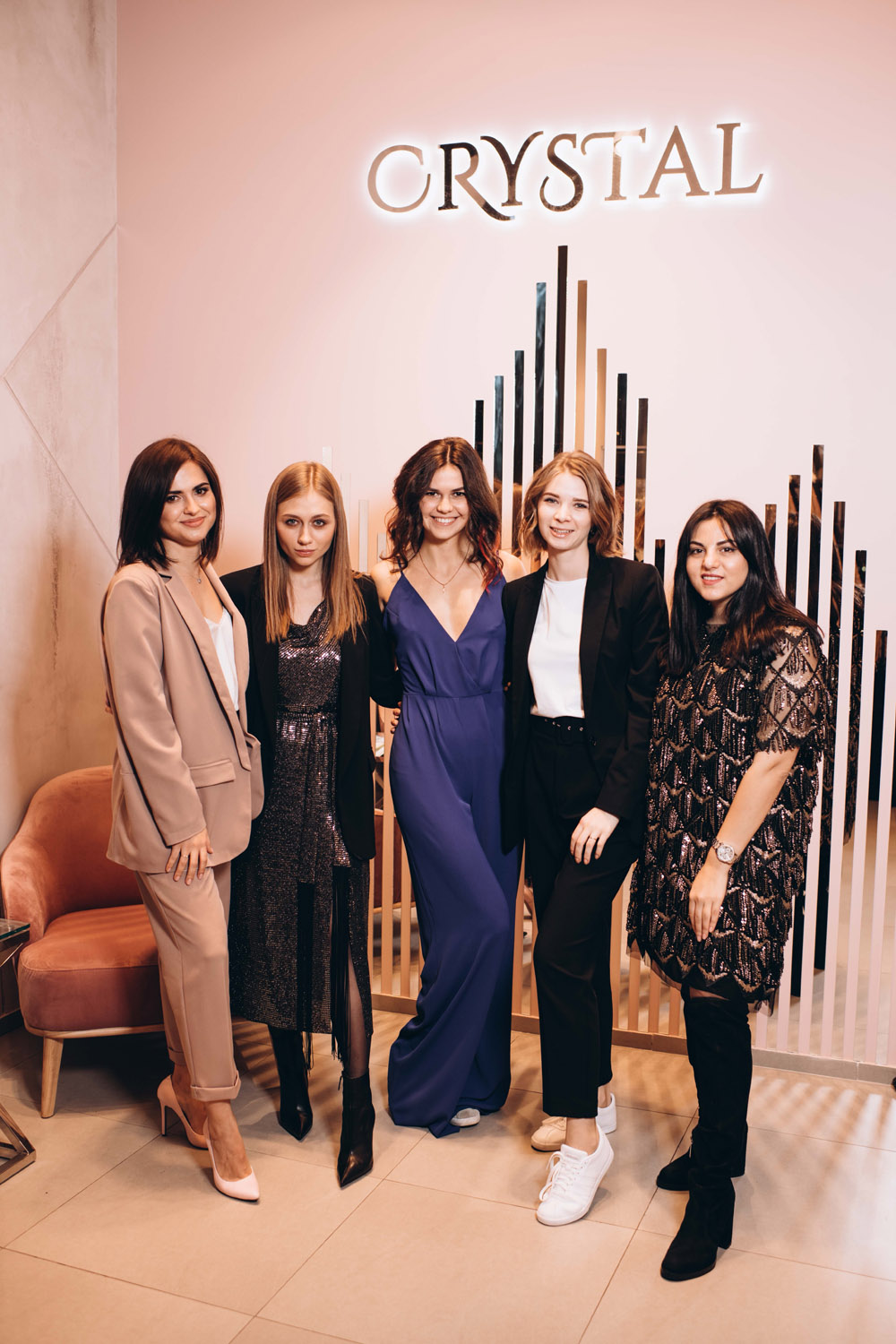 The party guests were able to see a private screening of a new (very beautiful) wedding collection Crystal Design, which is represented in America, Canada, Europe, within the framework of the Barcelona Bridal Fashion Week and Bridal Market Chicago.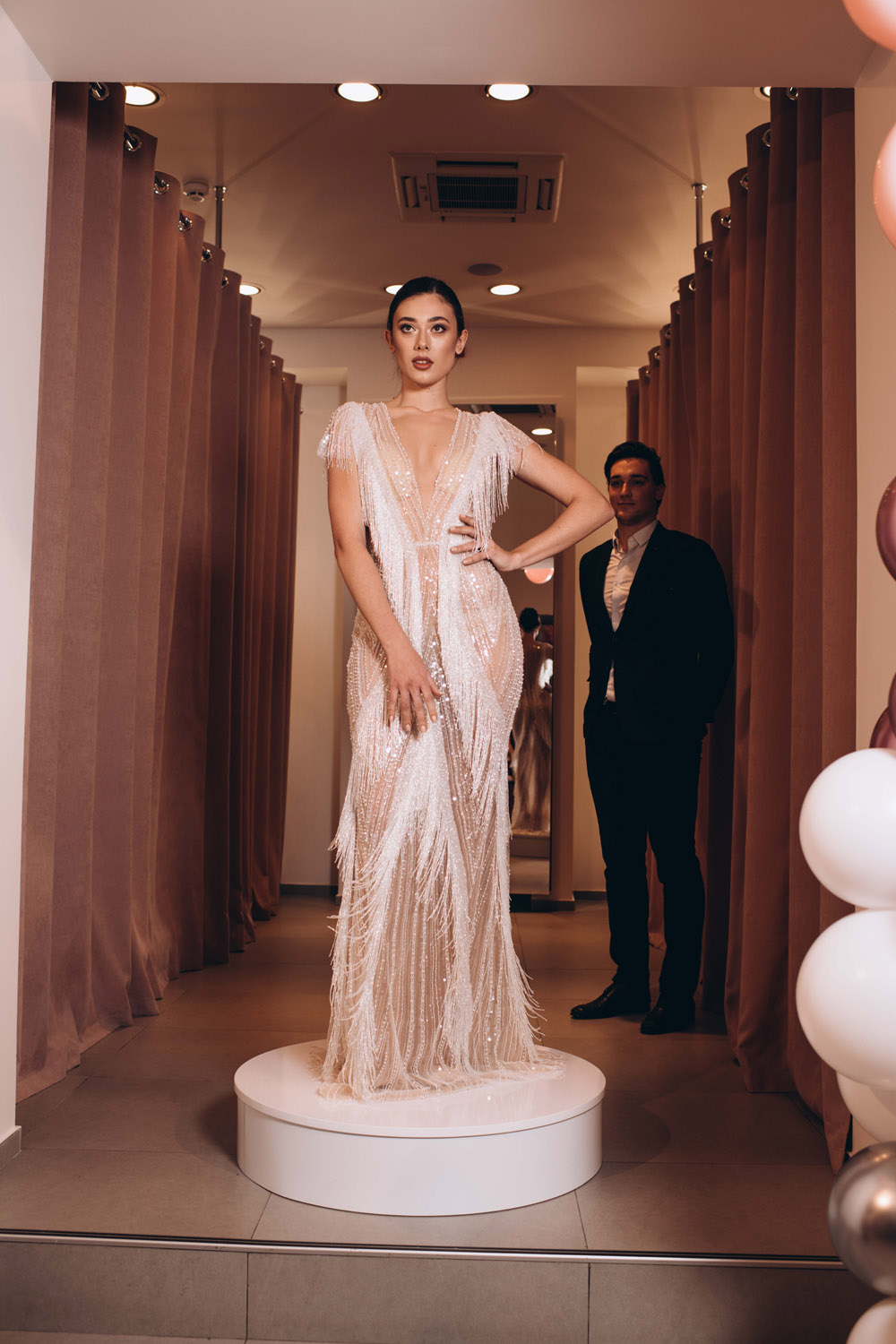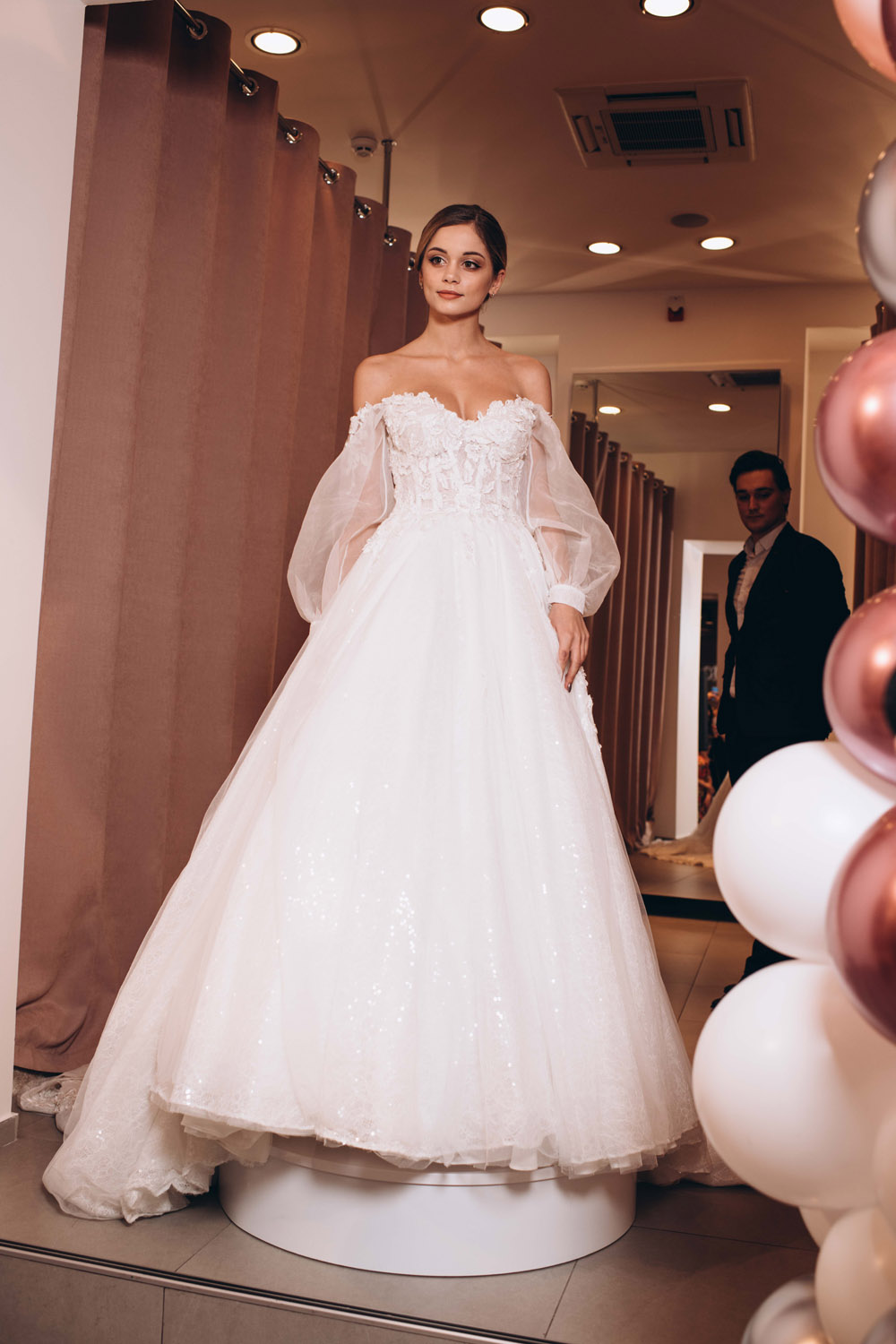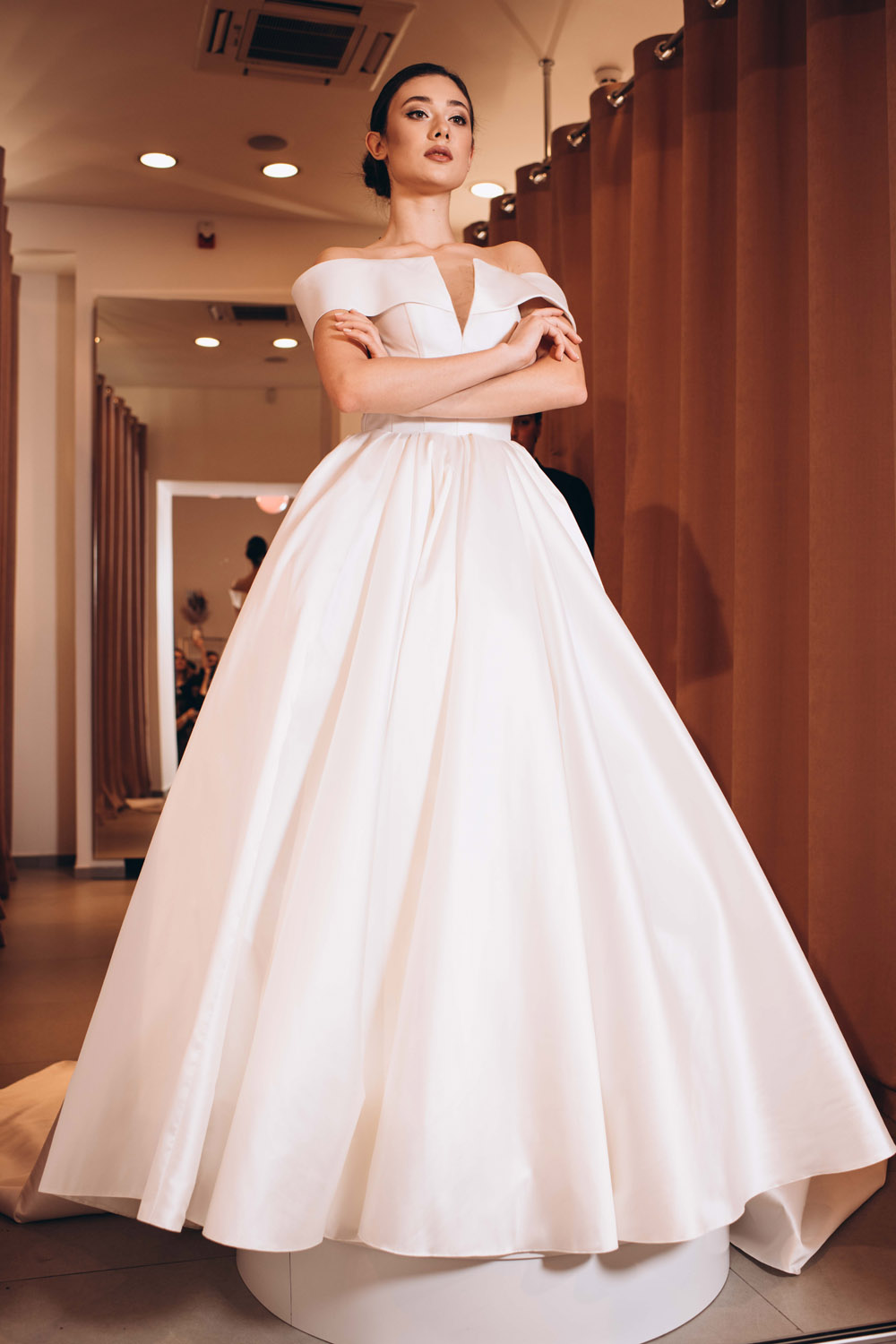 Guests did not leave long: photographed in special photo zones, were treated to champagne and gourmet hors d'oeuvres, danced to an exclusive DJ set from Yana Keserauskas and favorite hits Sonya Kay and NAVI.
No one was bored – it was impossible with jokes leading Roman Mikhno, who entertained guests throughout the evening.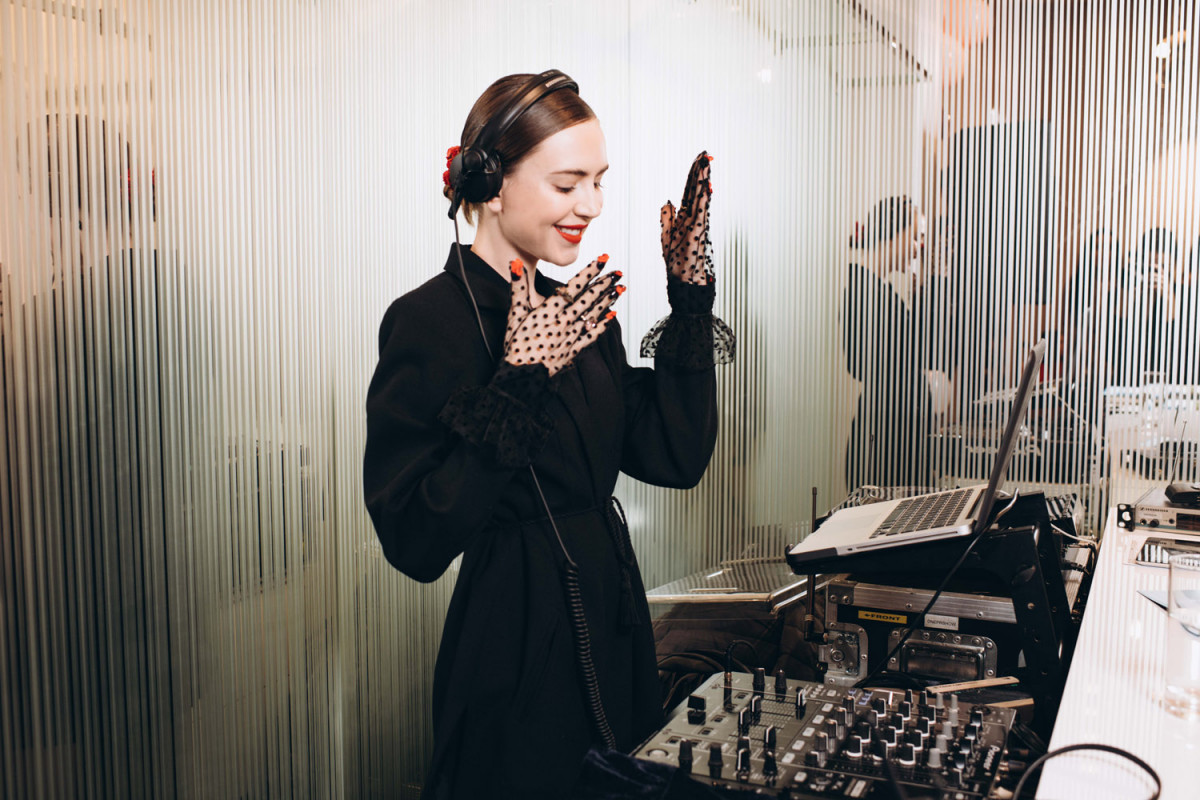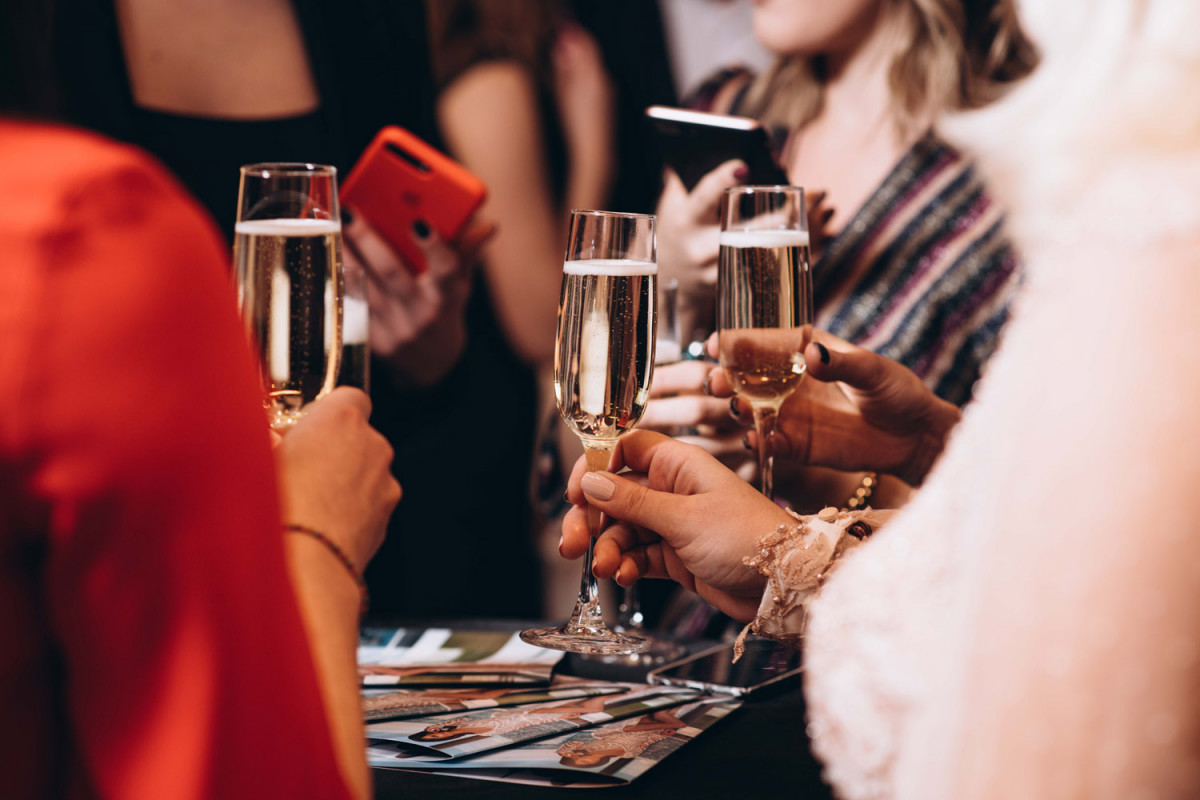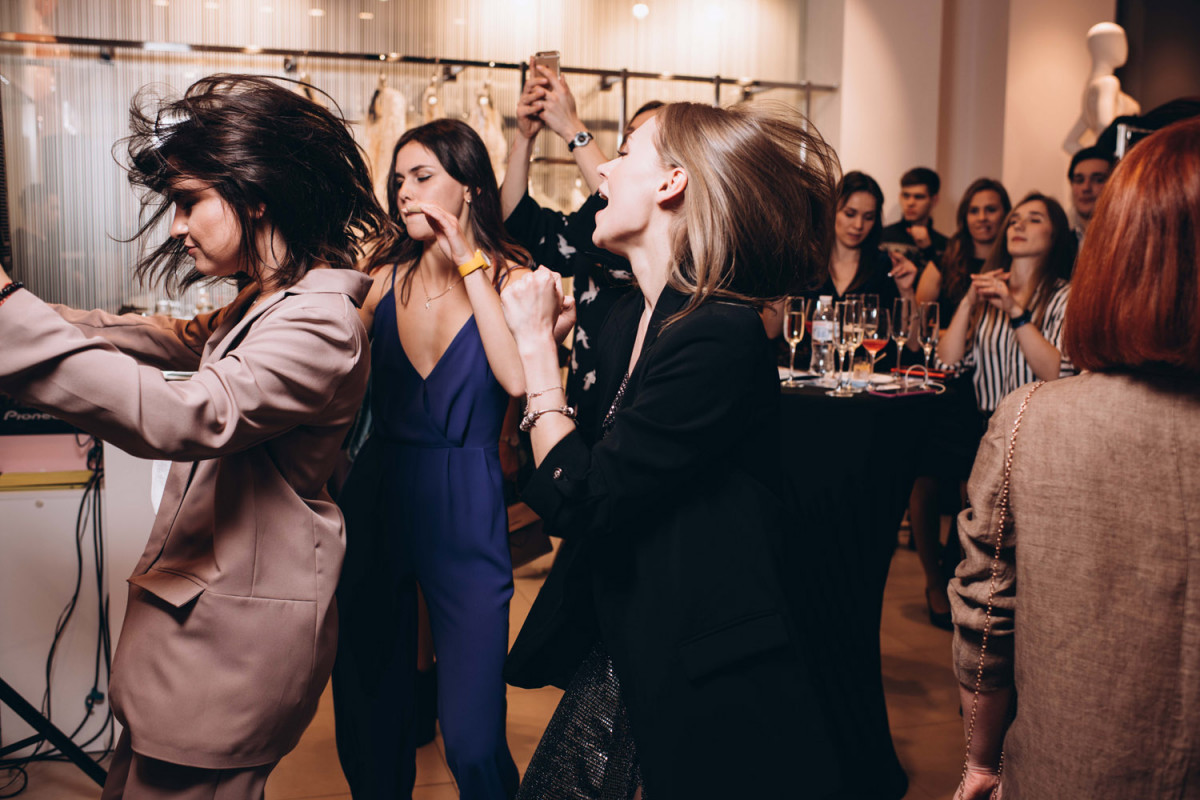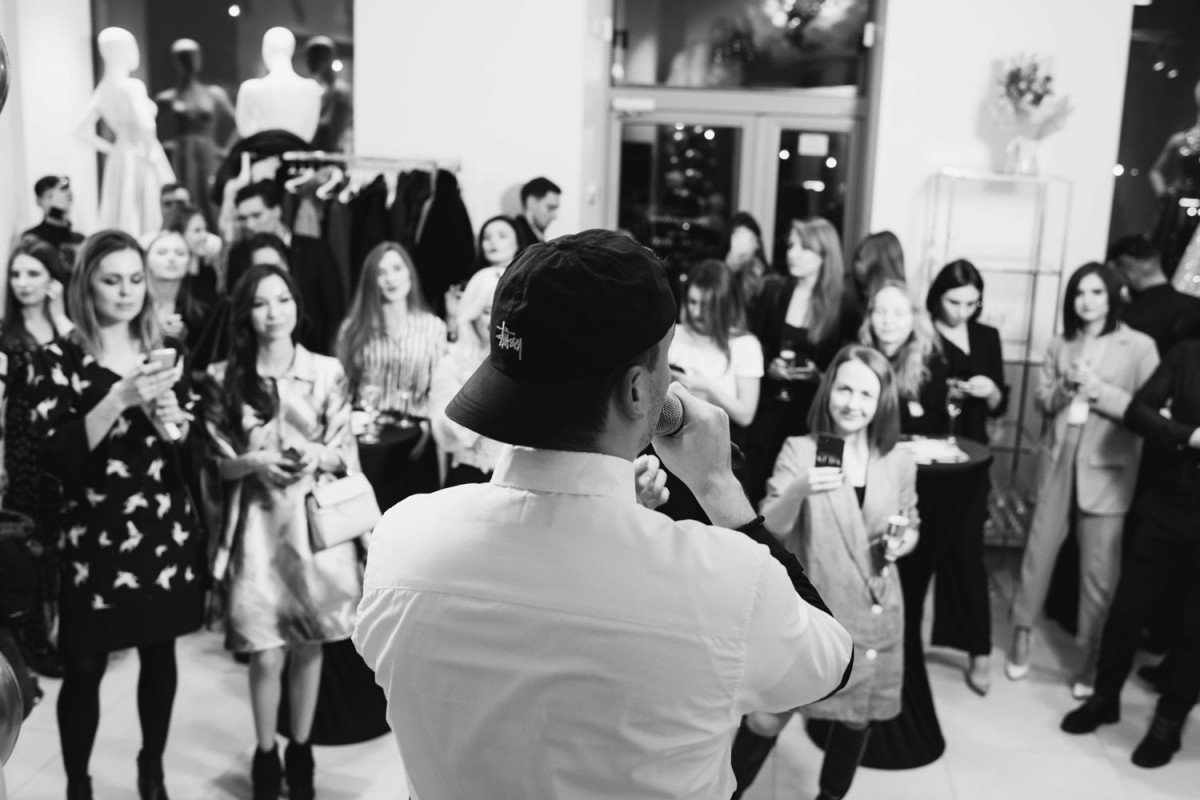 "Three months ago, a team of more than 20 people began to translate into reality the dream of opening our third salon. Exactly 3 months ago we decided – this is not a template salon of wedding and evening dresses, stylish and very special space where every girl can feel like a Hollywood star or a Royal bride. Exactly 3 months ago we started the countdown to the Grand event – the formal opening of the Crystal salon in Kiev! We have invested in him the love, inspiration and a big dream. I hope everything worked out. More – more!", –says Ilona Shramko, creative Director of the brand.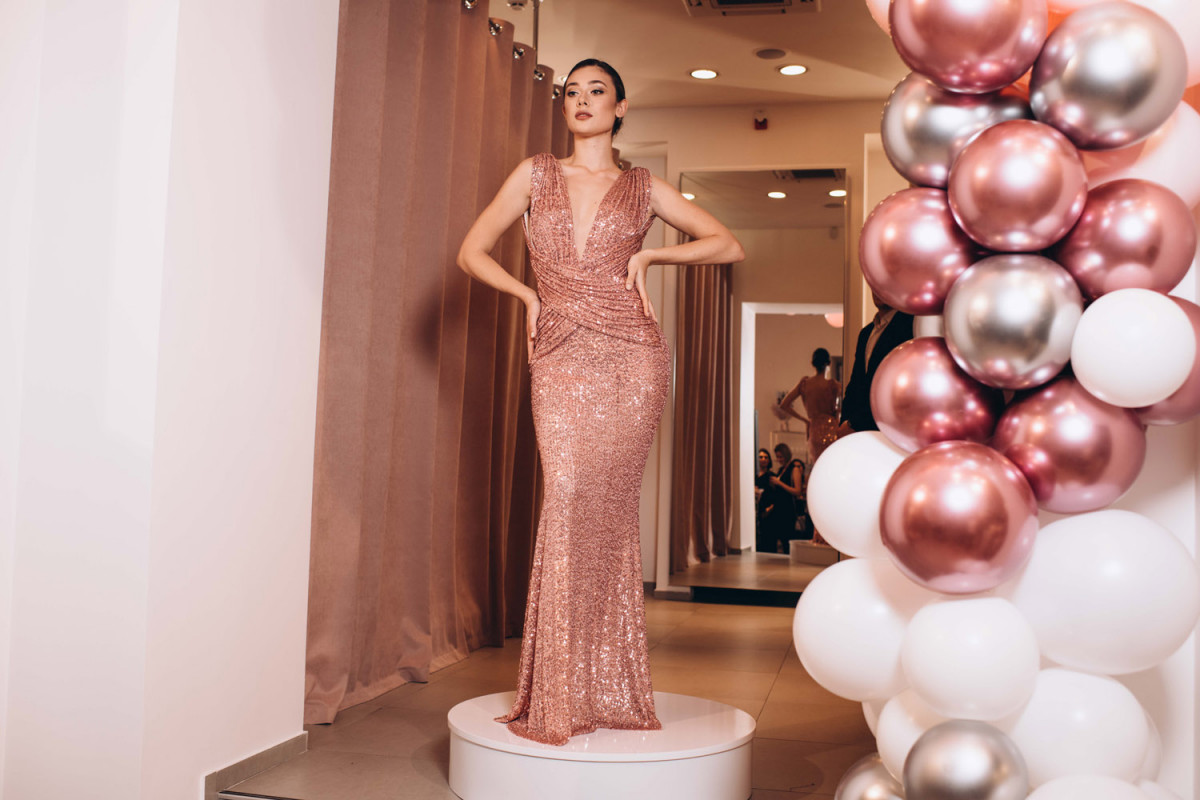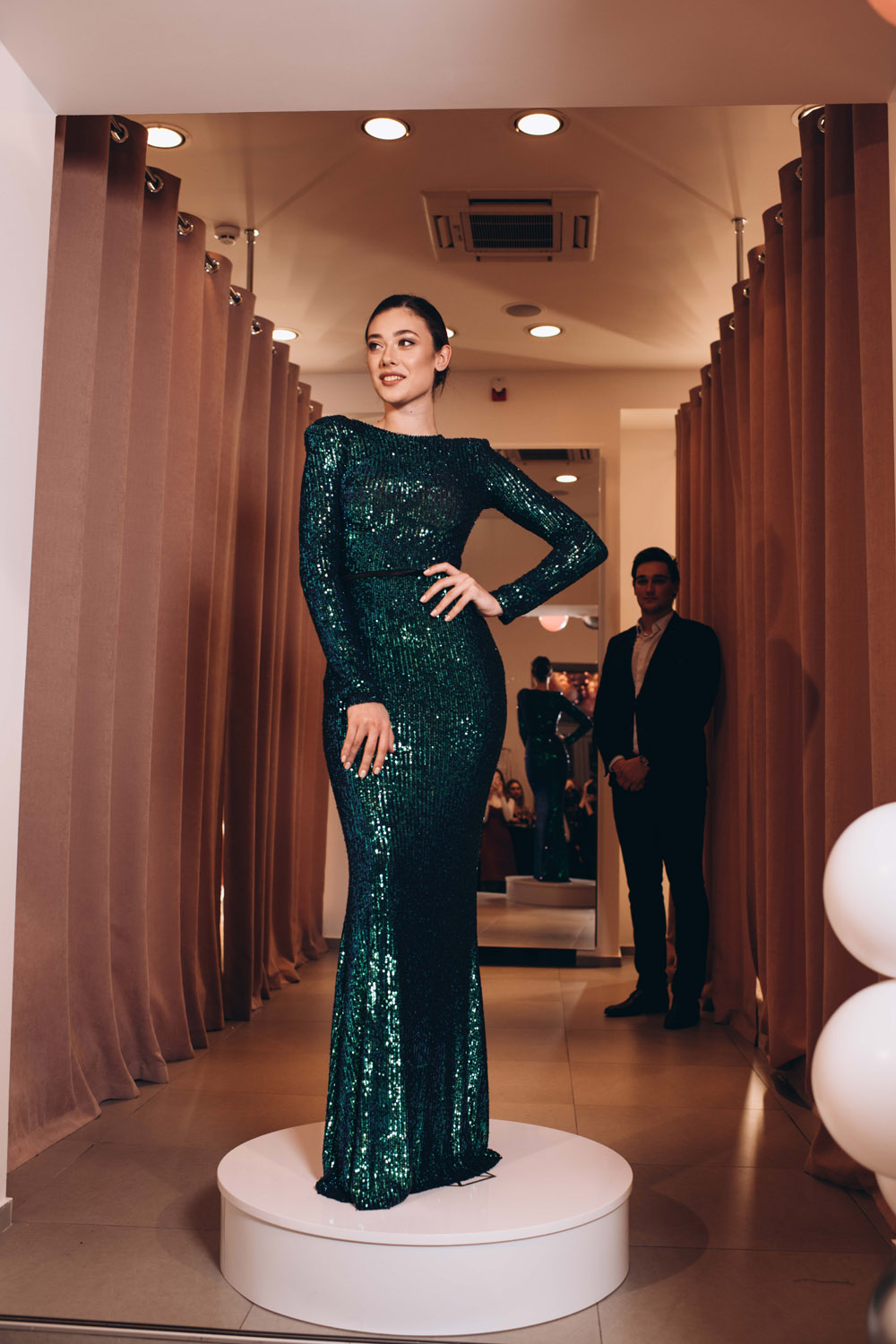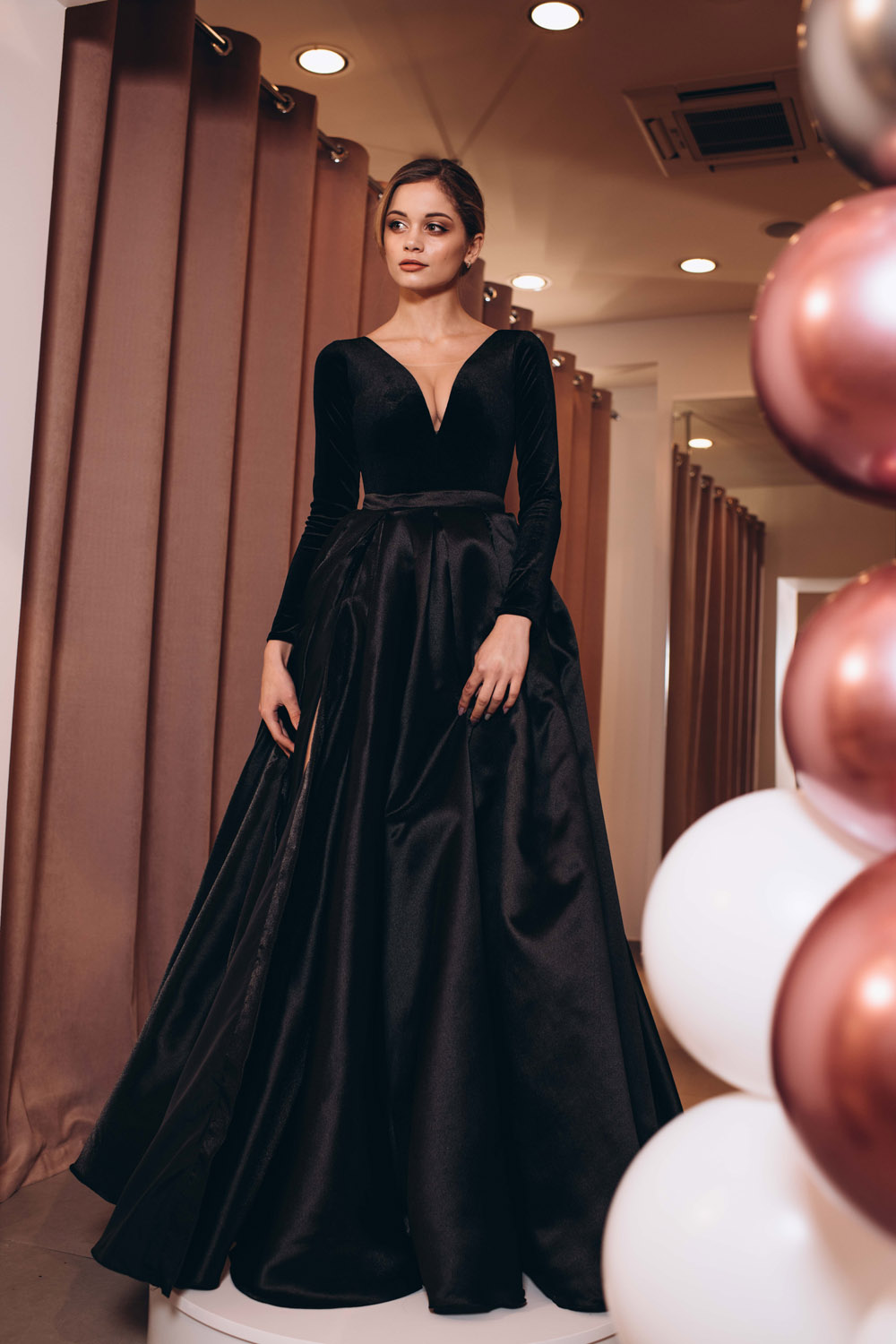 The first Crystal salon opened its doors in 2009 in Lviv. And today, the team employs more than 100 staff, 40 offices operating worldwide, and in an amazingly beautiful dresses Crystal Design and Eva Lendel marry brides in America, Canada, Paris, Italy and Australia.
Now to try on wedding and evening dresses Crystal Design and Eva Lendel in Kiev, in a new salon Crystal at: Shota Rustaveli street, 34.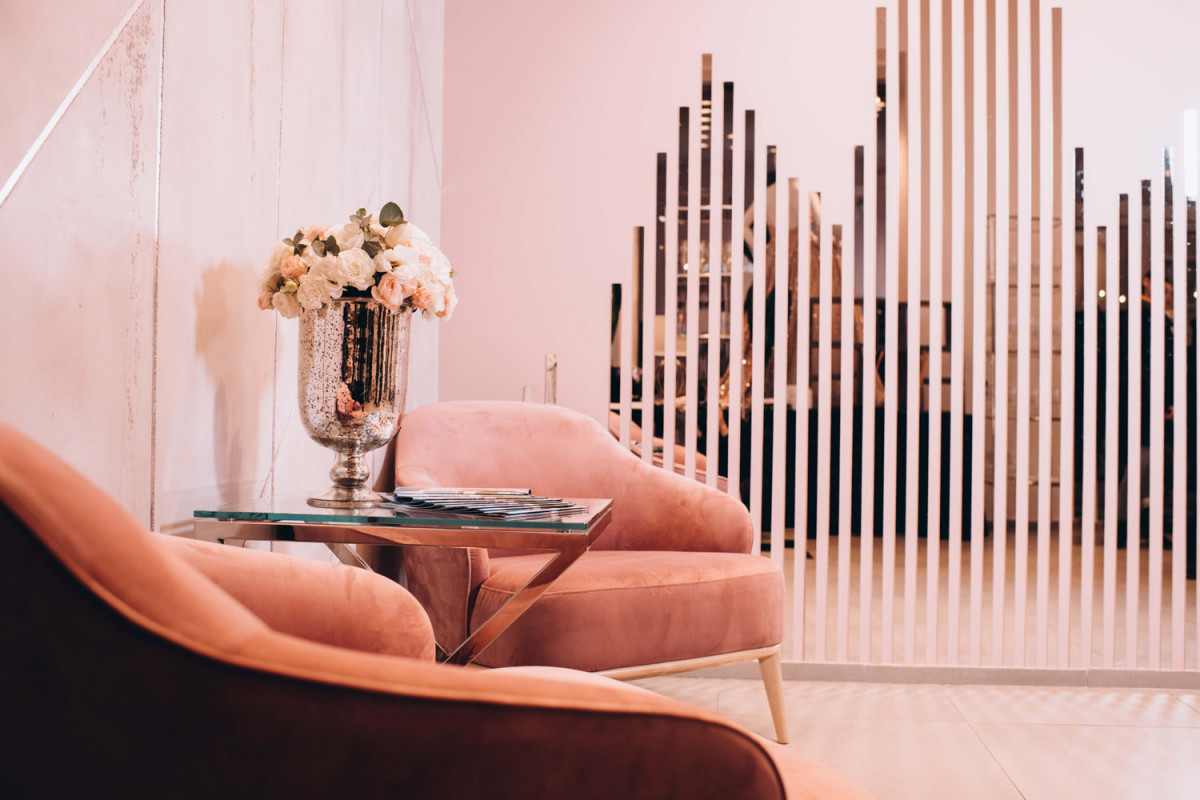 For the first customers a nice bonus: discount of 20% on all dresses.
The discount will be available for two weeks.