0
Cara Delevingne and Ashley Benson broke up after two years of passionate novel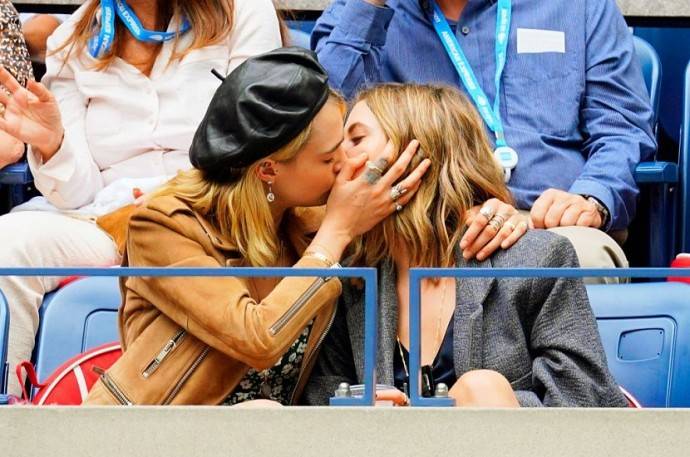 Western tabloids are discussing the breakup of a 30-year-old American actress Ashley Benson and 27-year-old British model Cara Delevingne. It is reported that the girl decided never to live together in April. Network joke that mistress could not stand the test of strength due to isolation and quarantine.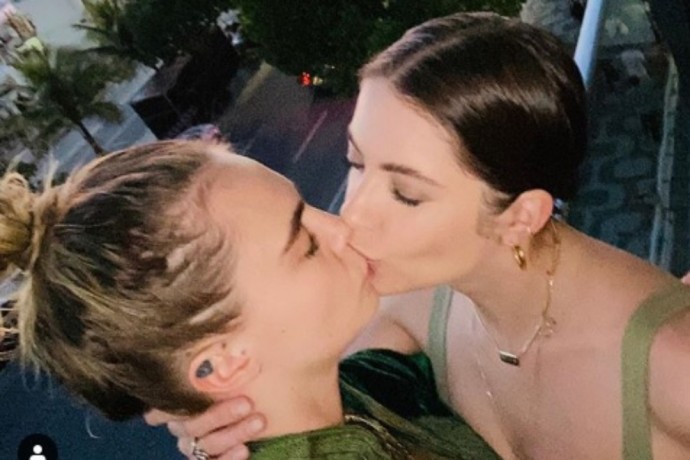 Recall that on the novel of Ashley and Kara first began two years ago. In August 2018, the sweet couple were spotted by paparazzi at Heathrow airport. Since they were often seen together on the streets.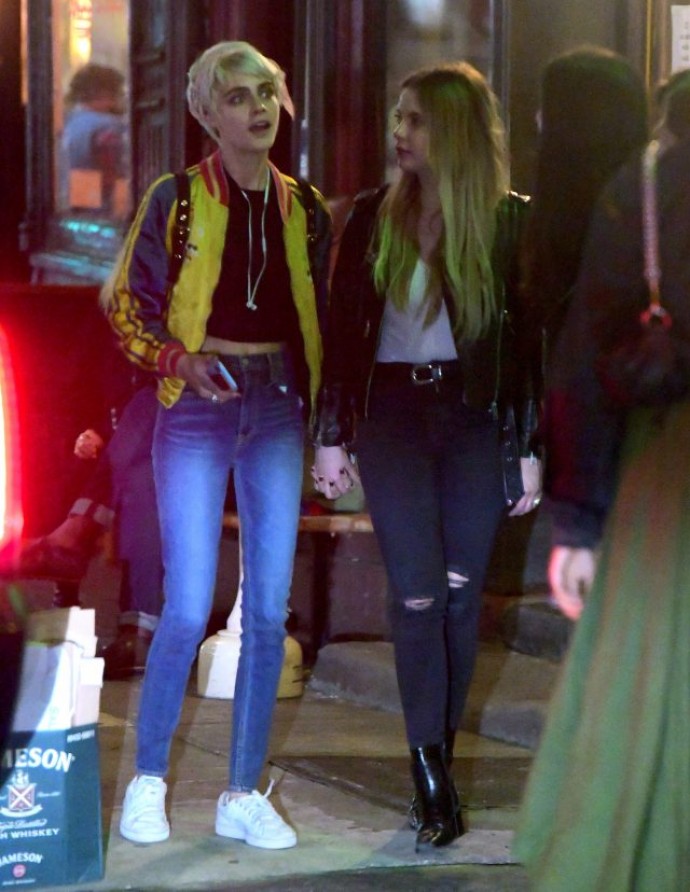 On major events they did not hesitate to come by the handle.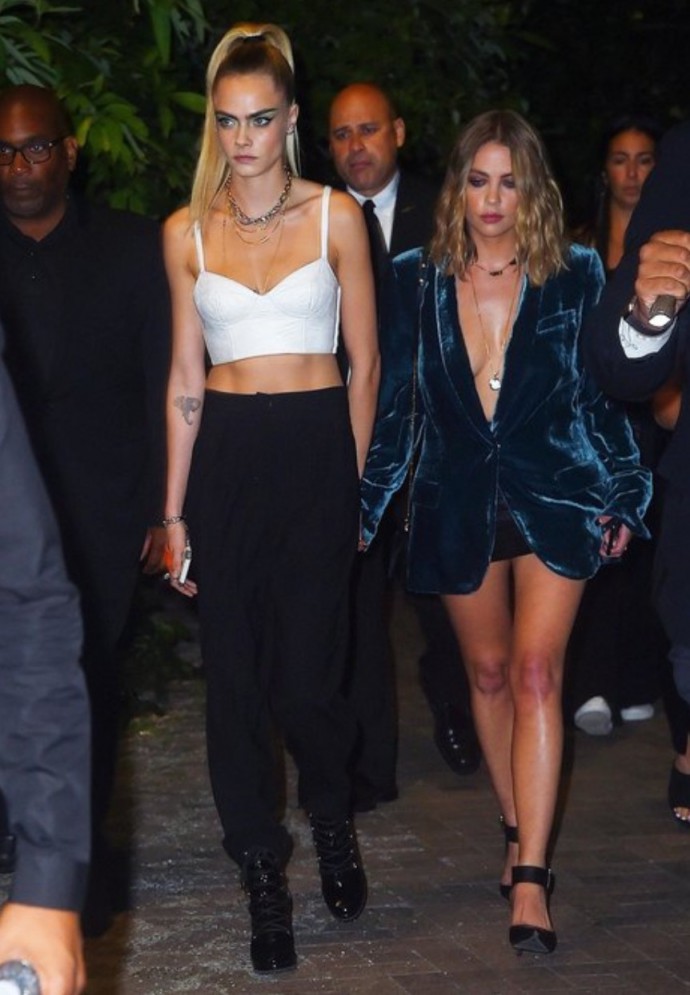 By the way, in December of 2019 page, top model in Instagram appeared information about the fact that Benson and Cara Delevingne have broken up, but then everything was blamed on the hacking of your account.