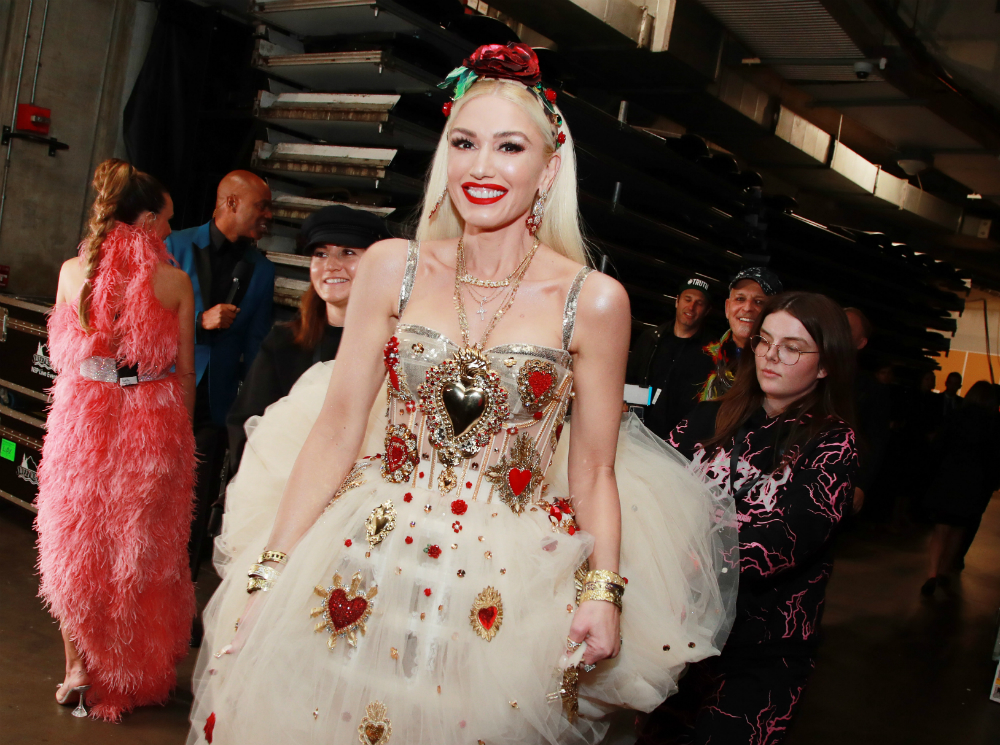 Gwen Stefani to Dolce & Gabbana
No matter how loaded the schedule at celebrities, but for the main, influential and the most awaited music awards Grammy awards is always a place. In Los Angeles the ceremony is held for the 62nd time – what better proof that the sequence of events is the ceremony of the National Academy of art and technology records, the U.S. remains a particularly important point.
Among the leaders in number of nominations this year – Lizzo (8 nominations), Billy Iles (6 nominations), Lil Nas X (6 nominations) and Ariana Grande (5 nominations). For Lizzo and Billy, the night ended well – the first took three coveted statuette, and the second and all five.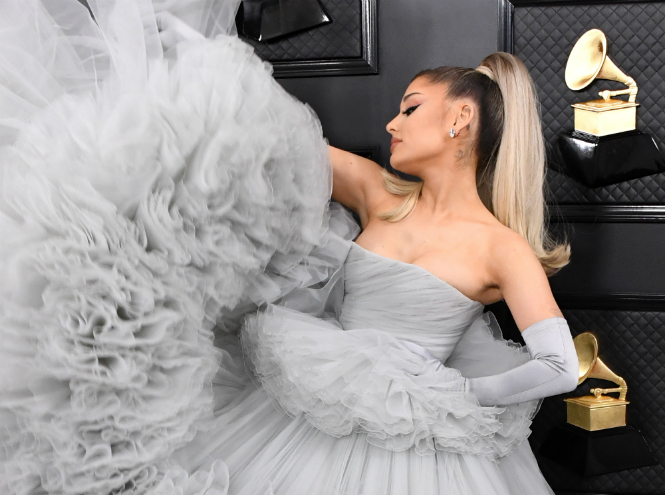 Ariana Grande in Giambattista Valli
However, not without a major scandal. The day before the event from the speech refused Taylor swift, and the star is nominated in three categories – "Song of the year, Best pop solo performance" and "Best pop album". From comments the singer refused, but insiders immediately linked the failure of the star from the show with the scandalous dismissal of the Executive Director of the Academy Deborah Dugan. The official reason for the dismissal of a woman who managed to work at the post only six months, was the excess of duty. However, Deborah lashed out, accusing the leadership award in sexual harassment, racism, gender discrimination and manipulation of the voting results.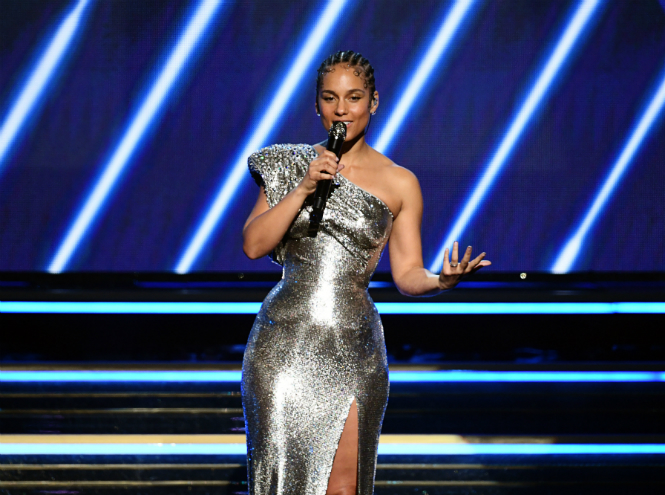 Alicia keys Versace
On stage Taylor swift had to make quite a feminist song, The Man, and many insiders felt that the resonance of the scandal was the reason for the refusal of a female singer. Anyway, on the scale of the ceremony, the scandal had an impact on a smaller scale than expected, and the details have yet to understand.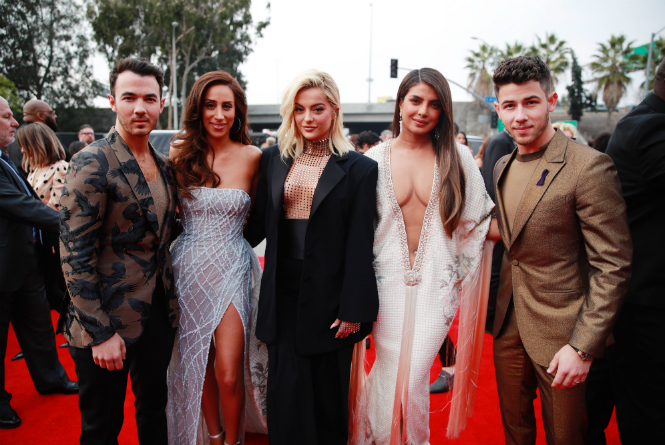 Nick and Danielle Jonas, Bebe Rex, Priyanka Chopra and Nick Jonas
But on the red carpet this evening there was a real idyllic place was a place for classical evening dresses, and the unexpected and bizarre experiments. Happy to review the most interesting.
Ariana Grande in Giambattista Valli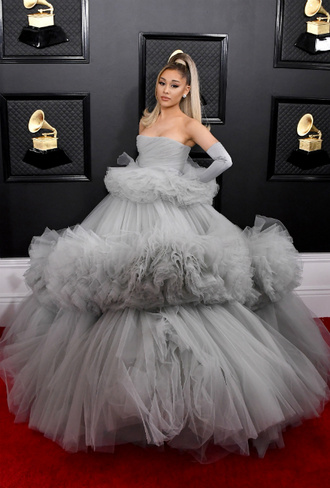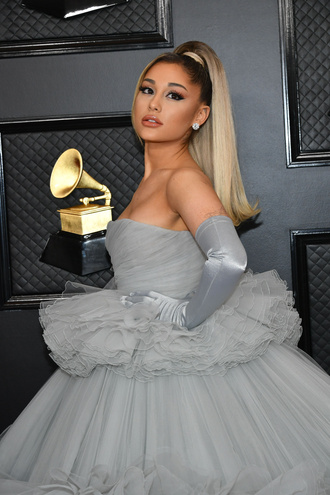 Lizzo in Atelier Versace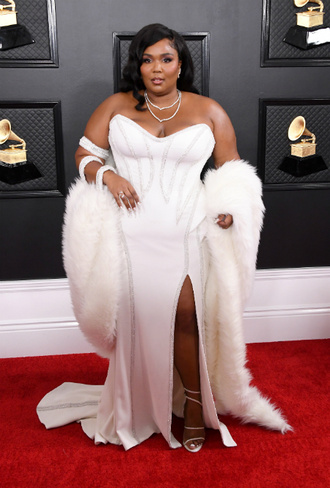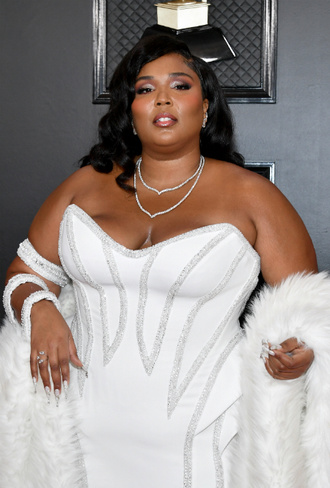 Heidi Klum in Dundas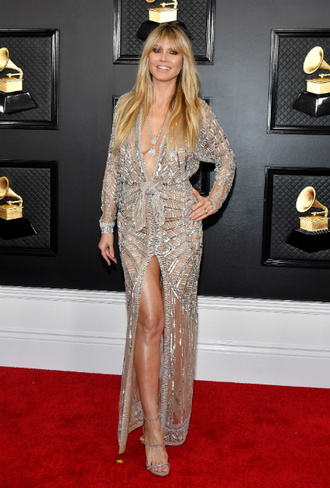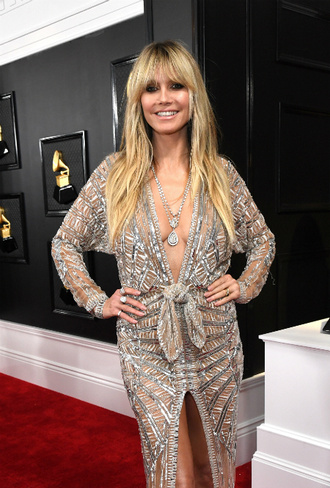 Billy Ailes Gucci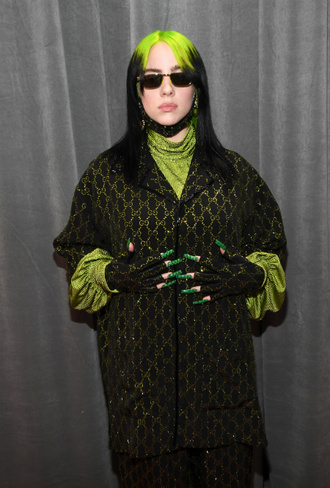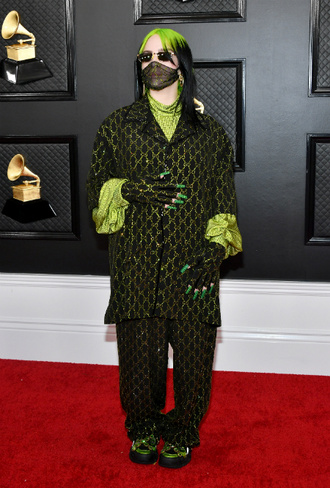 Priyanka Chopra and Nick Jonas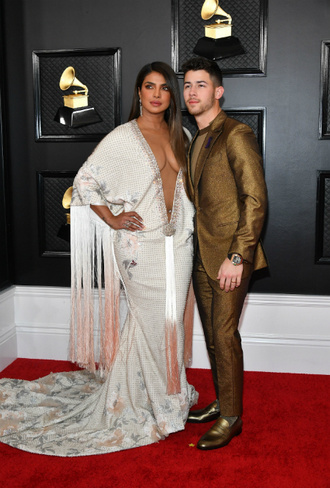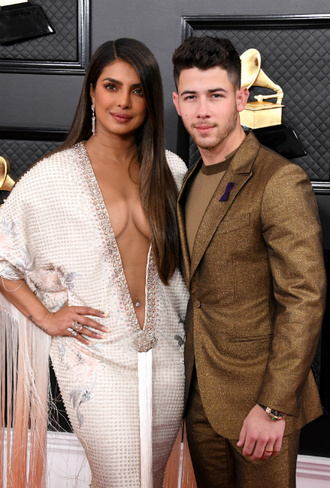 Joe Jonas and Sophie Turner at Louis Vuitton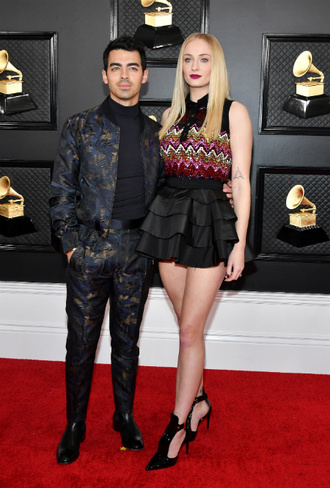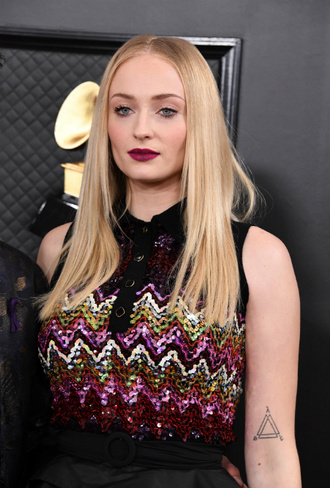 Chrissy Teigen in Yanina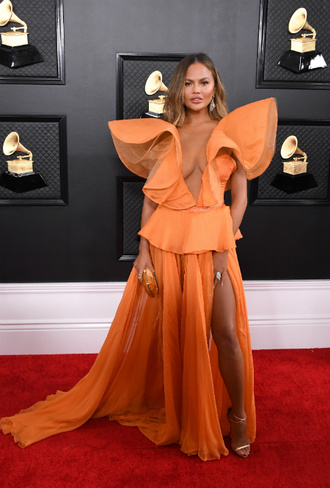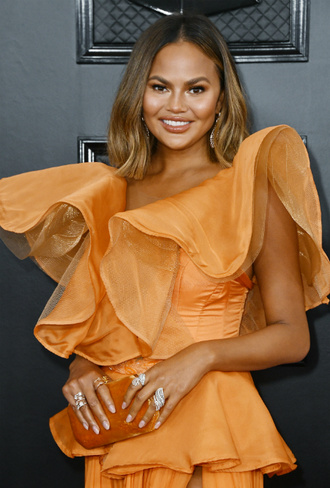 Alessandra Ambrosio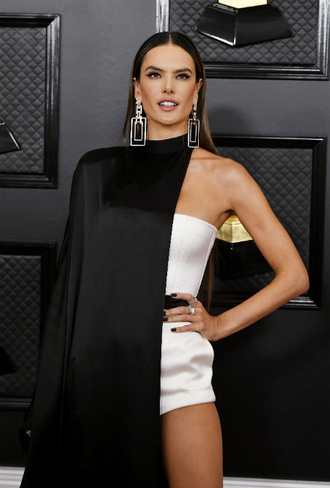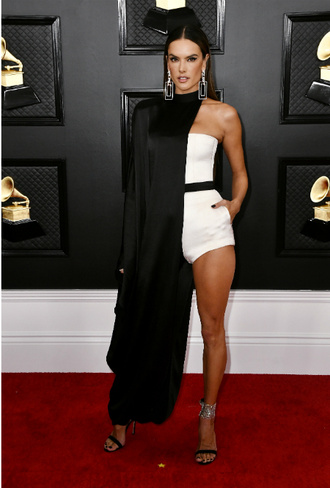 Camila Cabello in Versace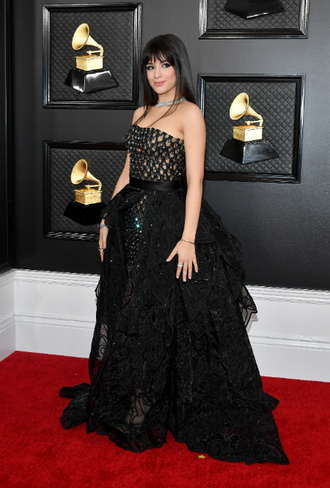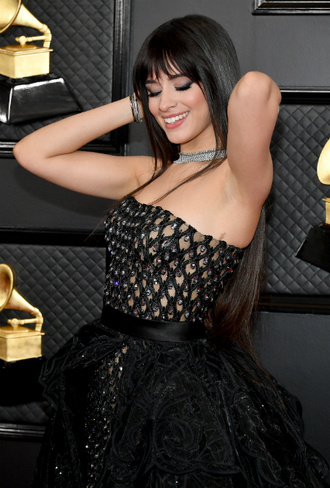 Dua Lipa in Vivienne Westwood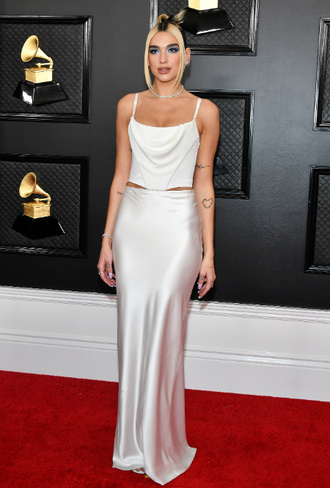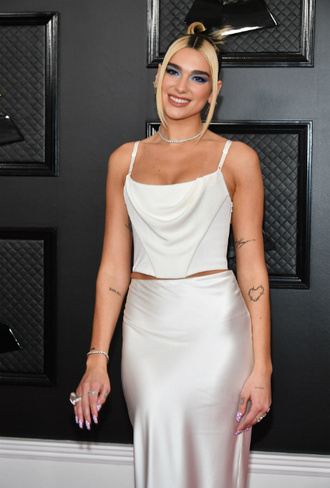 Bebe Rex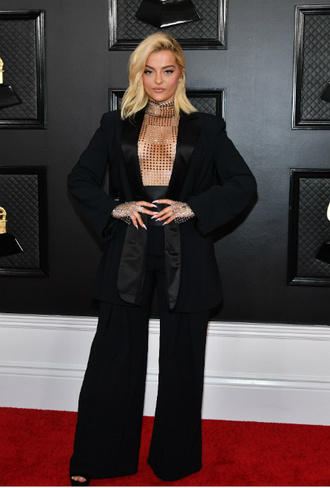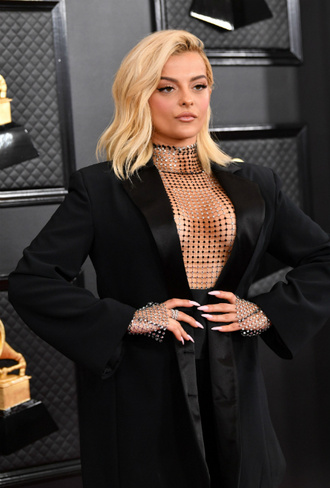 Gwen Stefani to Dolce & Gabbana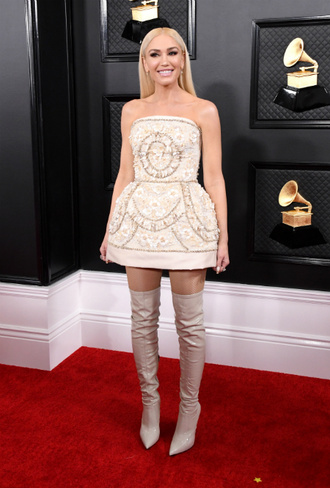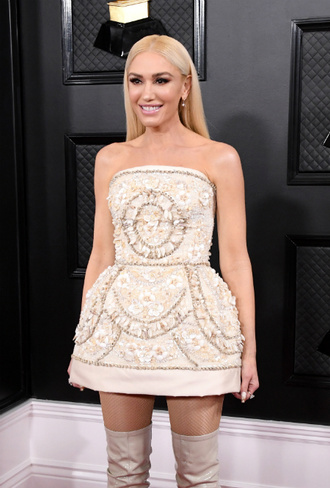 Ozzy and Kelly Osbourne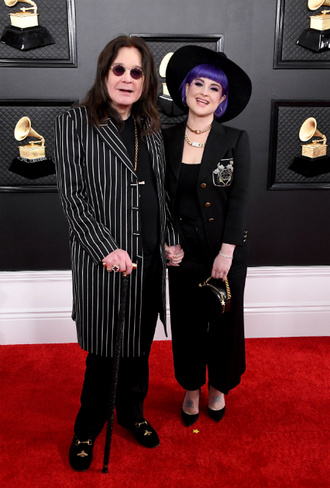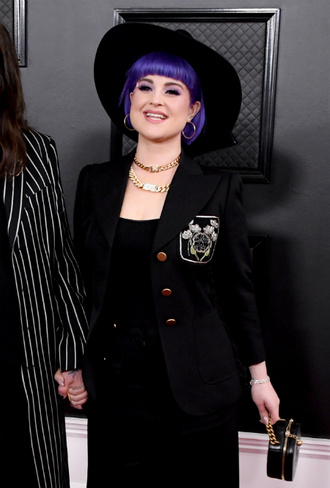 Billy porter in Baja East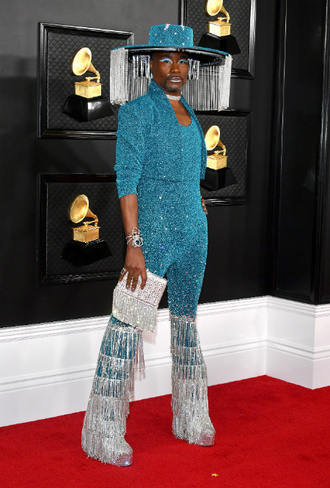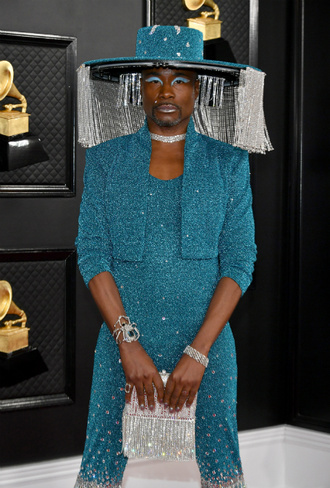 Rosalia in Alexander Wang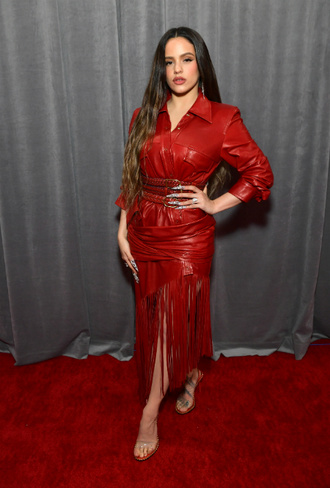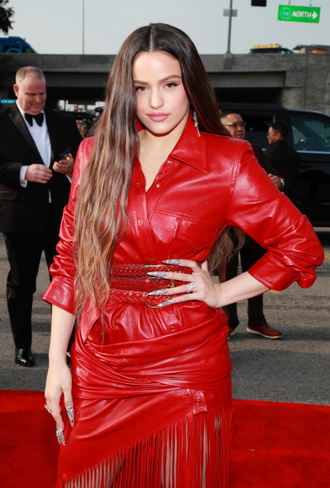 Lil Nas in X Versace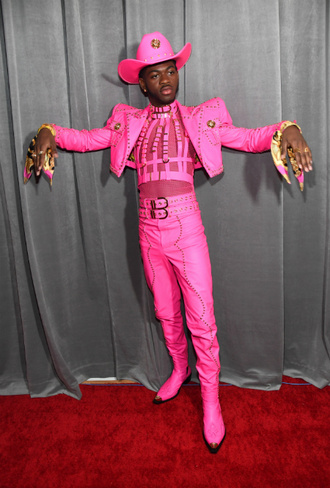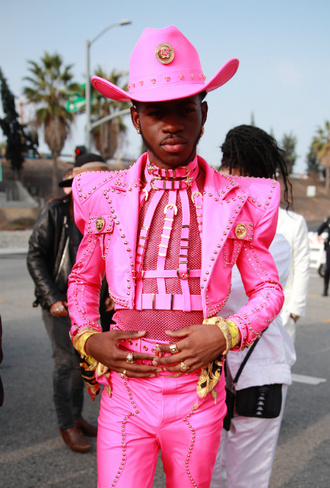 Jamila Jameel in Georges Chakra Couture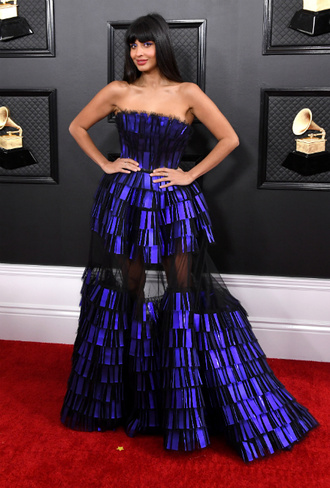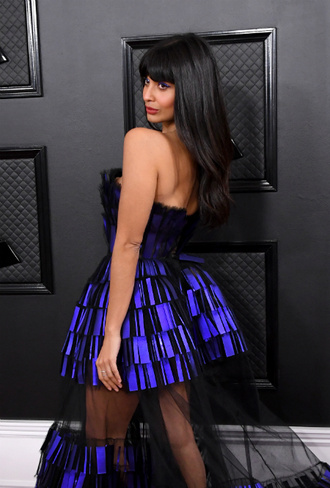 H. E. R.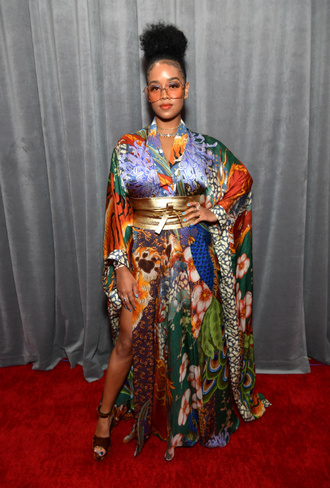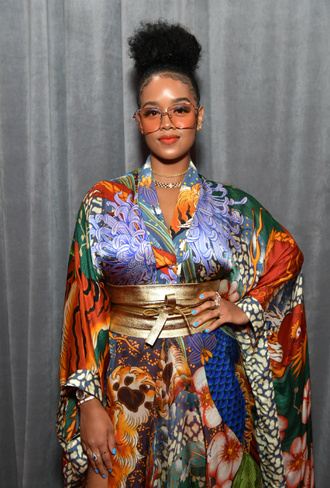 FKA Twigs in Ed Marler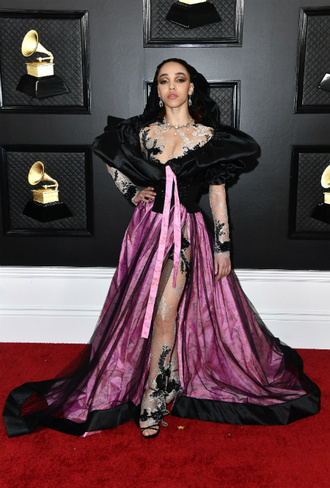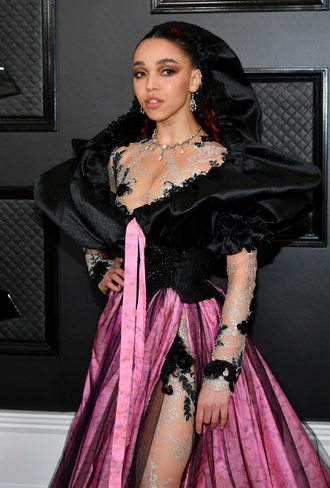 Tyler, the Creator Golf le Fleur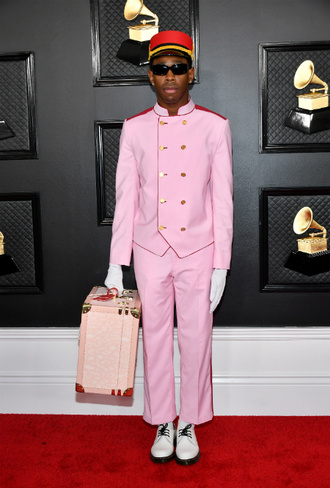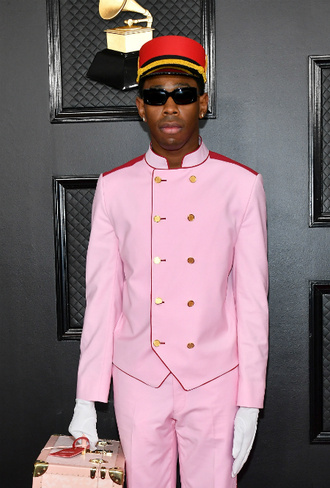 Pia MIA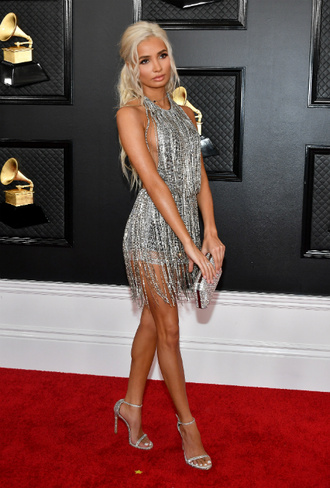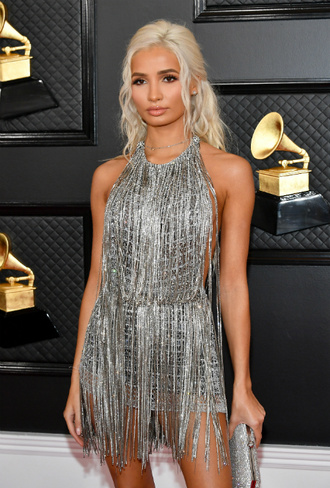 17 "naked" dresses of the stars, which you can neither eat nor sit down
Top 7 most expensive musicians in the world
The voice of love: 6 of the best songs of Joe Dassin
Diet Jennifer Lopez: savory experiment (and its consequences)
Photo: Getty Images