Less than two weeks before one of the main events of the music industry — competition "New wave — 2019". It's time to meet the contestants up close and decide who will give their vote to you. Edition WMJ.ru spoke with the talented Victor Balan, who is on the competition Moldova, and find out what is the dream artist that is afraid and that will never forgive a loved one.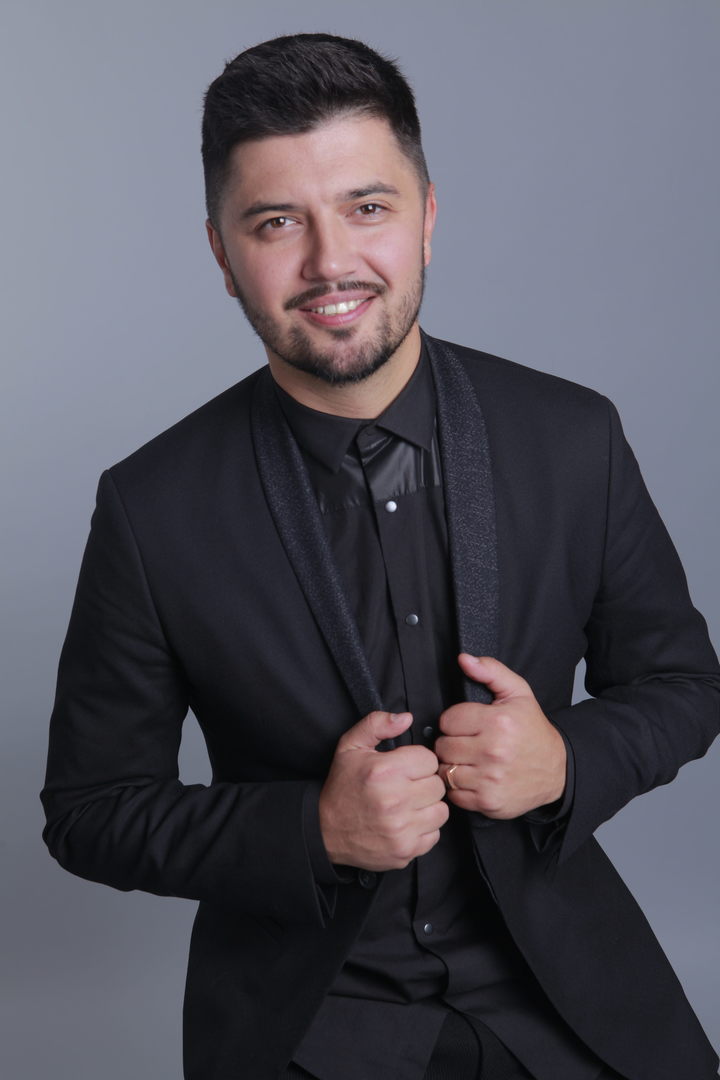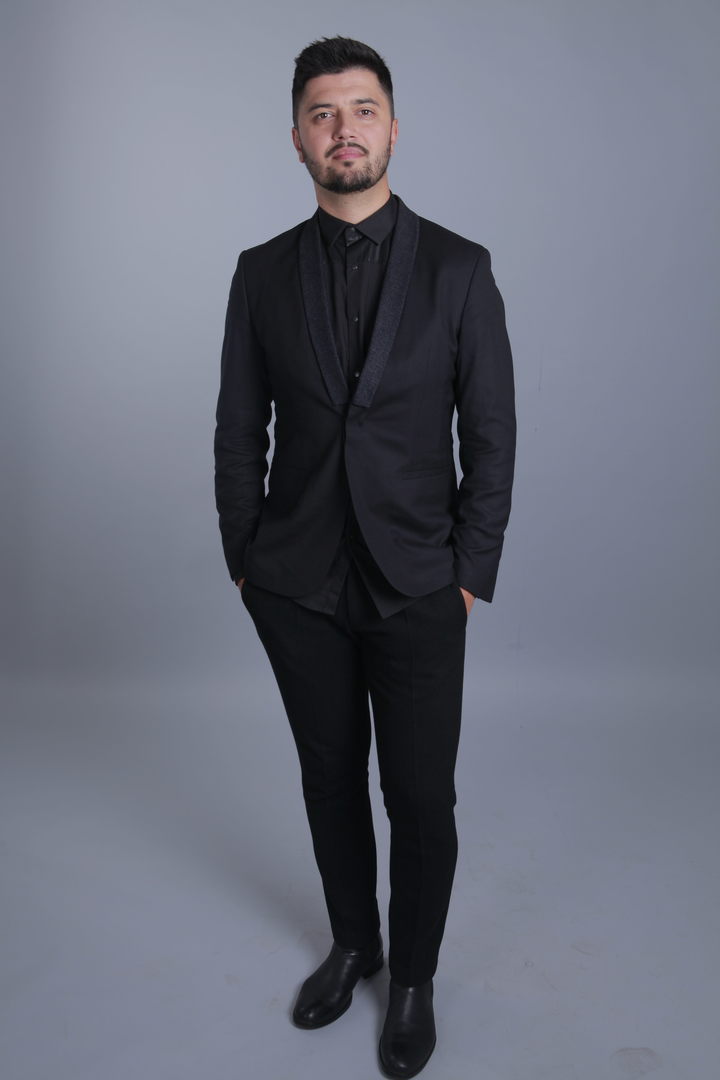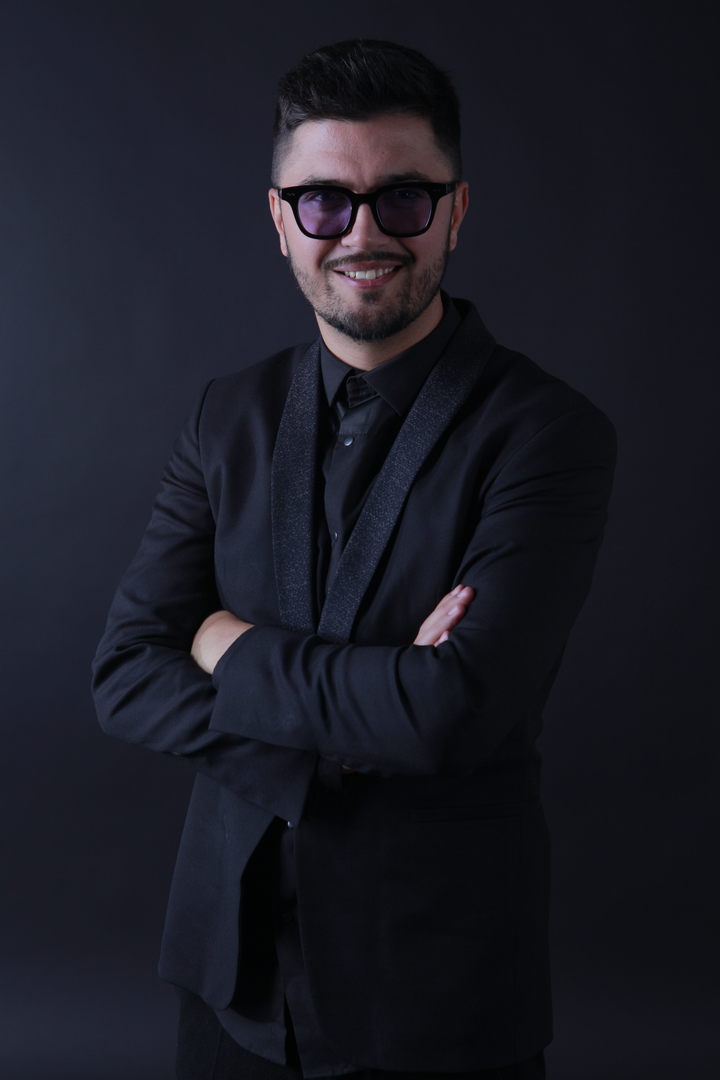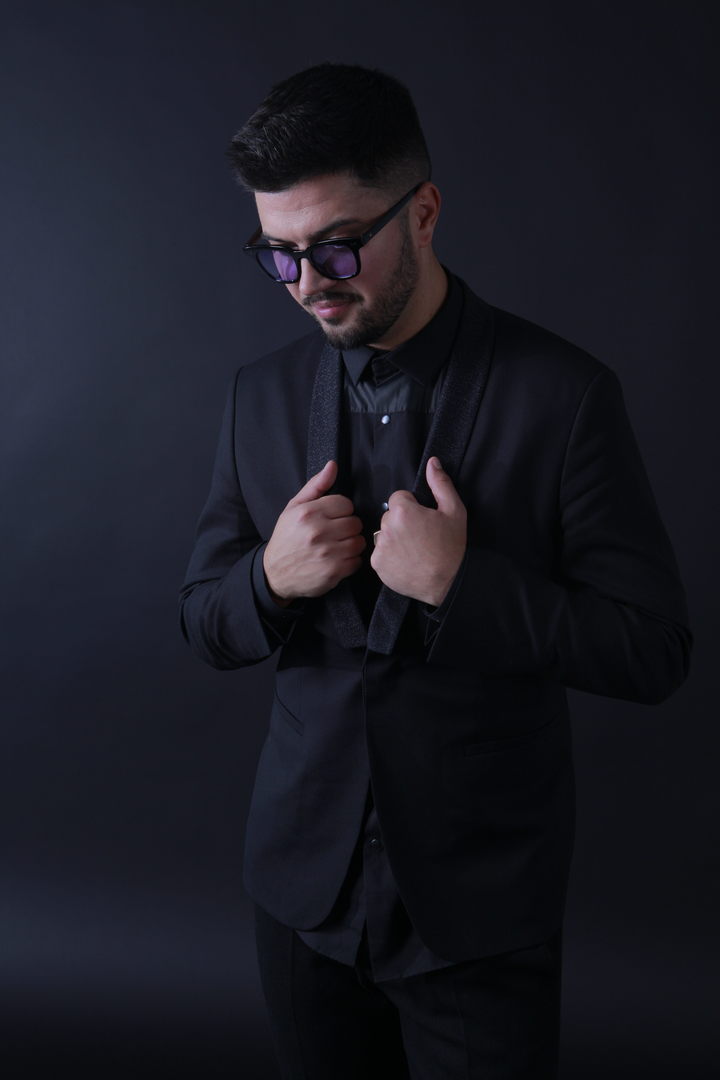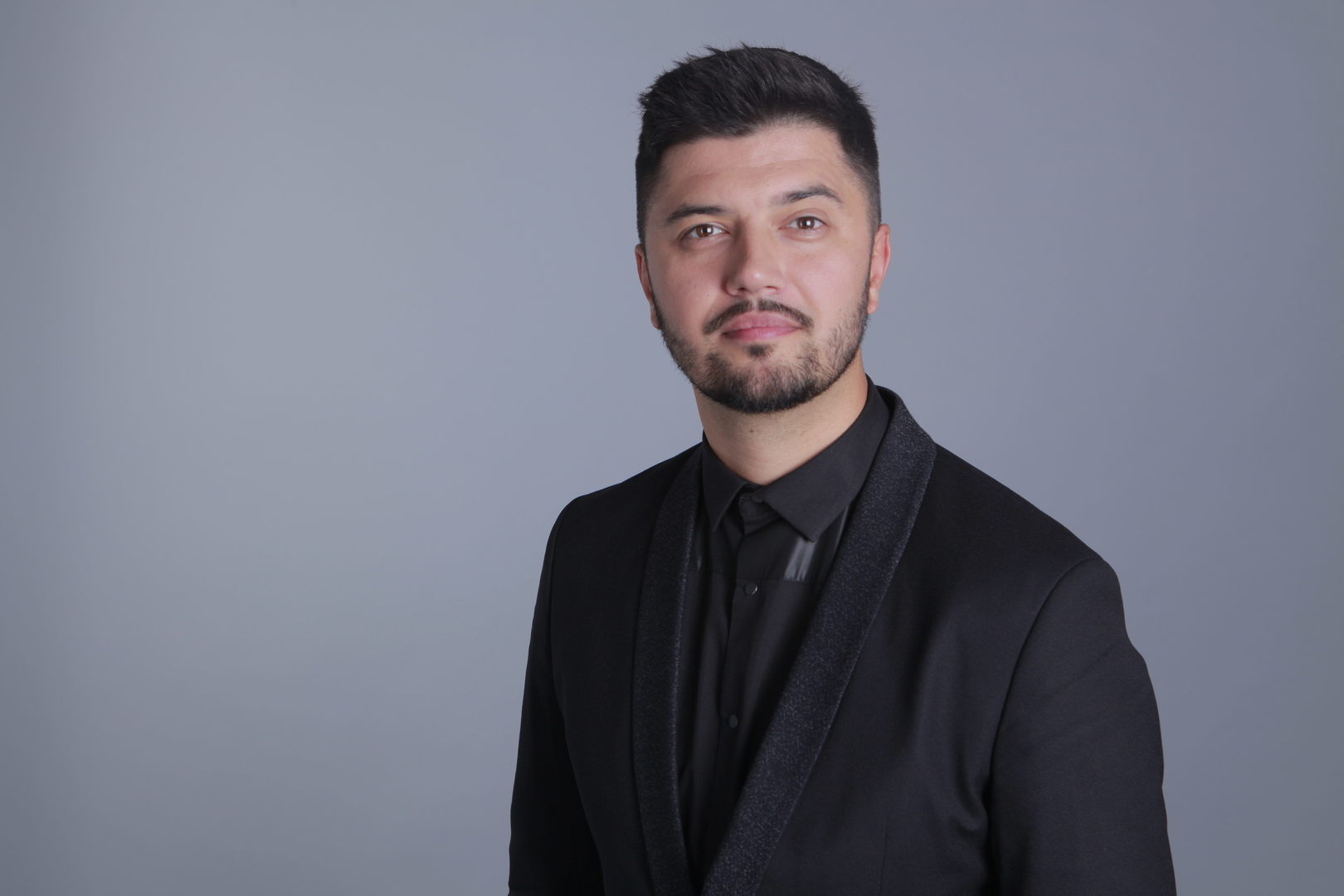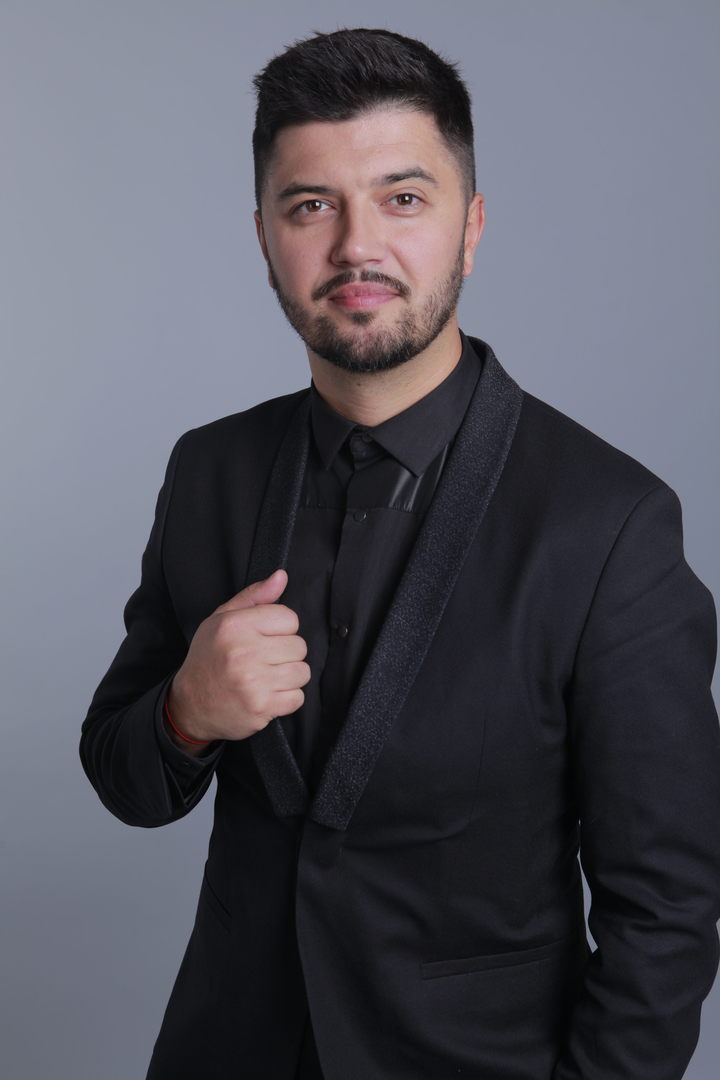 When I Wake up, the first thing…
Victor Balan:check to see if my good mood (smiling).
For Breakfast I often eat…
Victor Balan: what I like.
When no one is home, I…
Victor Balan:sing, sing, listen to music and sing again.
I will never…
Victor Balan:to resort to lies.
But always agree on…
Victor Balan:emotional communication.
Last time I dreamt…
Victor Balan:I won first place at the "New wave — 2019".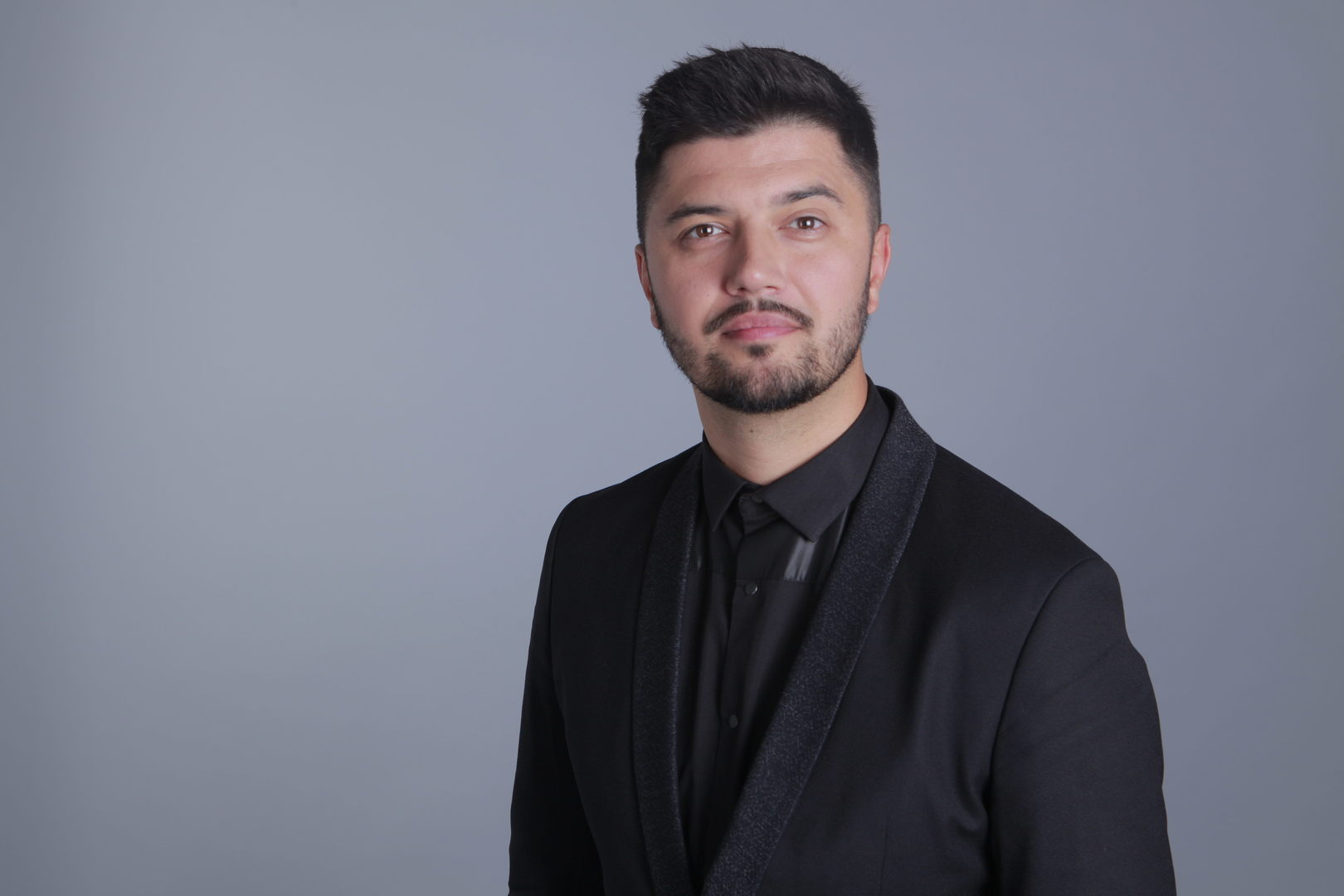 I get angry if…
Victor Balan:man tries to make his interlocutor an idiot.
But I'm always happy when…
Victor Balan:there is a sense of rightness to all that is happening!
A close person I can't forgive…
Victor Balan:betrayal.
When I was a kid, I dreamed of…
Victor Balan:ALWAYS, always wanted to be a singer!
Now my main dream is…
Victor Balan:be fully realized in the creative plan!
I often forget about…
Victor Balan:myself (smiles).
But always remember…
Victor Balan:date of birth friends!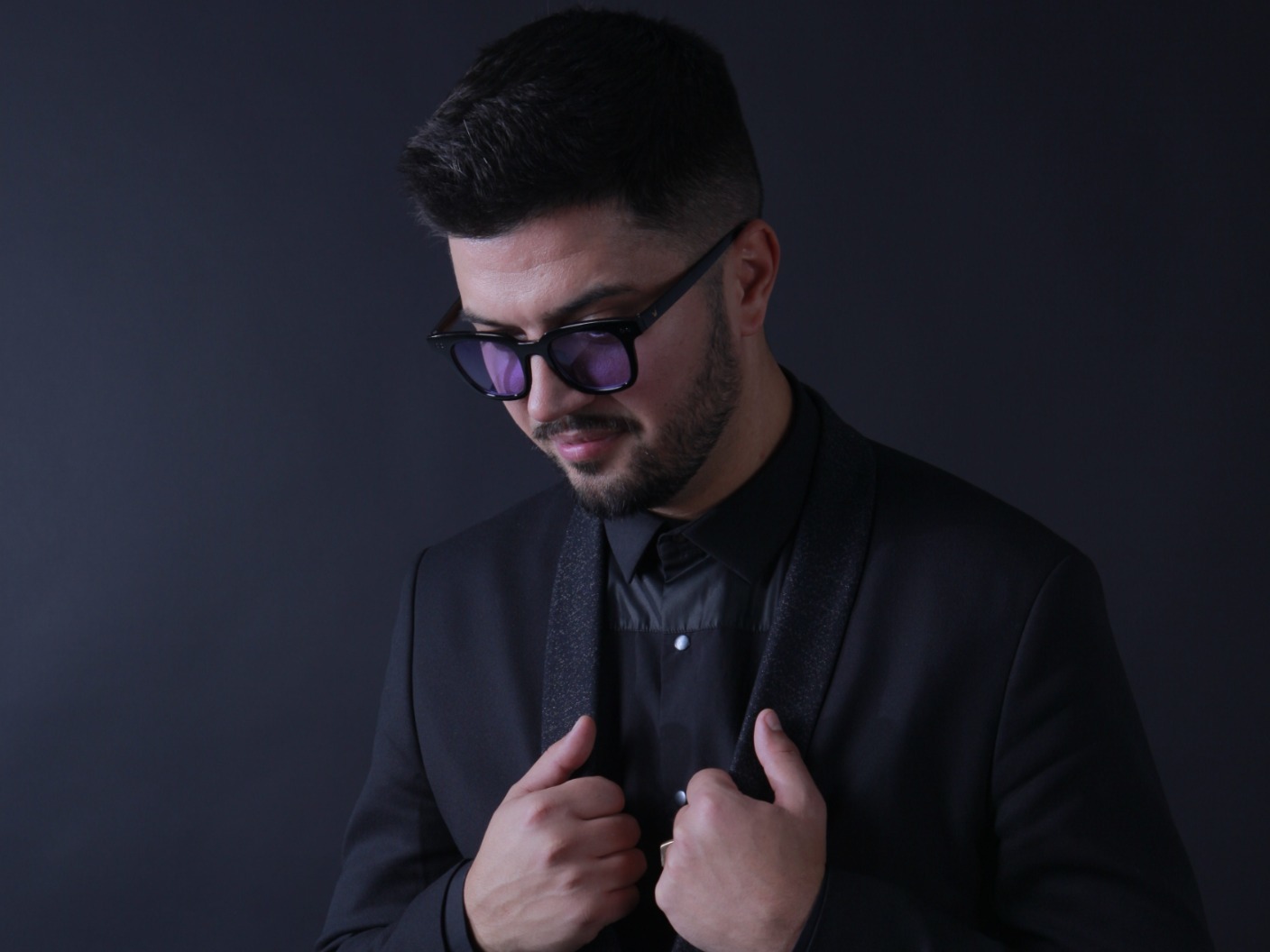 More than anything I don't like…
Victor Balan:boiled onions!
The girls I'm attracted to…
Victor Balan:look!
And repels…
Victor Balan:narrow-mindedness.
I don't treat people who…
Victor Balan:spread rumors.
The most pleasant memory…
Victor Balan:one of them is the journey to the Czech Republic!
If I was a wizard, then…
Victor Balan:I would have worked at all!
More than anything I'm afraid…
Victor Balan:indifference.
By the way, this year you have the unique opportunity to choose the "Most stylish contestant of the "New wave — 2019". To do this, simply go into a special section on our portal, meet with the contestants and give their vote for any party. And on August 29 in Sochi at the closing ceremony, editor in chief WMJ.ru Anna Wender will award a special prize to the winner or the winner!
Text:Melania Open
Photo:press service