The winner of the title "Mrs. Noumea — 2019" the mother of two sons Ekaterina nishanova has become the new "Mrs. Russia".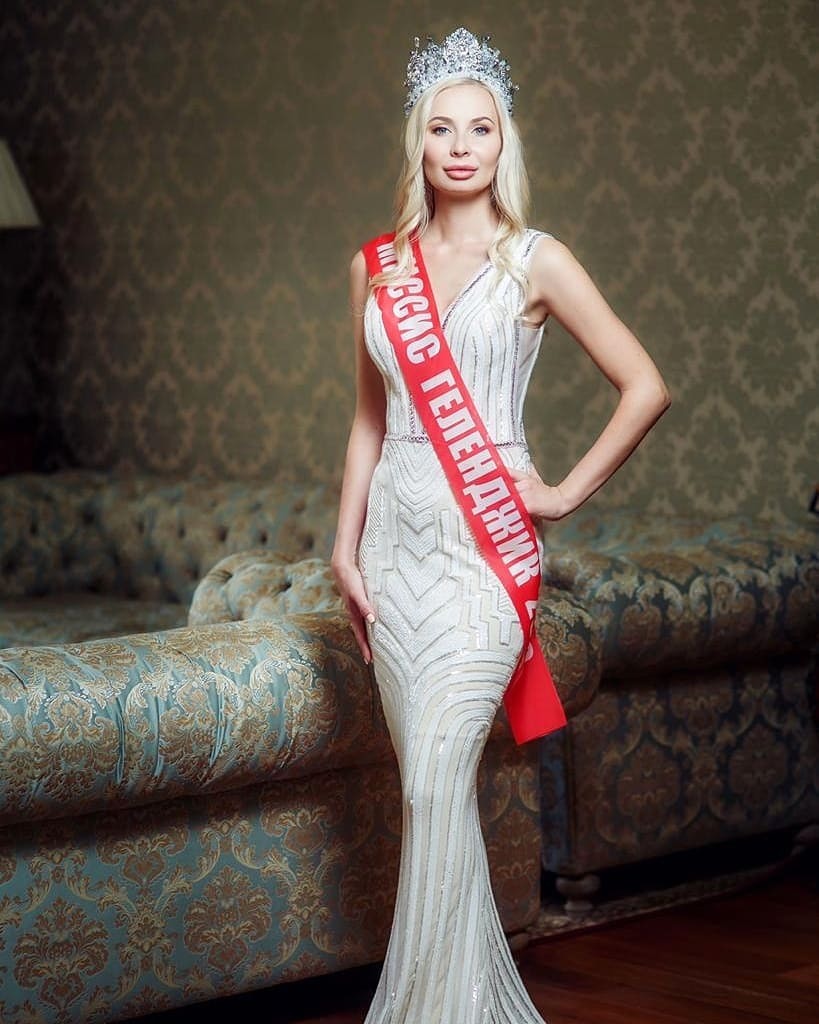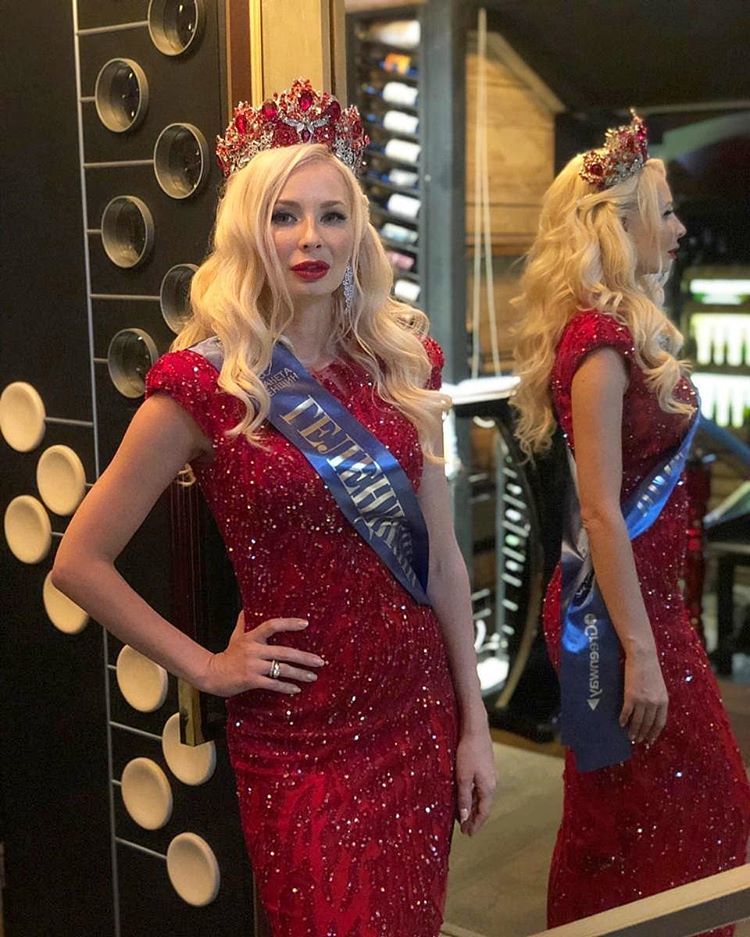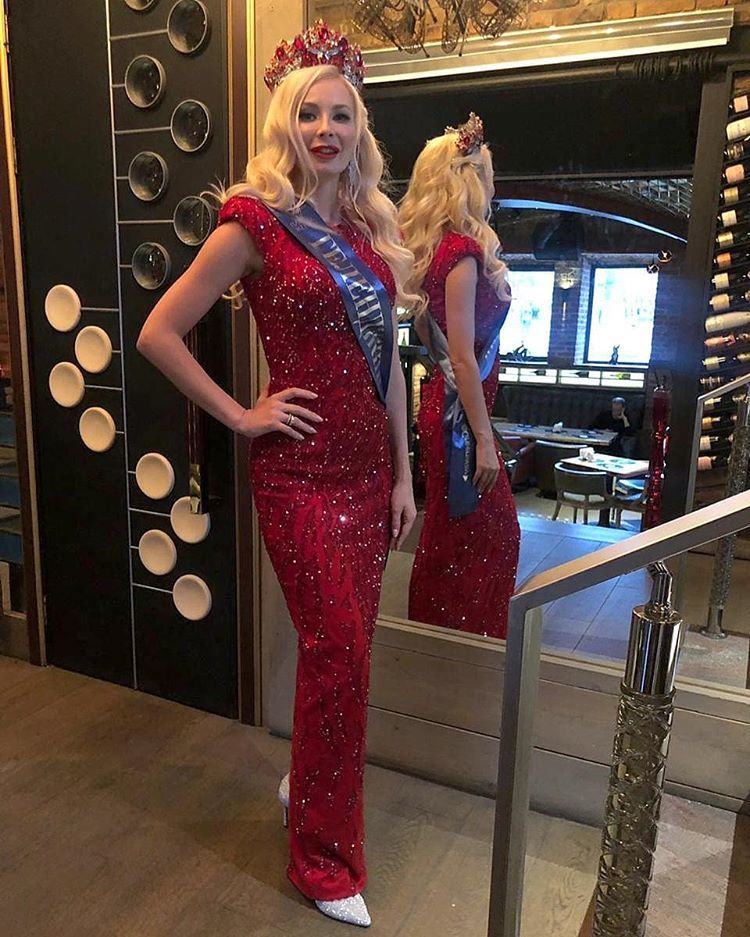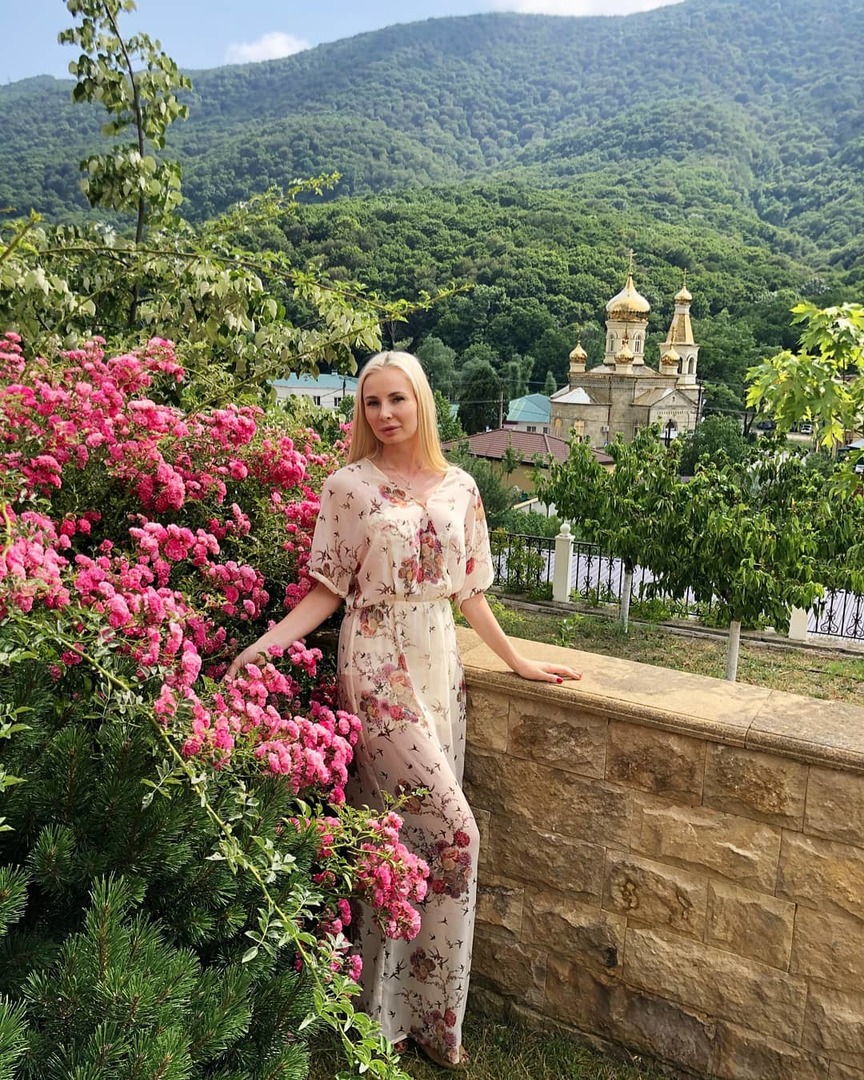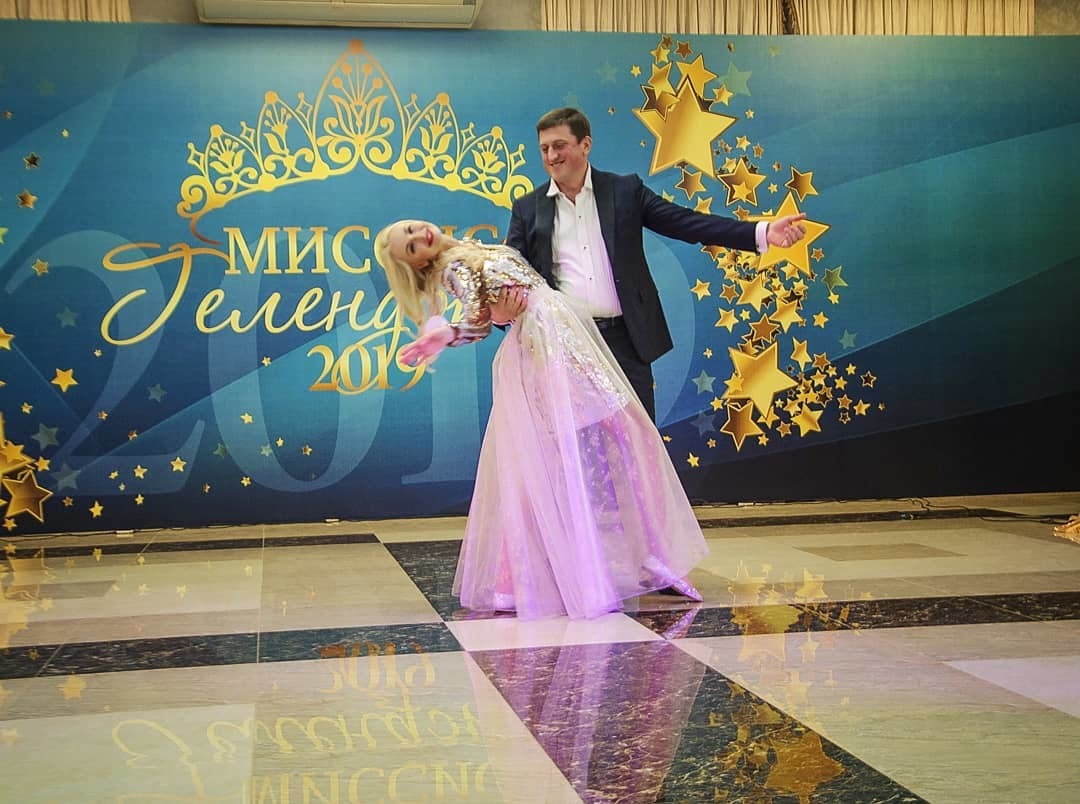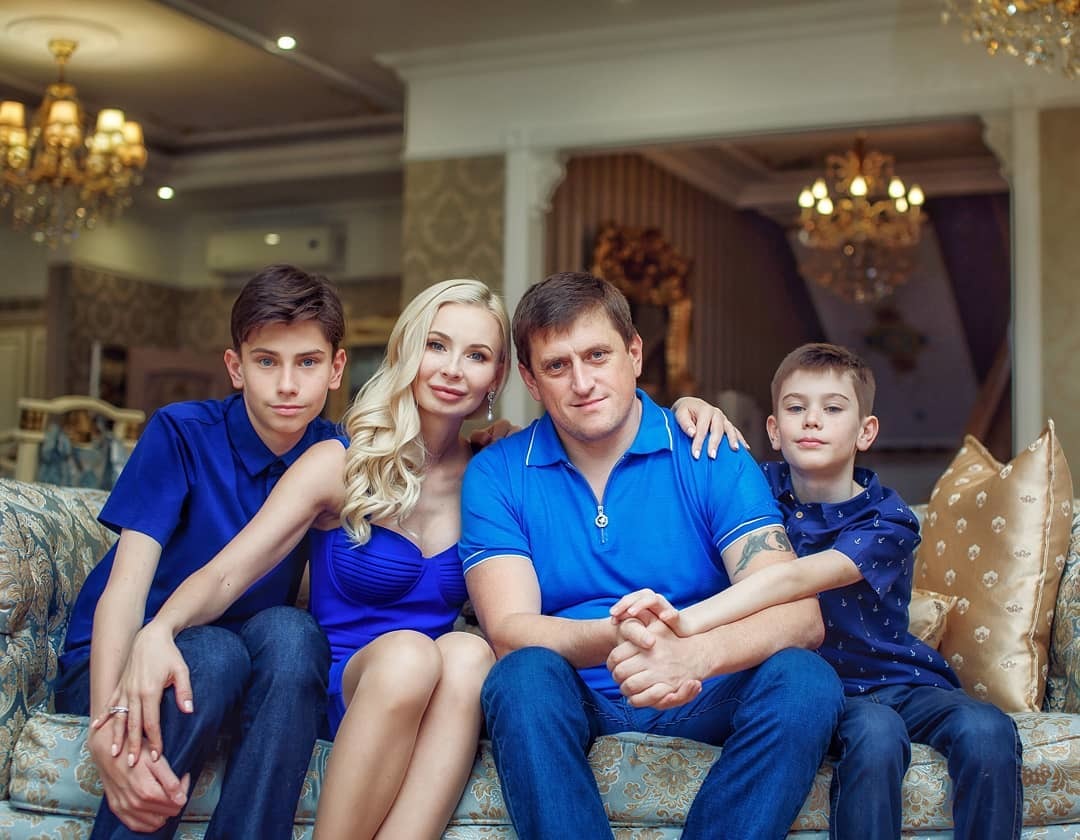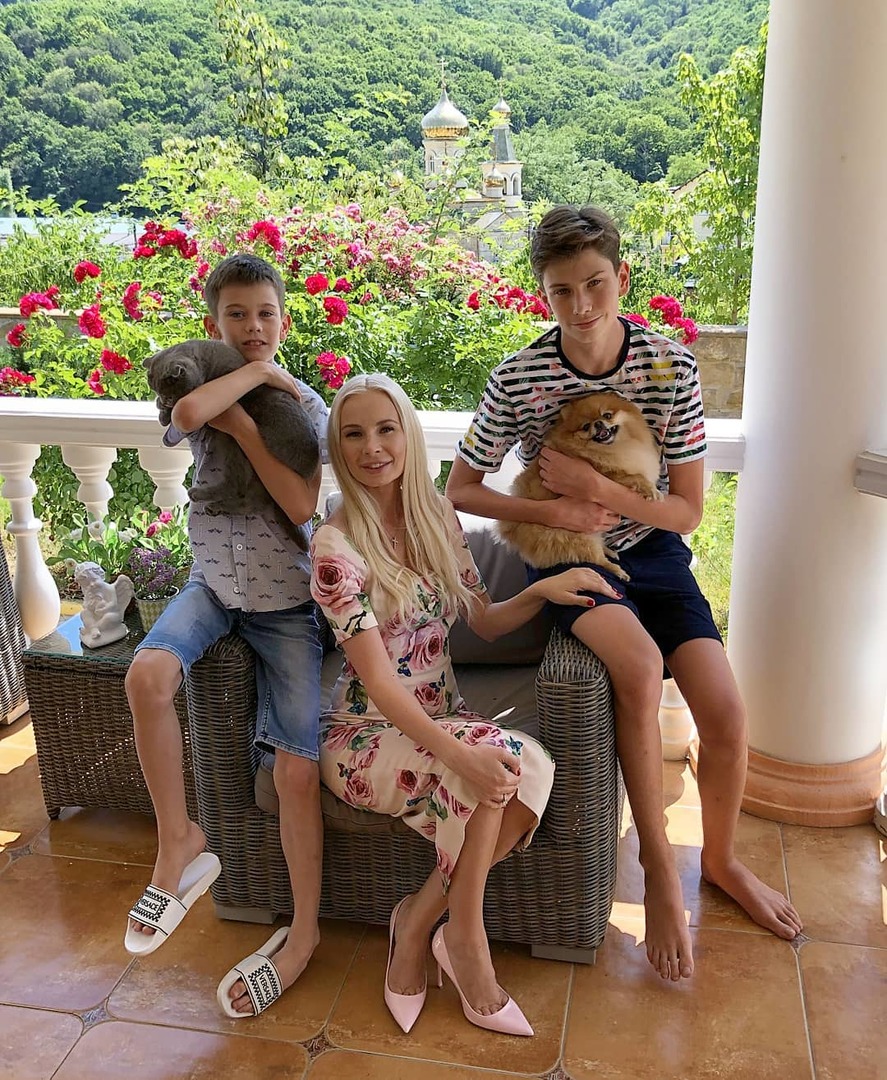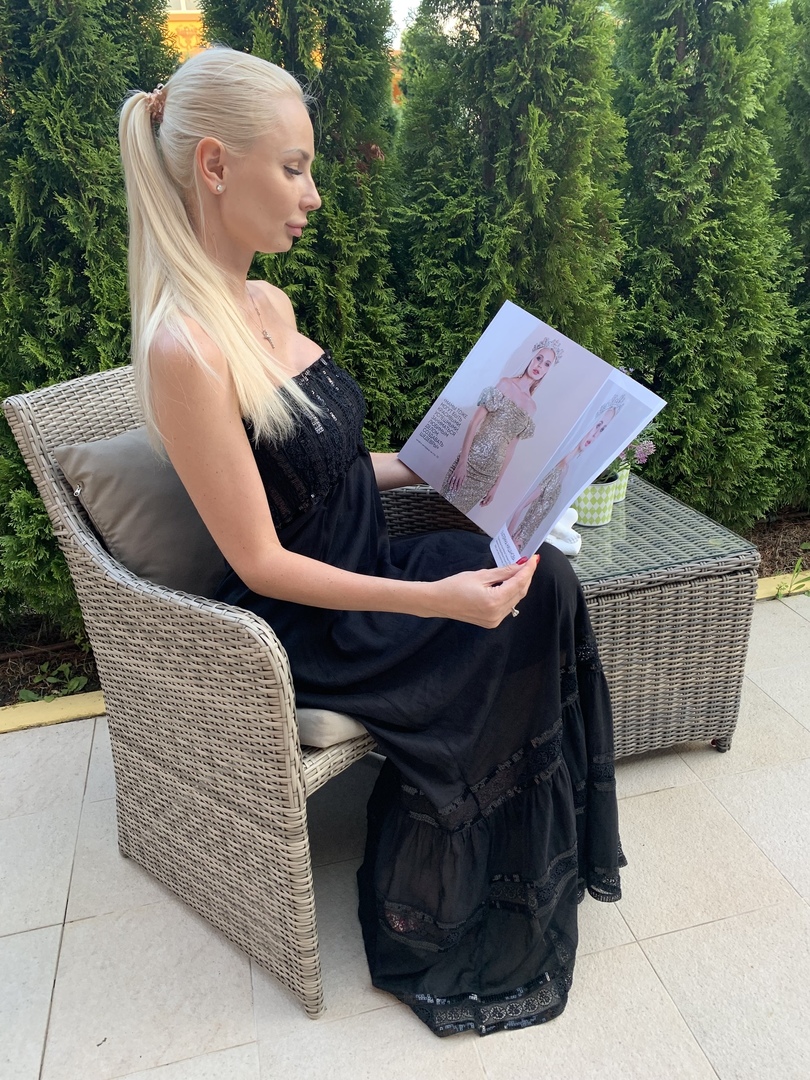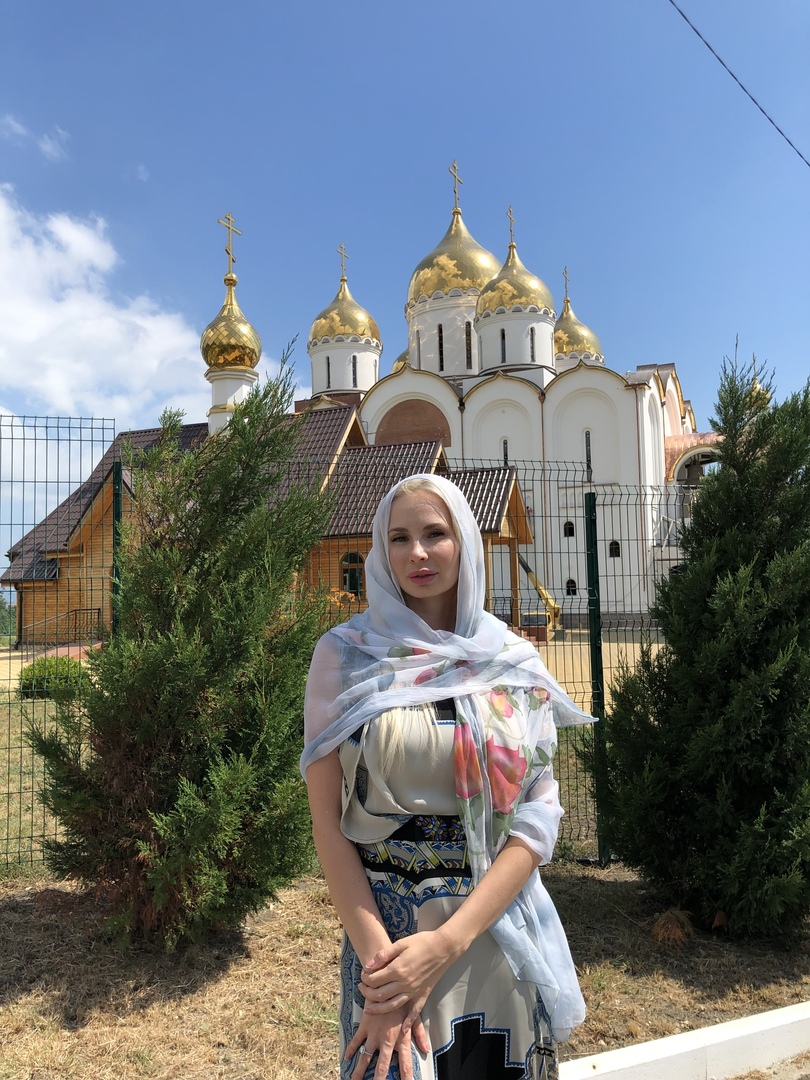 In the Moscow cultural folklore center under the leadership of Lyudmila Ryumina was the final of the competition "Mrs. Russia — 2019". The victory went to Ekaterina nishanova from Noumea. She works as a teacher, loves to sing, dance and ride horses. Elena is married and has two sons growing up.
"Mrs. Russia 2019 – I can't believe it's ending, like 6 months of training, so much work, time and effort, and things happened so fast! My feelings – emotions so that Express is not possible! Happiness, joy and pride!!! I would like to start by saying thank you! The first is the gratitude contest Mrs. Russia namely Alla Yurievna Markina @allamarkina_official for a tale which she does for us, for our mothers to discover their potential and feel like Queens 👑. I want to thank my team, which in six months has helped me in preparing for the Mrs. Russia is the most professional people in our country who not only helped me, they supported me, gave me a good advice! Proud of my team, they're the best, but most importantly they were with me on the same wavelength, and this is most important!" — posted by Ekaterina on his page on Instagram.
Text:Sasha Black
Photo:Instagram