35-year-old model confirmed the information about the birth.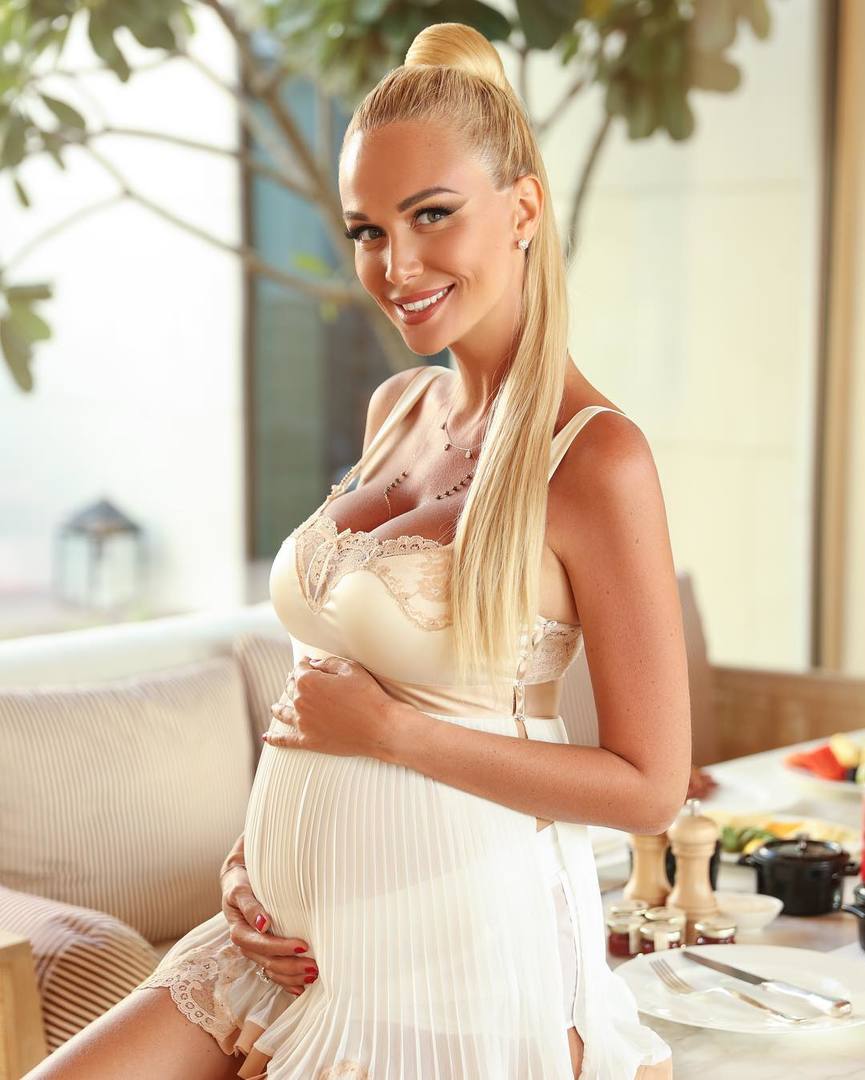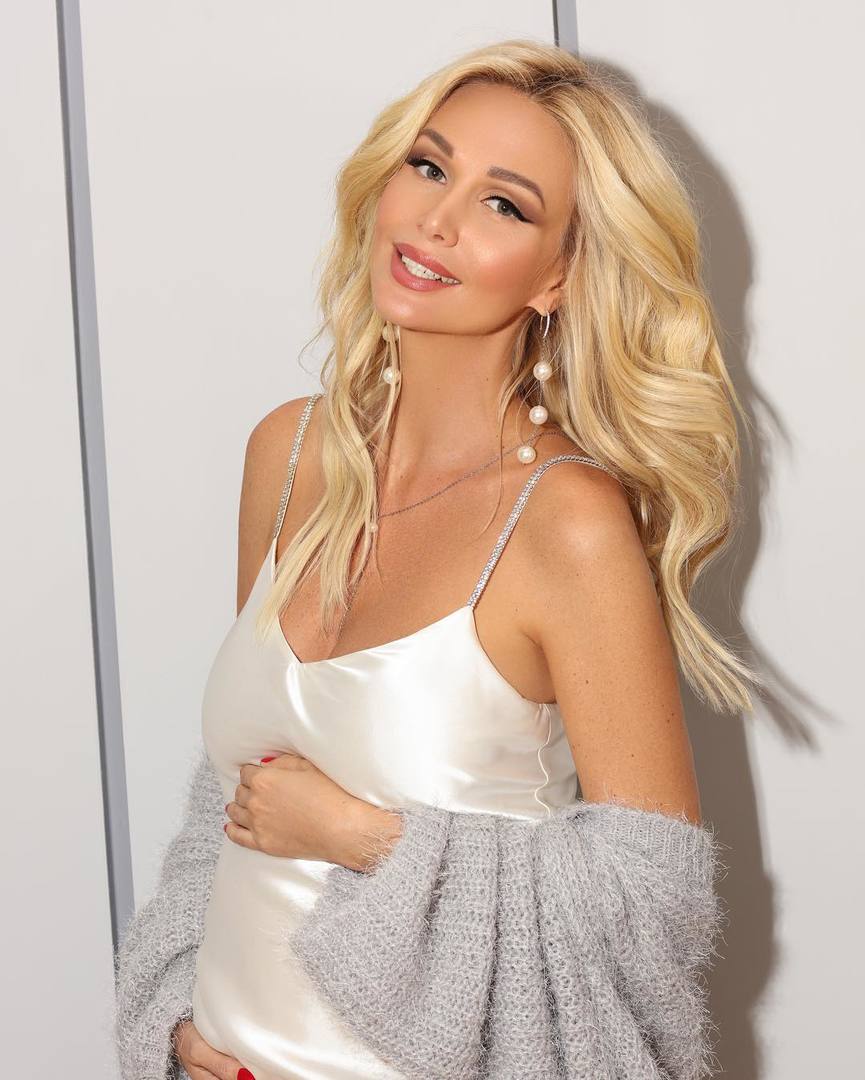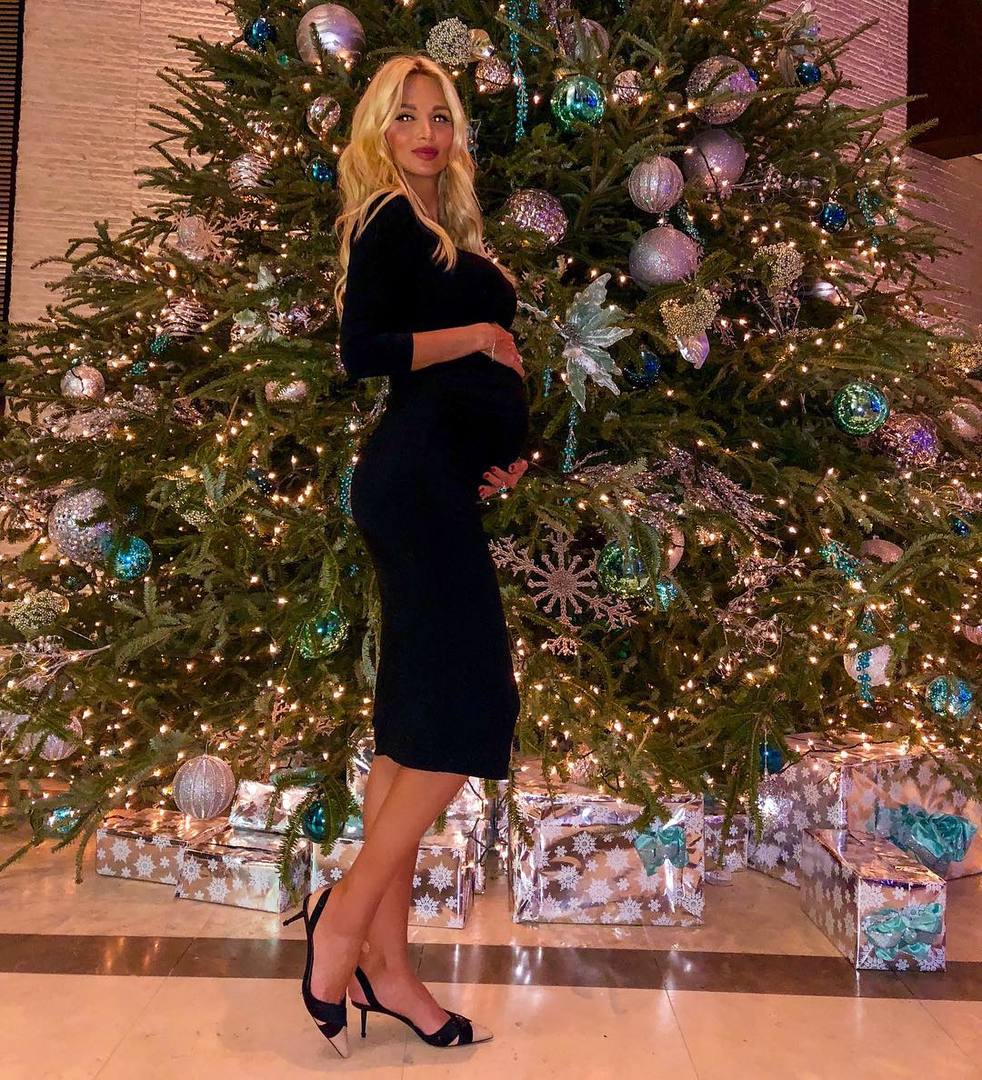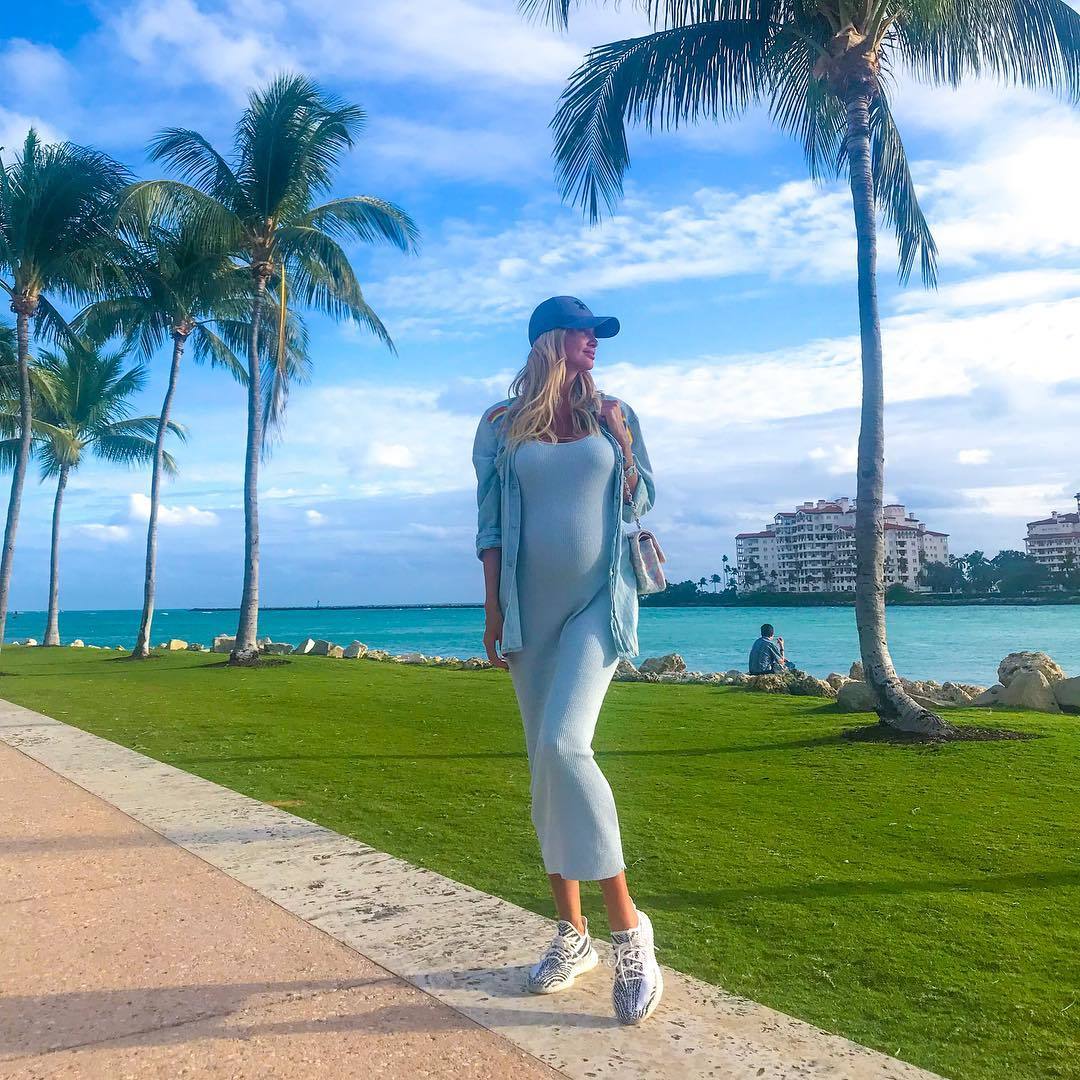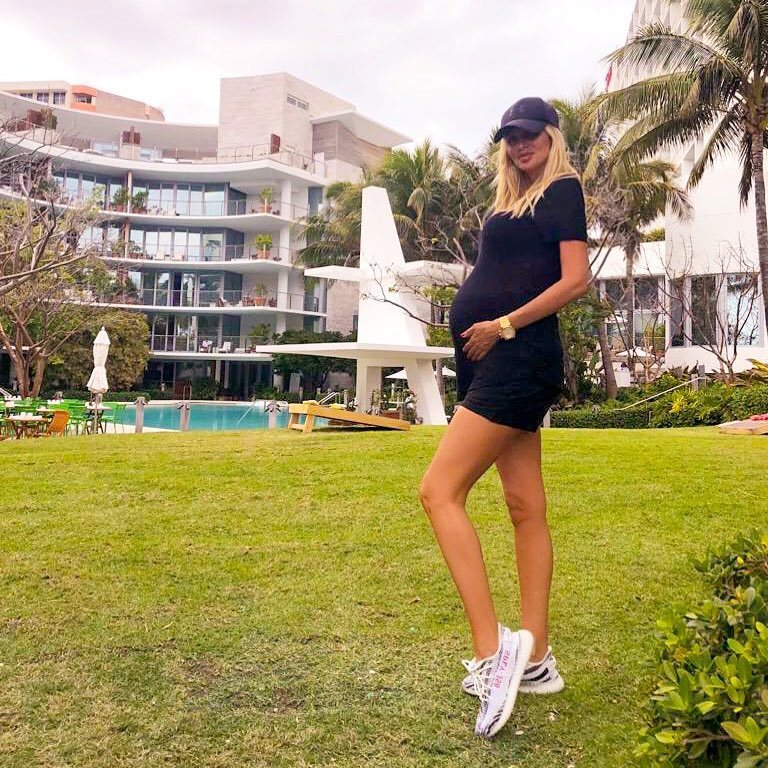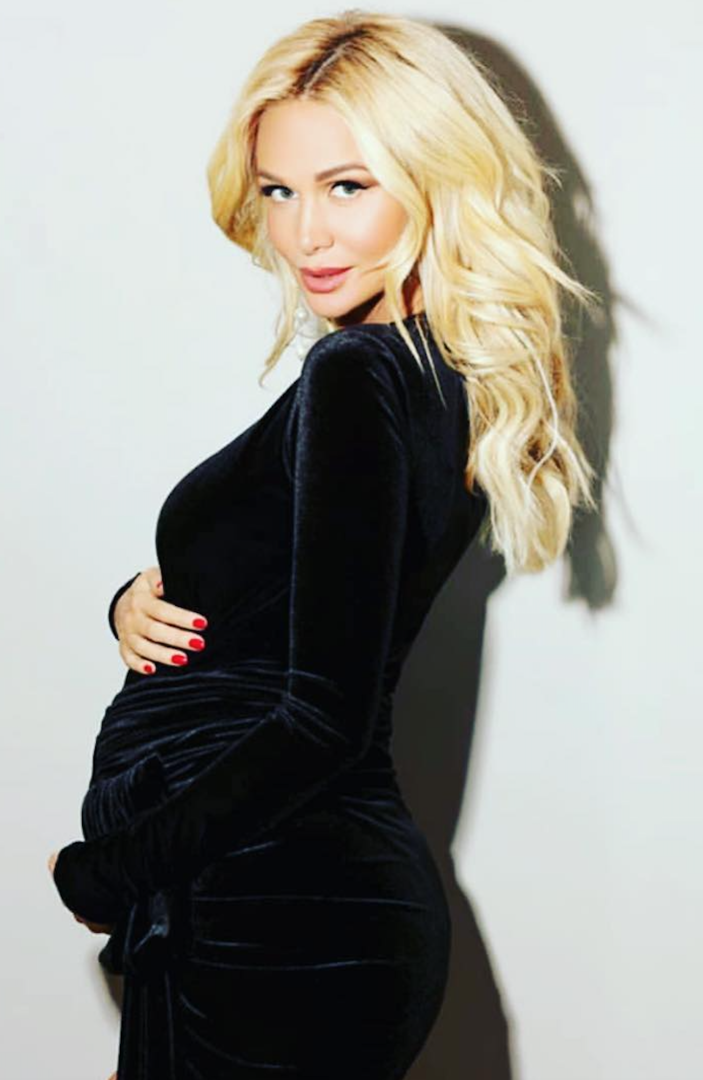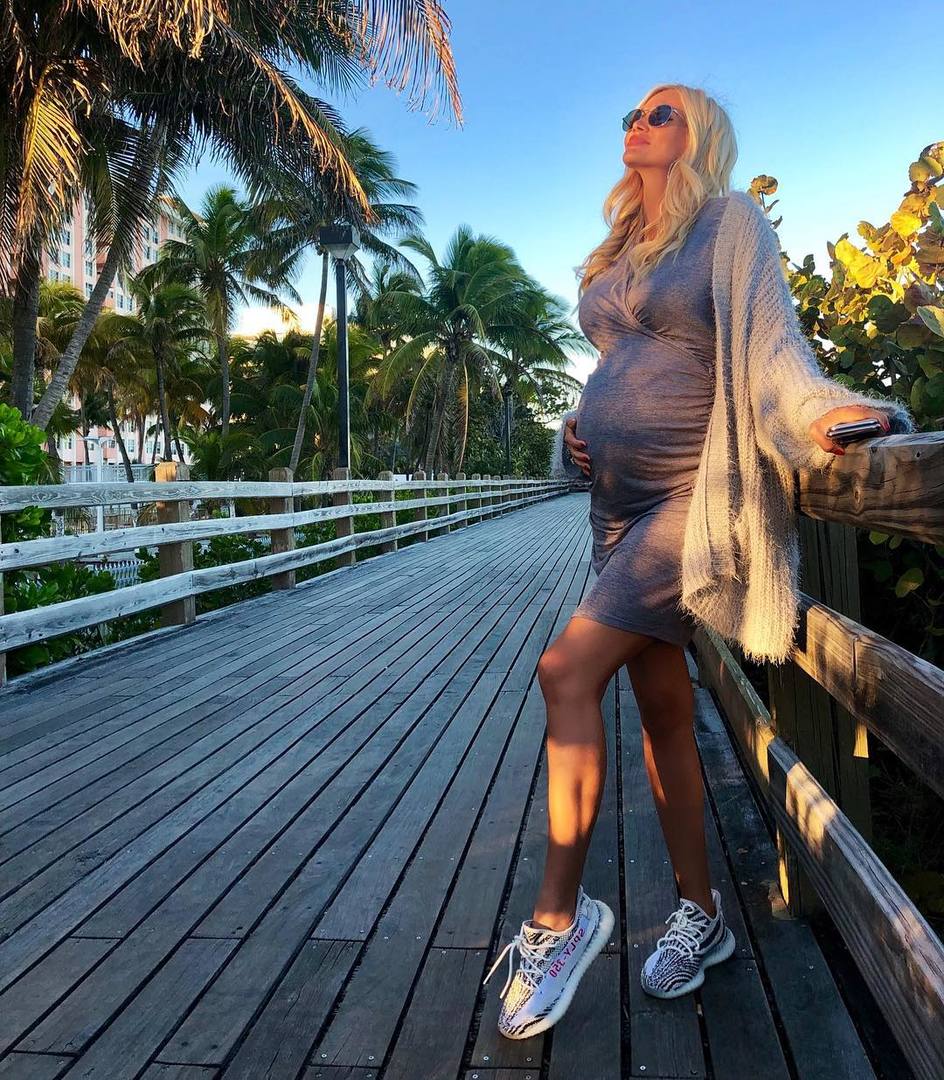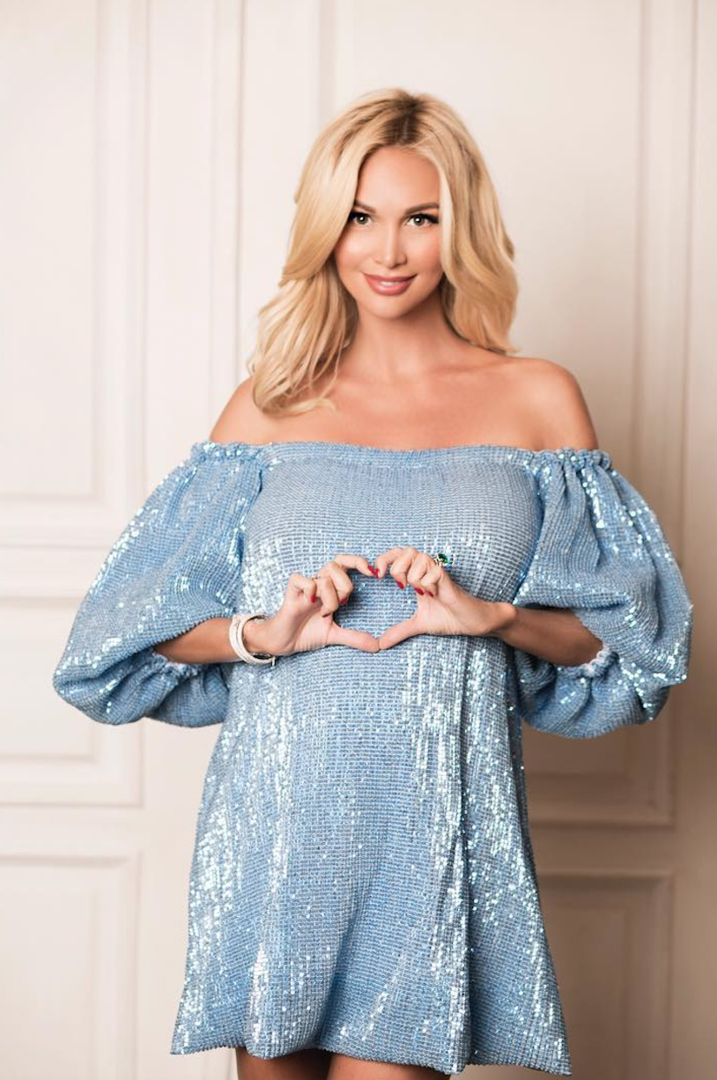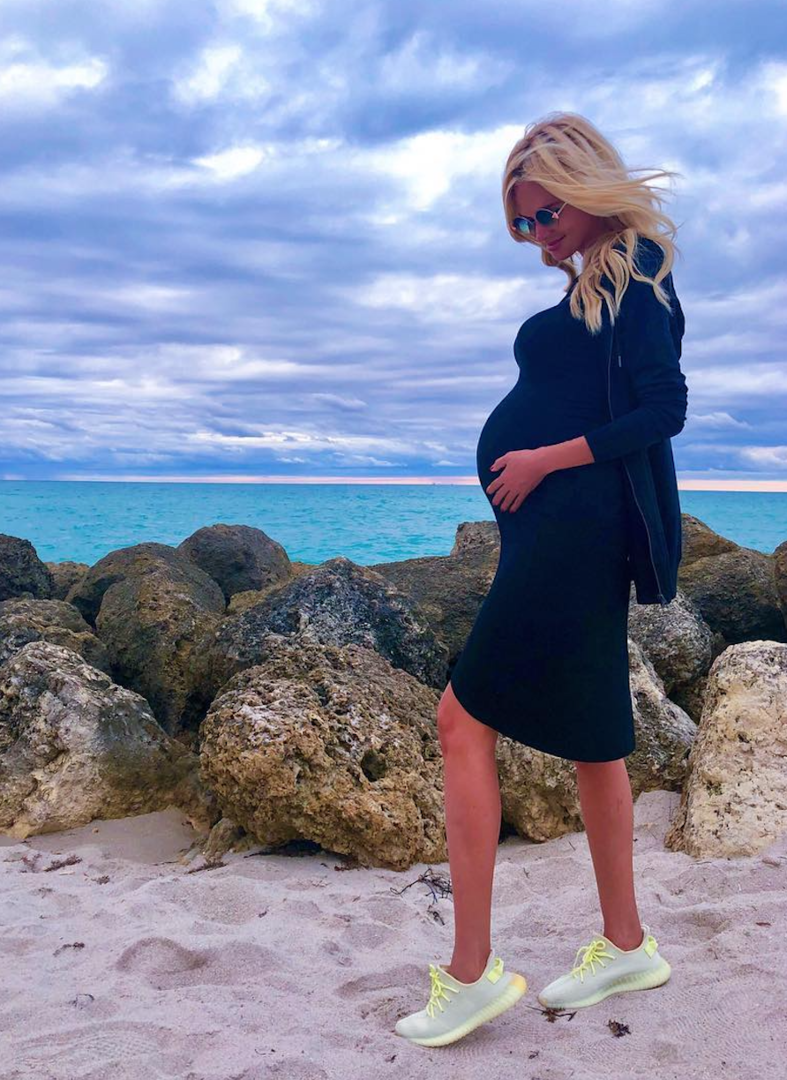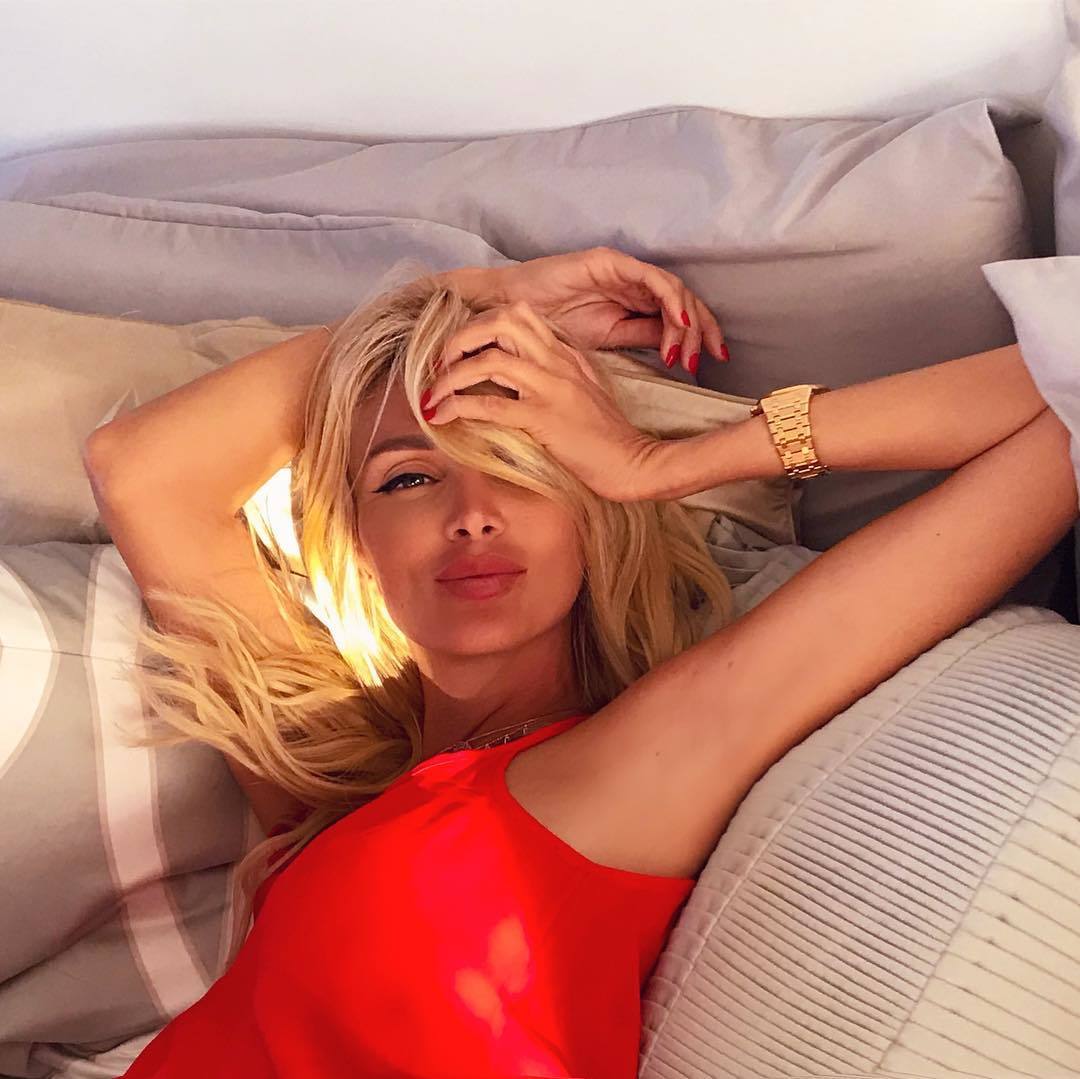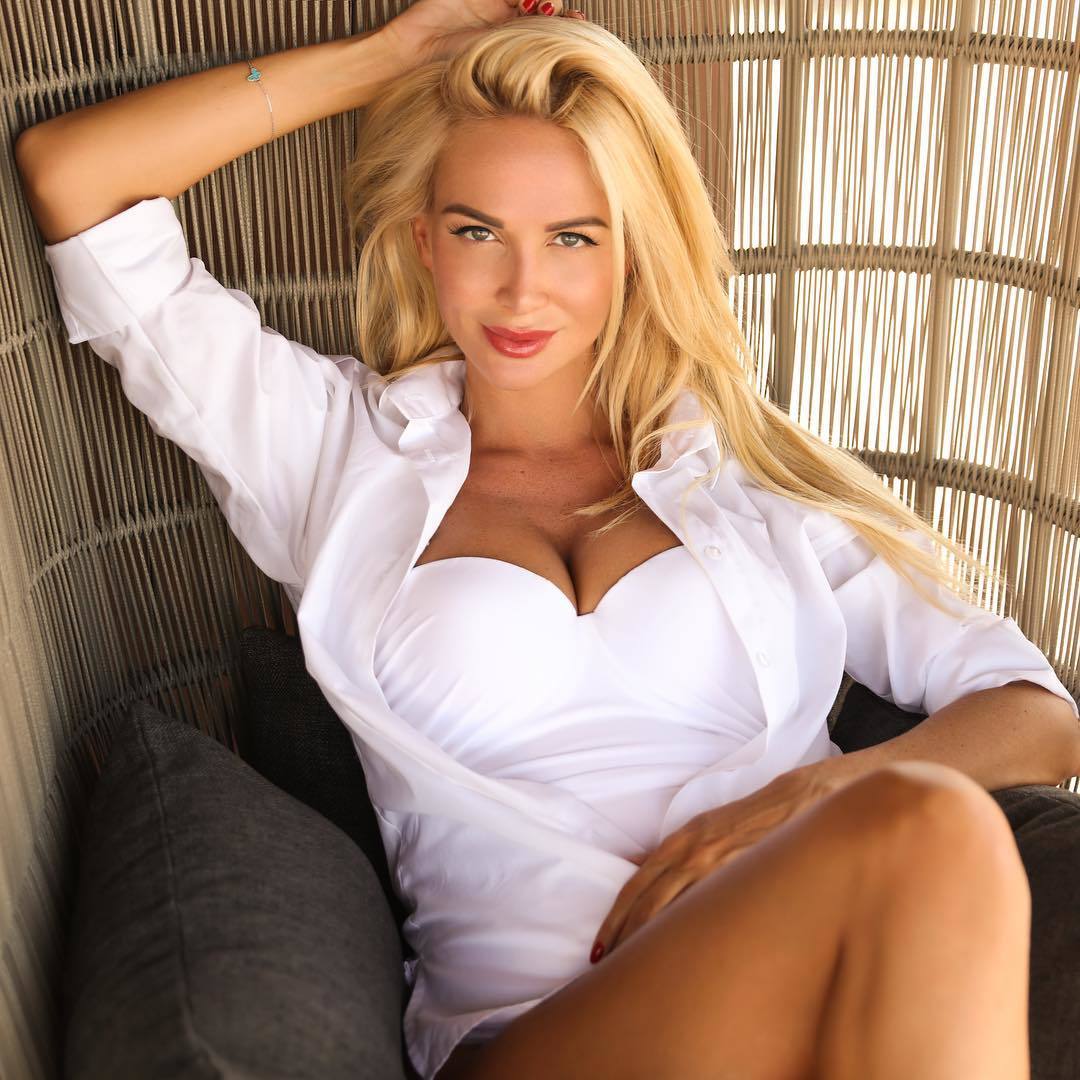 On the eve of the information appeared that Victoria Lopyreva birth abroad son. This was announced by the friends of the newly-made mother. And now the model has confirmed the happy event. A few minutes ago in lopyrevoy Instagram has a photo where she smiles happily, and the inscription on the shirt says that she became a mother.
— said Victoria.
In addition, Instagram Lopyreva published a bouquet and a note from the child's father, Igor Bulatov. In the note, the man confessed to Victoria in love and signed with initials.
Recall that the rumors about the pregnancy of Victoria has spread since the fall, but the model officially announced its interesting position in December, giving an interview and showing a rounded belly. Then about the father of her child Lopyreva told, having specified only that it is not a public person. The identity of the father of the baby Victoria the public learned shortly before birth. In the Internet appeared photos in which the model is captured on vacation in Miami in the company of businessman Igor Bulatov. Then it became known that the man at the time of the novel with lopyrevoy was married to 28-year-old daughter of billionaire Samvel Karapetyan. The couple have two children, and the youngest daughter is not a year. On accusations that she ruined the family, Lopyreva said that spouses in divorce, and about pregnancy Tats Karapetyan she didn't know.
Photo:Instagram