The court sided with the ex-wife of a footballer.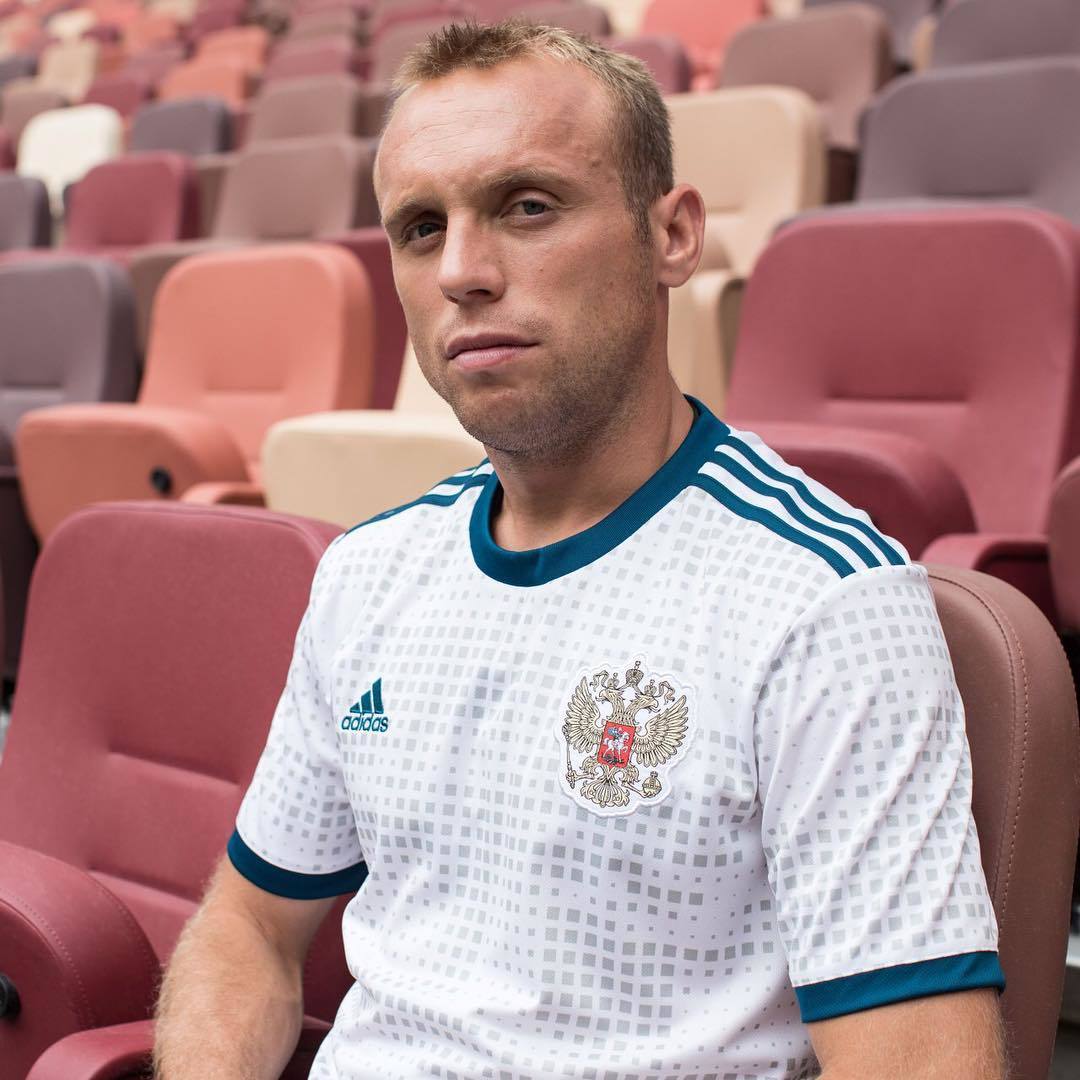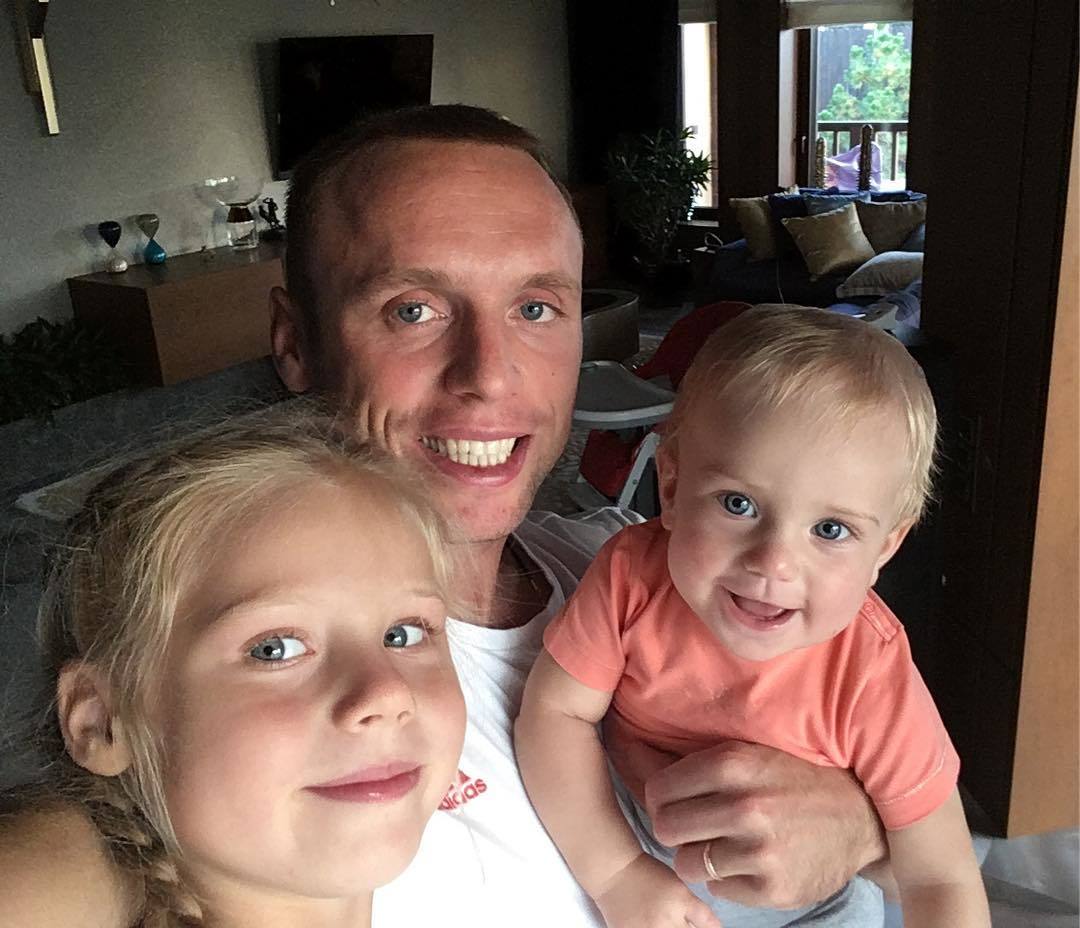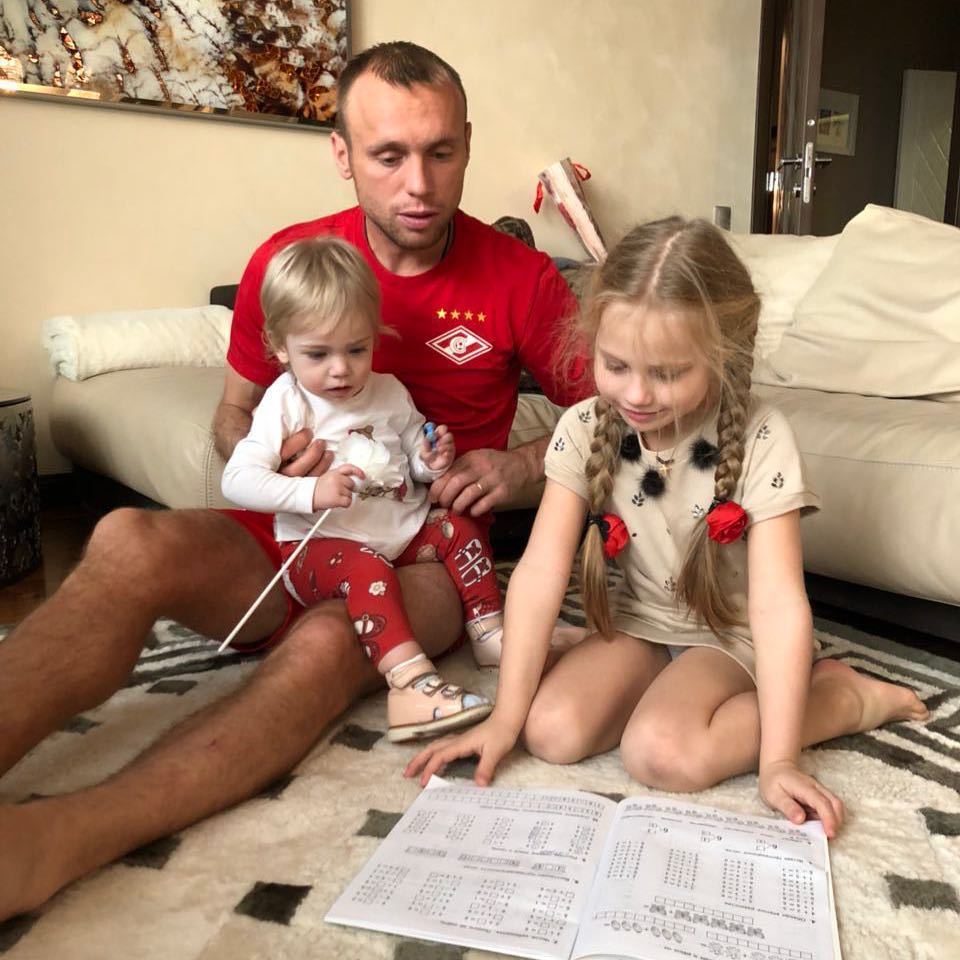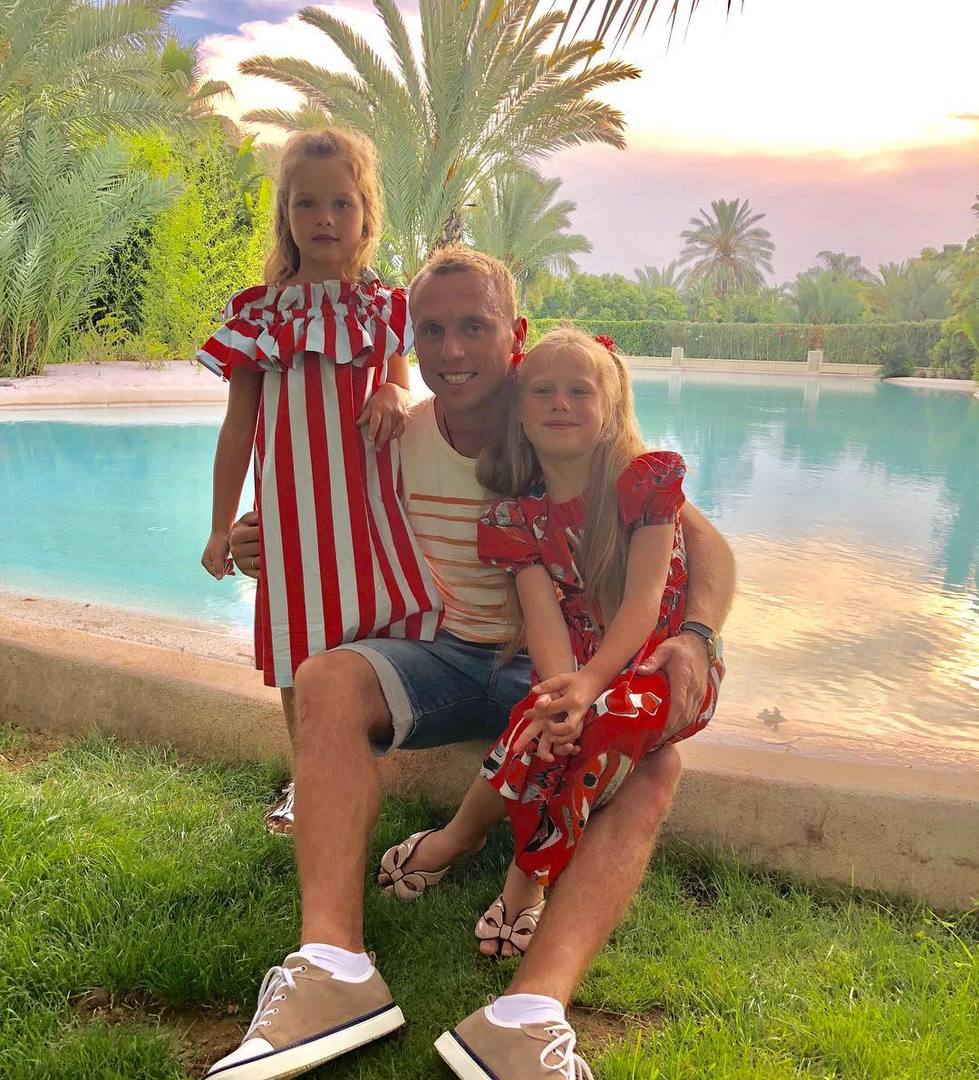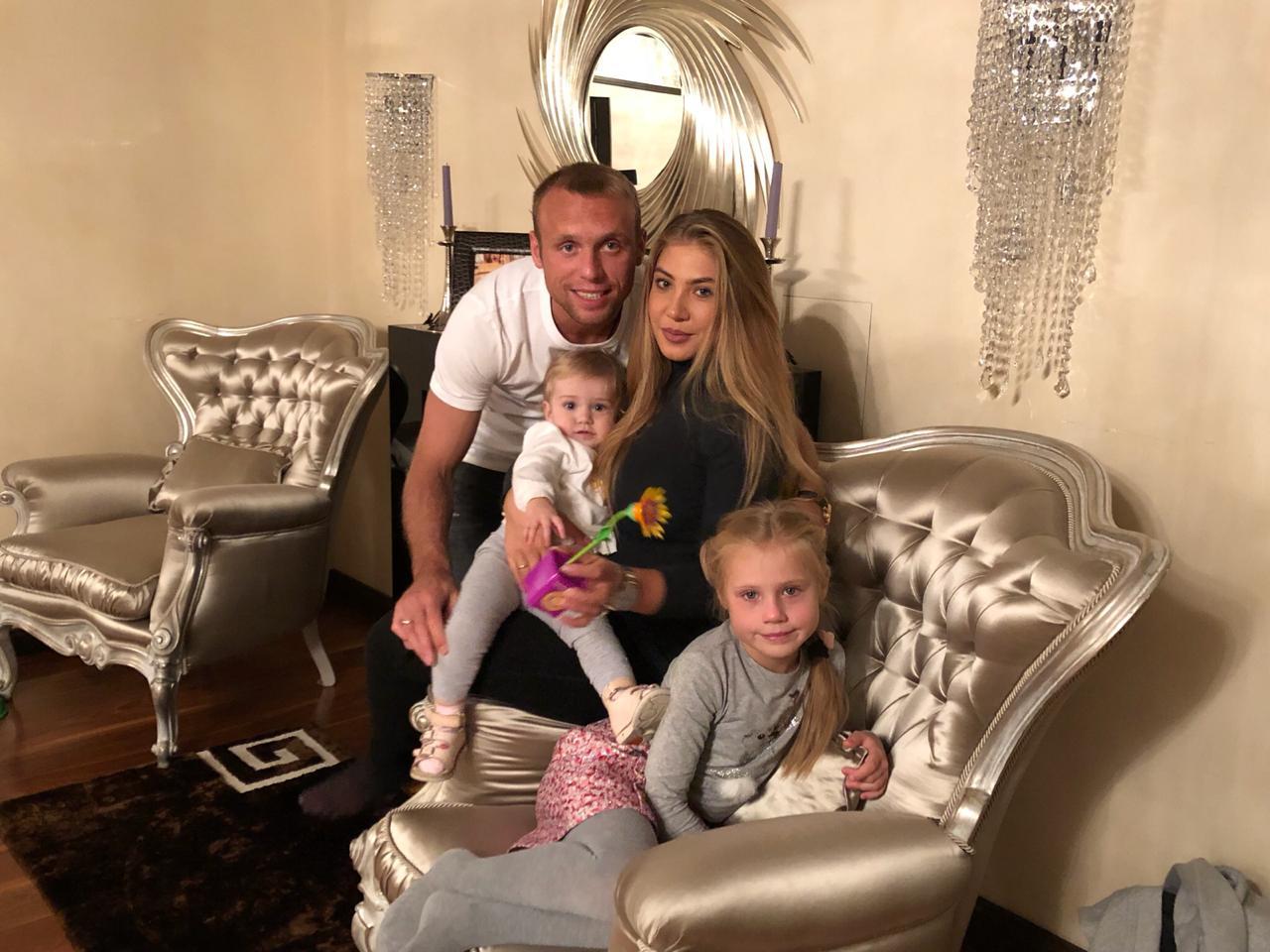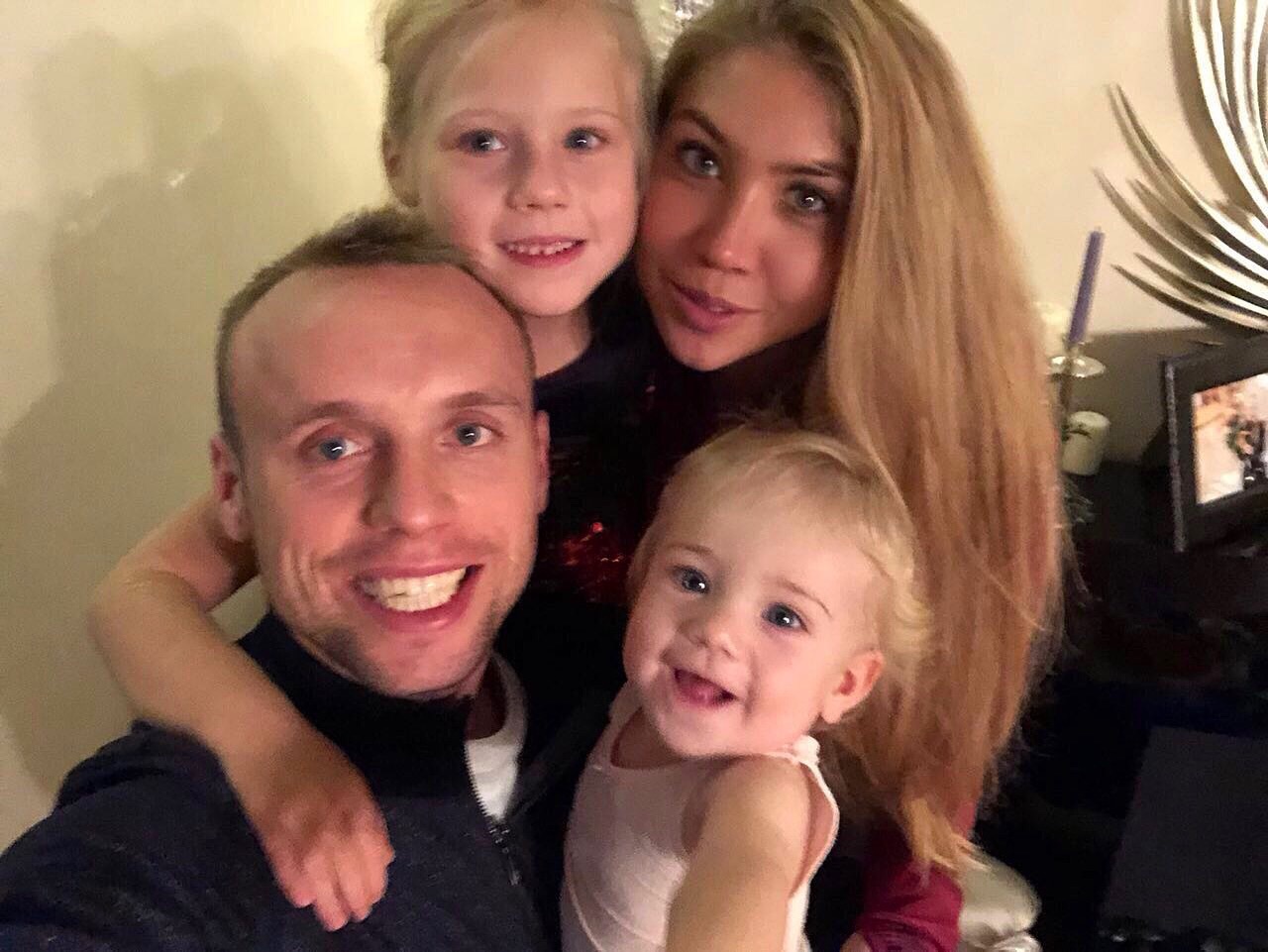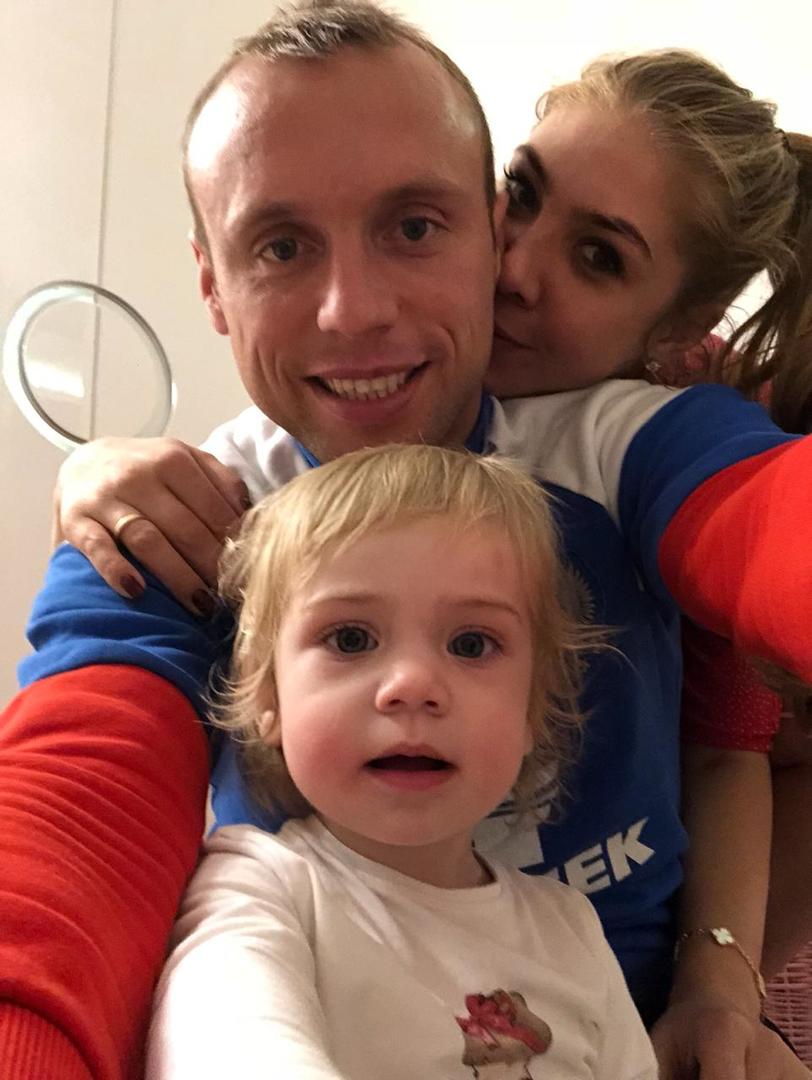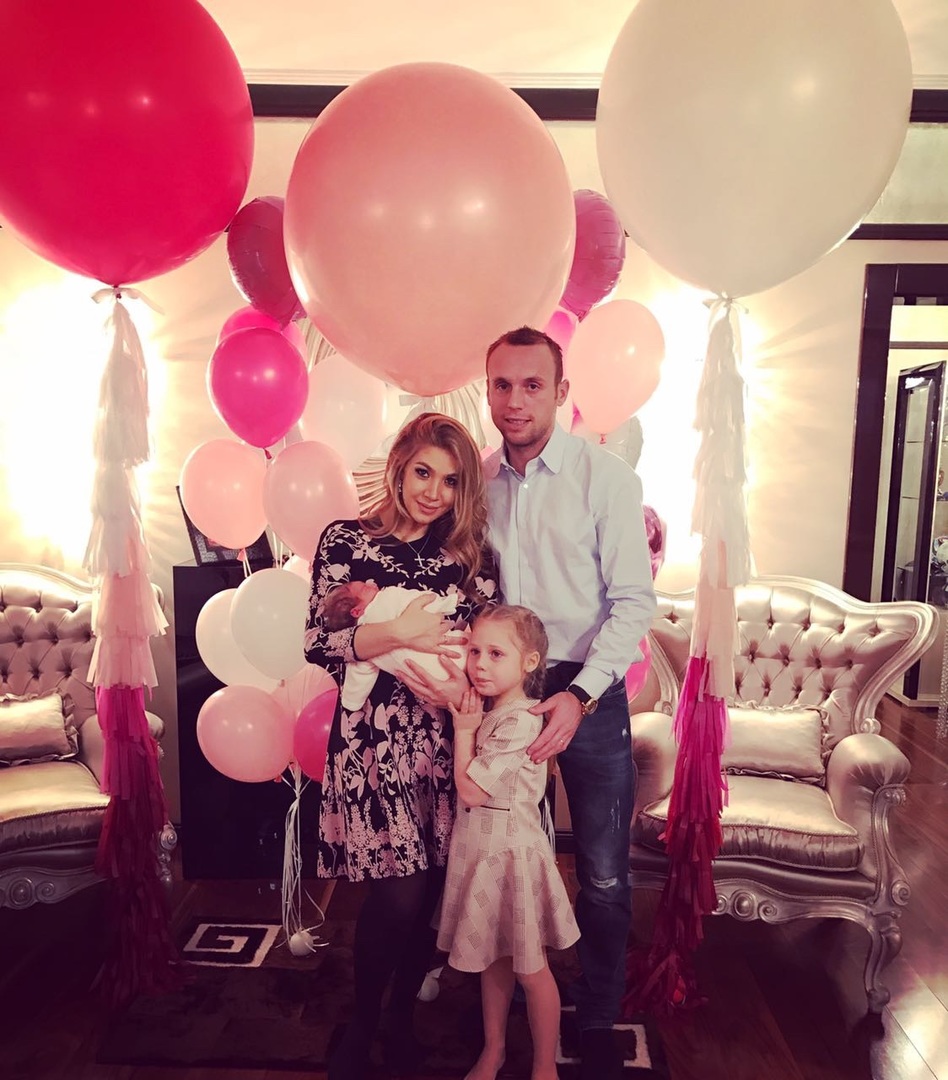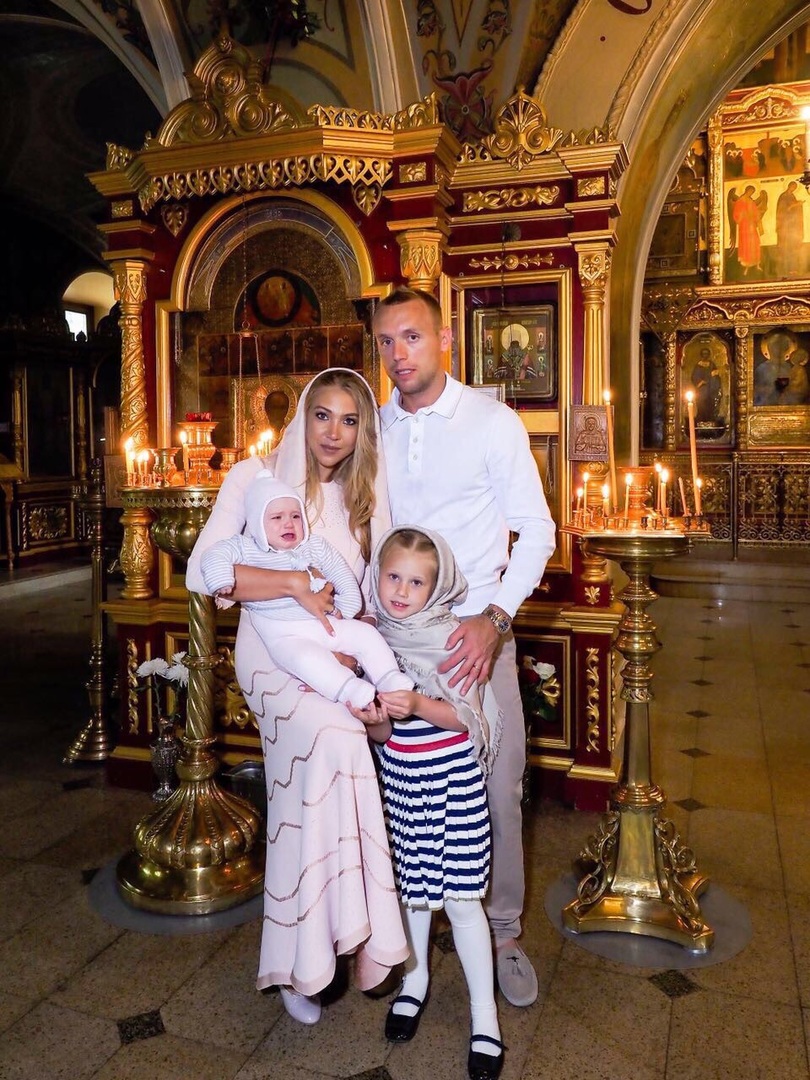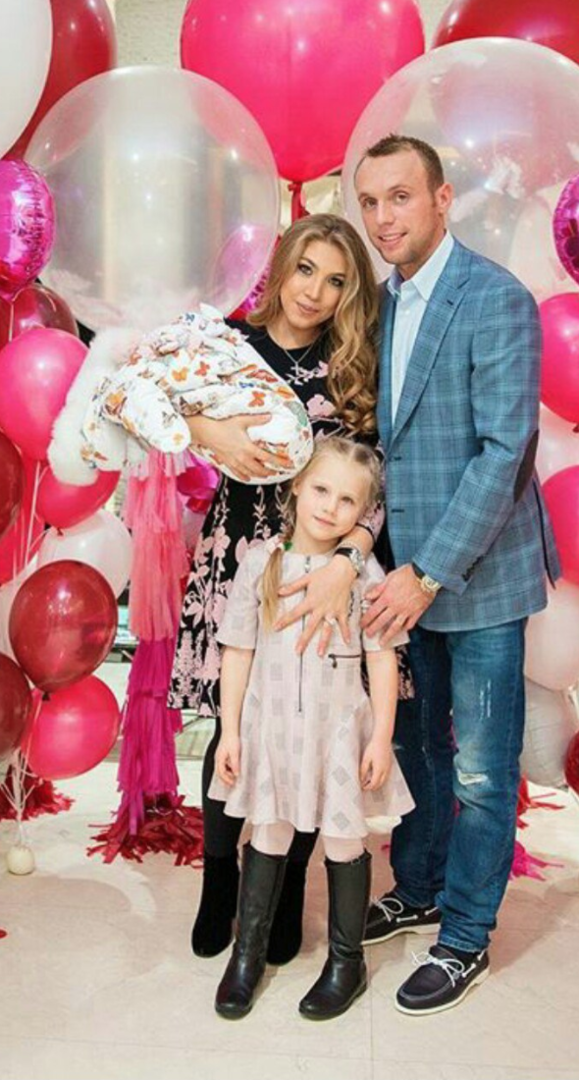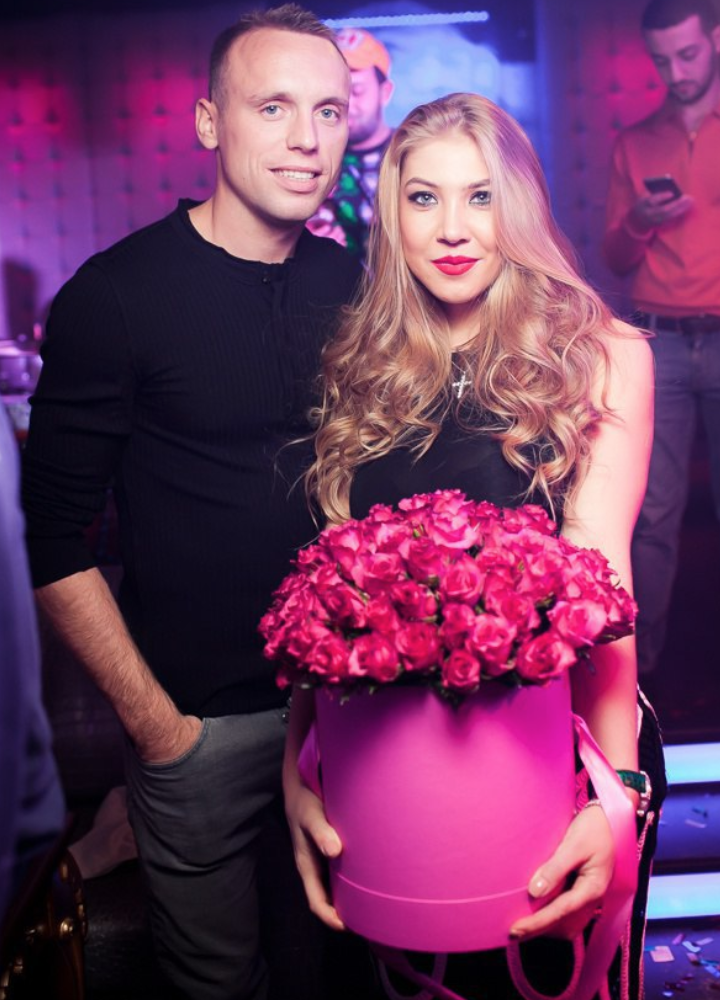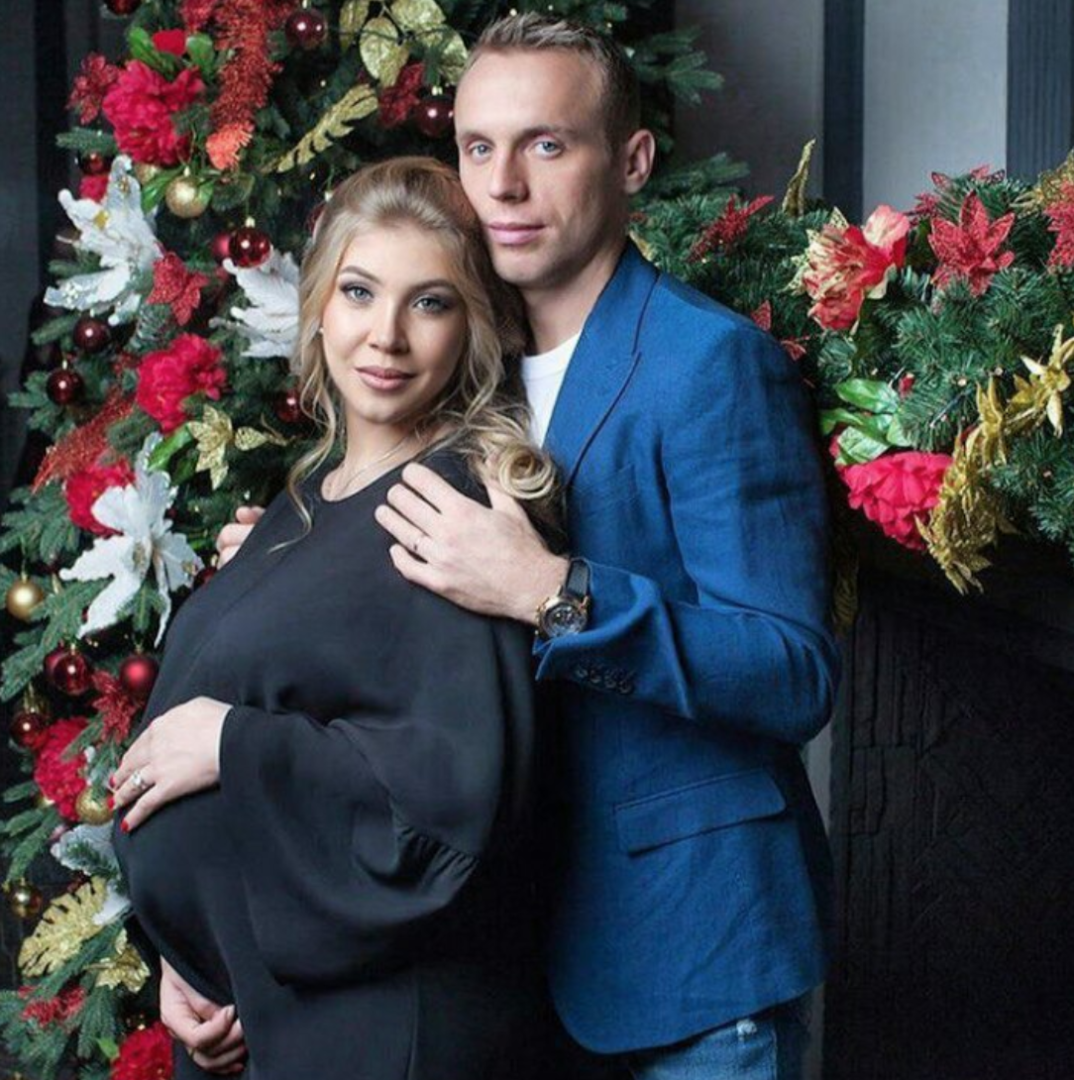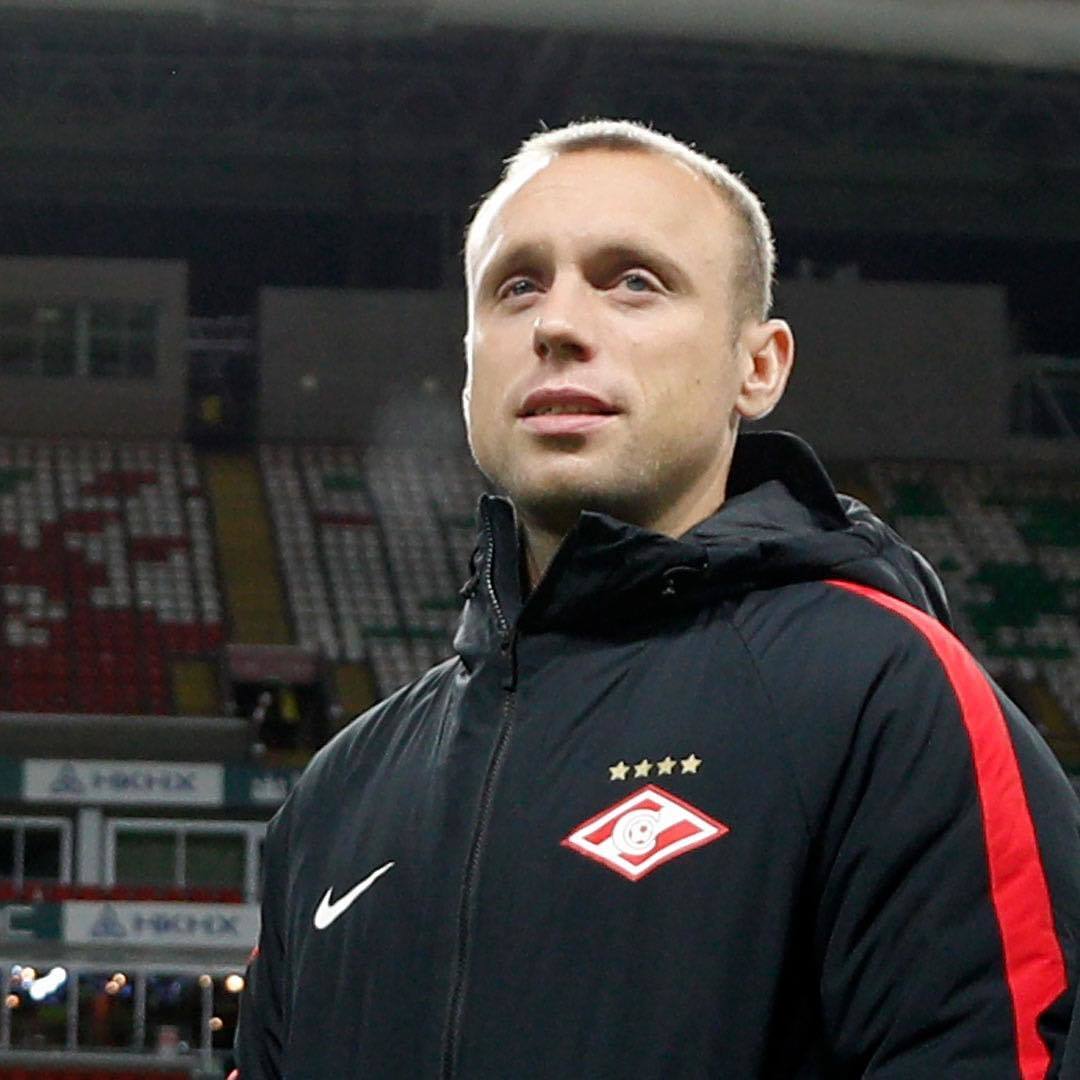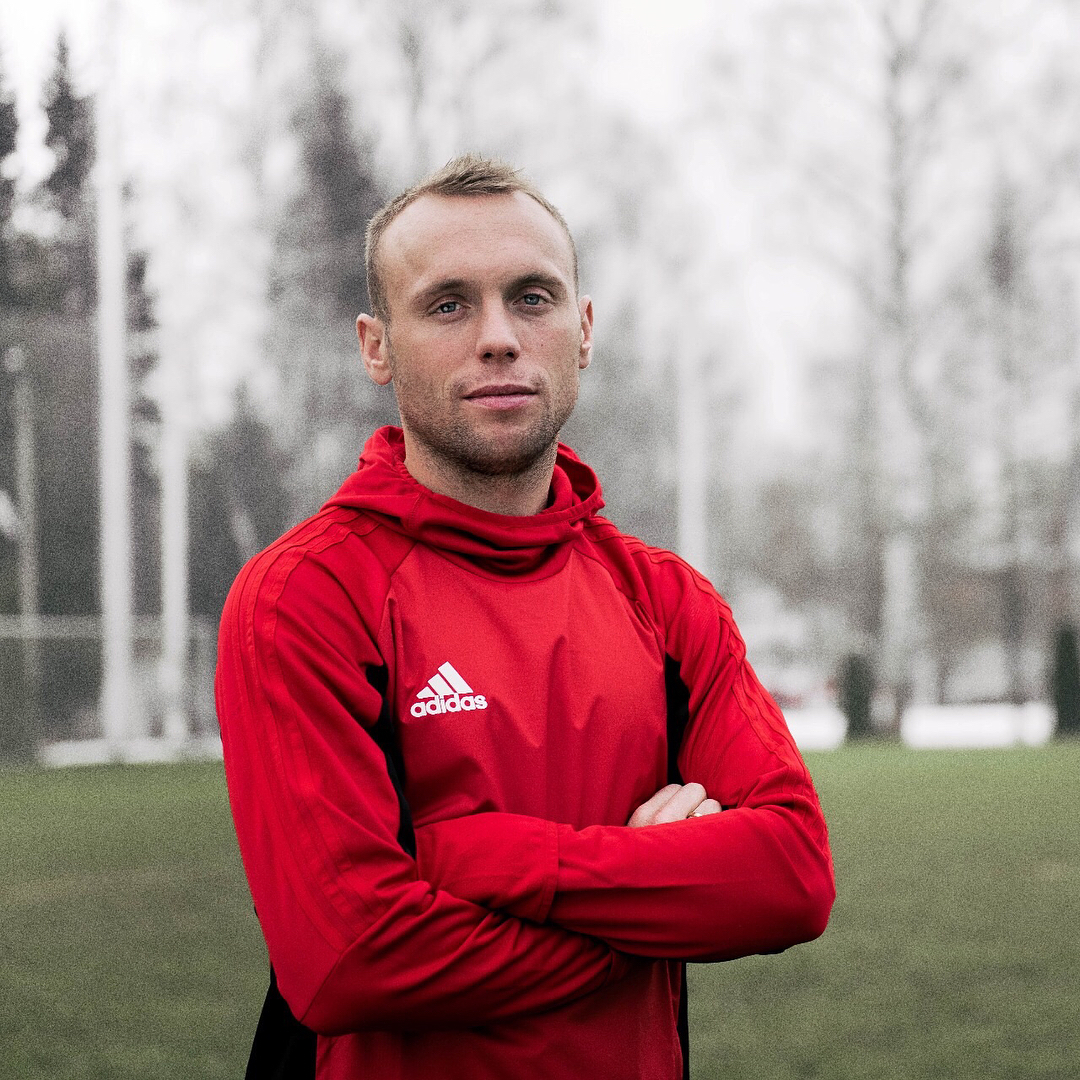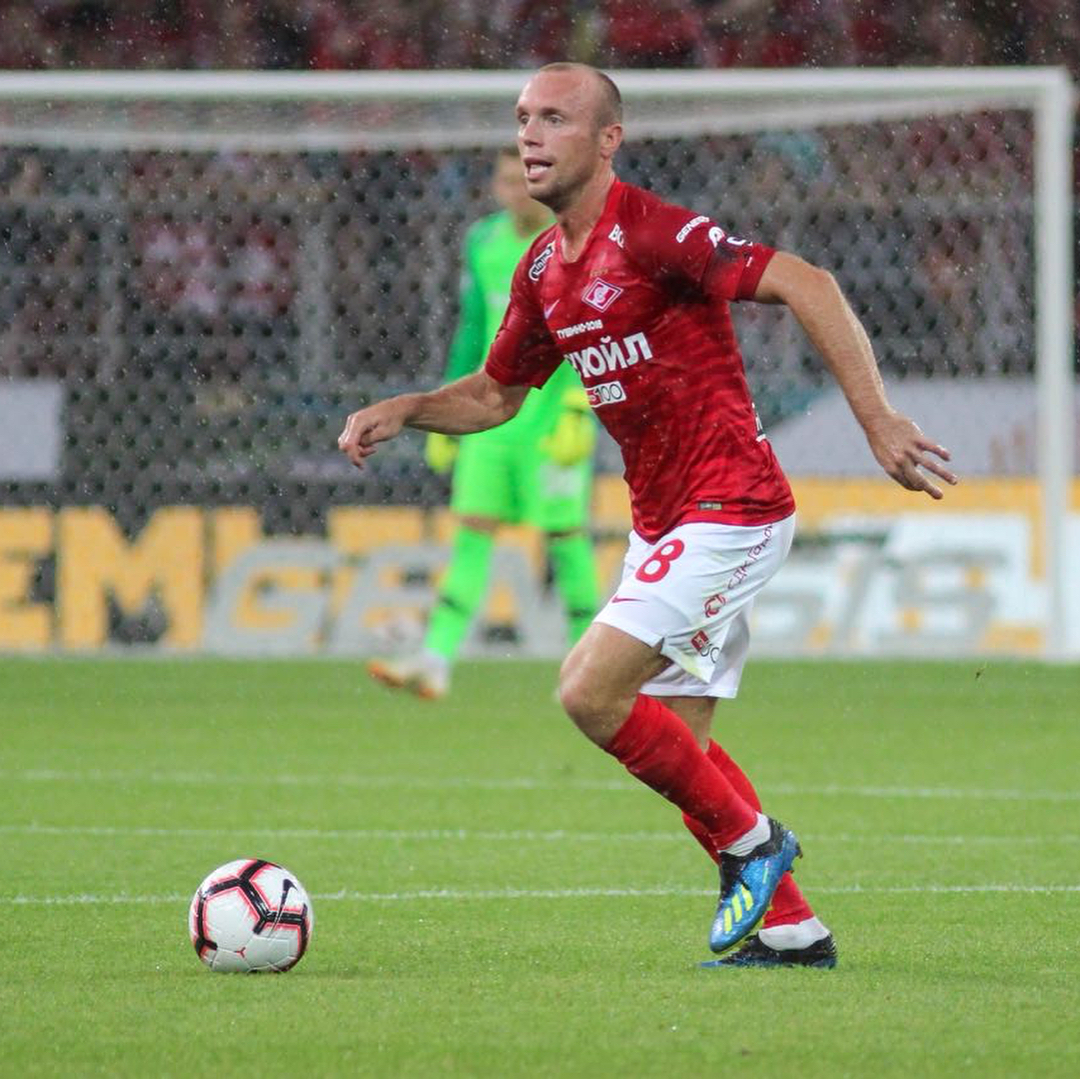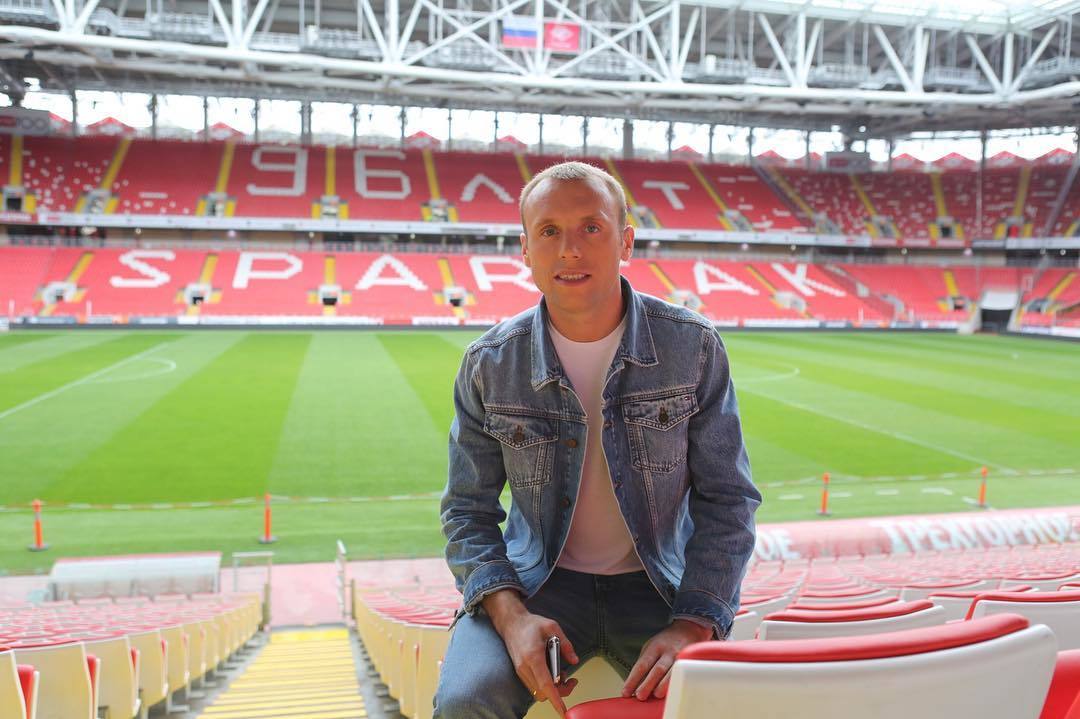 Midfielder and captain of the Moscow "Spartak" Denis Glushakov again officially single. 5 February in the Nikulinskiy district court of Moscow the court has issued a divorce footballer with the mother of his two daughters Daria. The hearing was held behind closed doors. The results of the meeting, said the lawyer Sergei Zhorin, representing the interests of the ex-wife Glushakova.
— Zhorin wrote in his Twitter.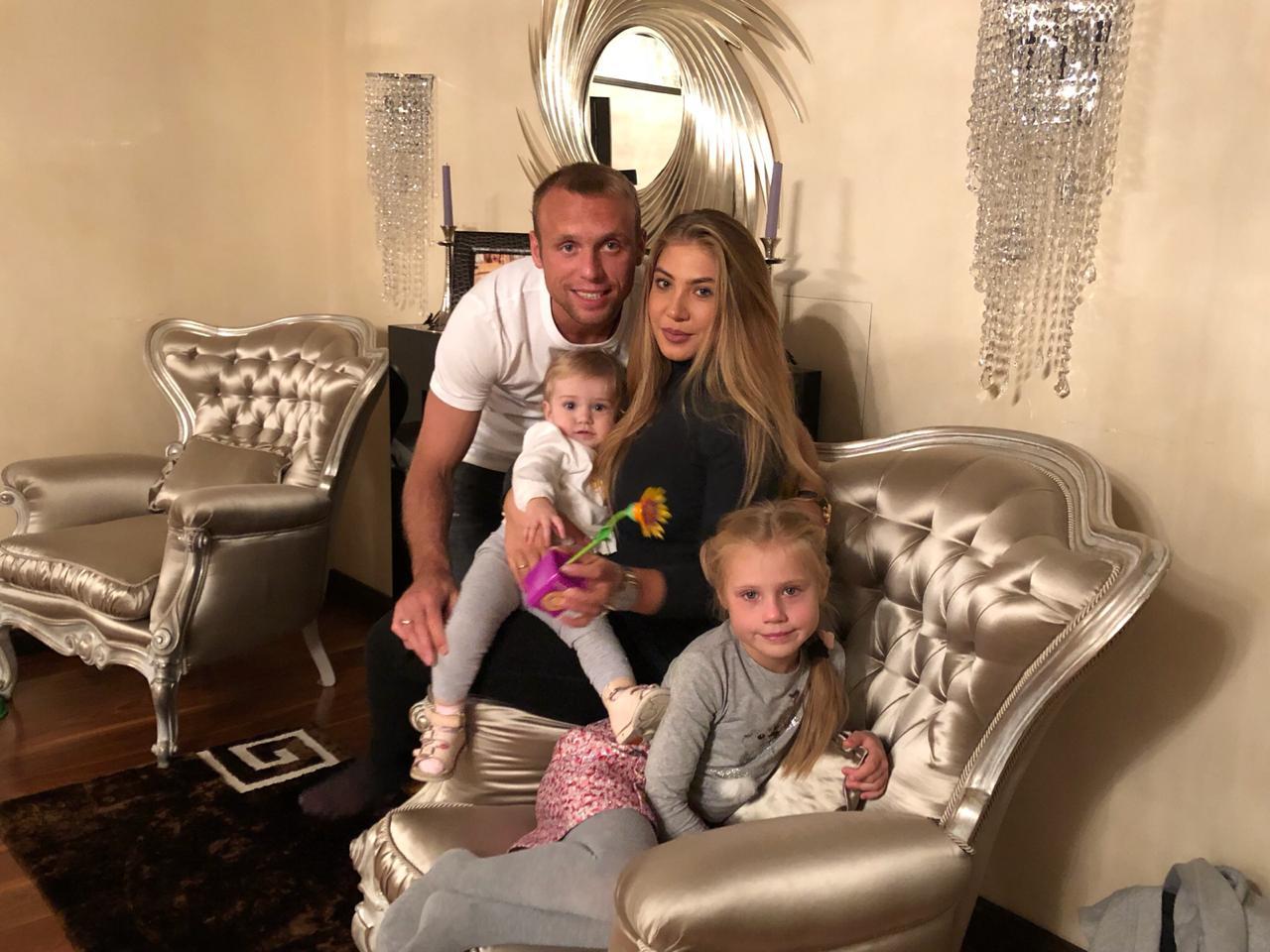 By the way, as previously reported, a third of the income of the player is equal to five million rubles. That is the amount Darya initially asked the footballer on the content of their daughters. In turn, the athlete asked for sole custody, as well as 80 thousand rubles with broken Darya in child support for the girls. Before the final court hearing Glushakov has withdrawn these claims.
Recall that Daria Shramchenko and Denis Glushakov were married in 2010. The couple grow two daughters — 7-year-old Valeria and 2-year-old Alexander. Divorce footballer with his wife became known in September last year. Then Daria has accused her husband of infidelity, in turn, Denis also said about his wife. After that, my parents started a real struggle for daughters. Later it became known that Glushakov beat his wife, and after some time in the Internet appeared the record on which the athlete threatened her, including physical violence.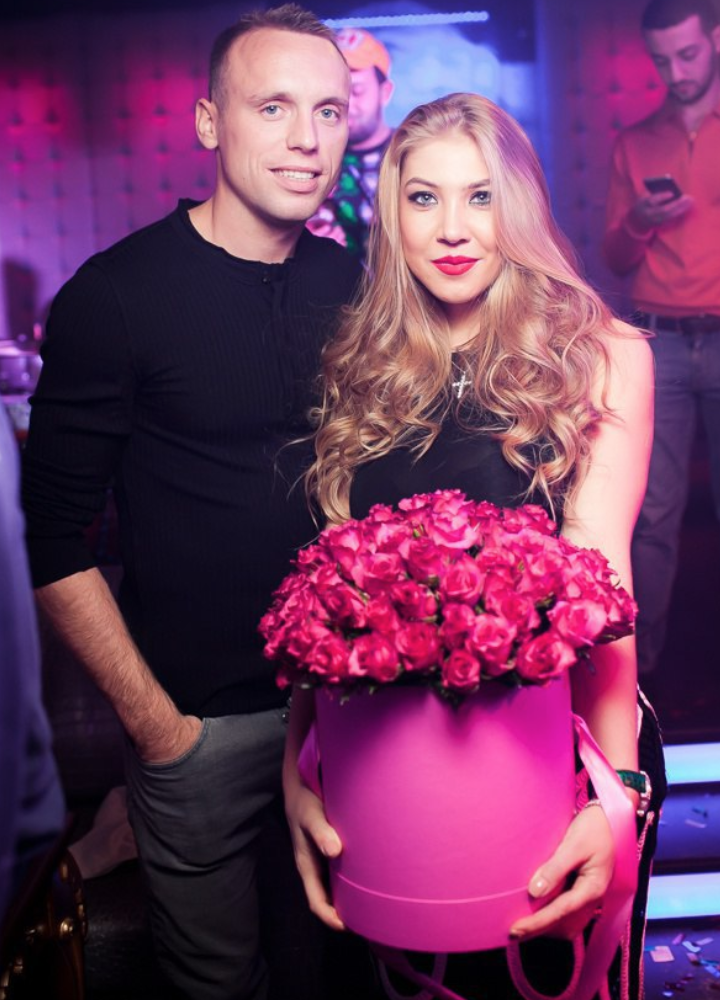 Photo:Instagram